Yesterday, 30 September, Kena Mobile has updated its package of online offers with a new promo dedicated to those who perform portability from Iliad and MVNO, available at 5.99 € per month. But the news of the manager do not end here and today comes yet another proposal with Kena Special 50 Giga, all included at a bargain price.
Kena Mobile launches Kena Special, all included at 4.99 € per month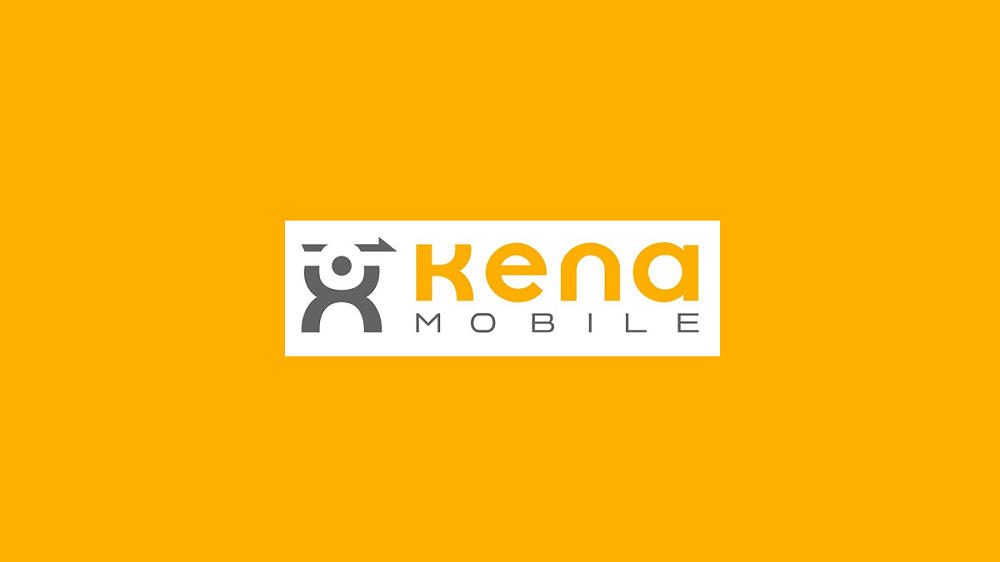 The operator has changed name to Special Summer, simply renaming it Kena Special 50 Giga. The promo offers an all-inclusive bundle consisting of minutes unlimited to all national landlines and mobile numbers, SMS unlimited to all e Giga 50 of Internet traffic under 4G network. The package is offered for only 4.99 € a month, but unfortunately it is not available either online or in the store.
It is in fact an offer that can only be activated at some corner Kena Mobile, but only if you come from Iliad and some virtual operators (except ho. Mobile, Fastweb and CoopVoce). The initial cost should be 10 €, including the price of the new SIM and the first month of the promo. According to reports from various users, some corners offer Kena Special for only 5 €, useful for covering the first month, with free SIM.
Here are the online proposals of Kena Mobile
To activate the new promo you will need to go to one of the corners Kena Mobile scattered in the peninsula, hoping that it is one of the points enabled to activate the offer. If you prefer to switch to Kena but proceed with activation on-line (for obvious reasons related to comfort), below is a recap of the proposals on the place official.
---
Do not miss any news, offer or review published on our site! Follow us on social networks to stay up-to-date in real time thanks to:
Offers Channel , News Channel, Telegram Group, Facebook page, Youtube channel and the Forum.