Very little is left to the official presentation of the next ones Google Pixel 4 and Pixel 4XL. During these months we have talked about it extensively, so much so that from an aesthetic point of view they have no more secrets. From a technical point of view, however, some doubts remain, which will surely be canceled in a few days. In the last few hours, however, the possibility has emerged of being able to see the 15 October, also another smartphone from the Mountain View house, that is Google Pixel 5G, of which until now we had never heard of.
Google Pixel 5G is not yet ready for mass production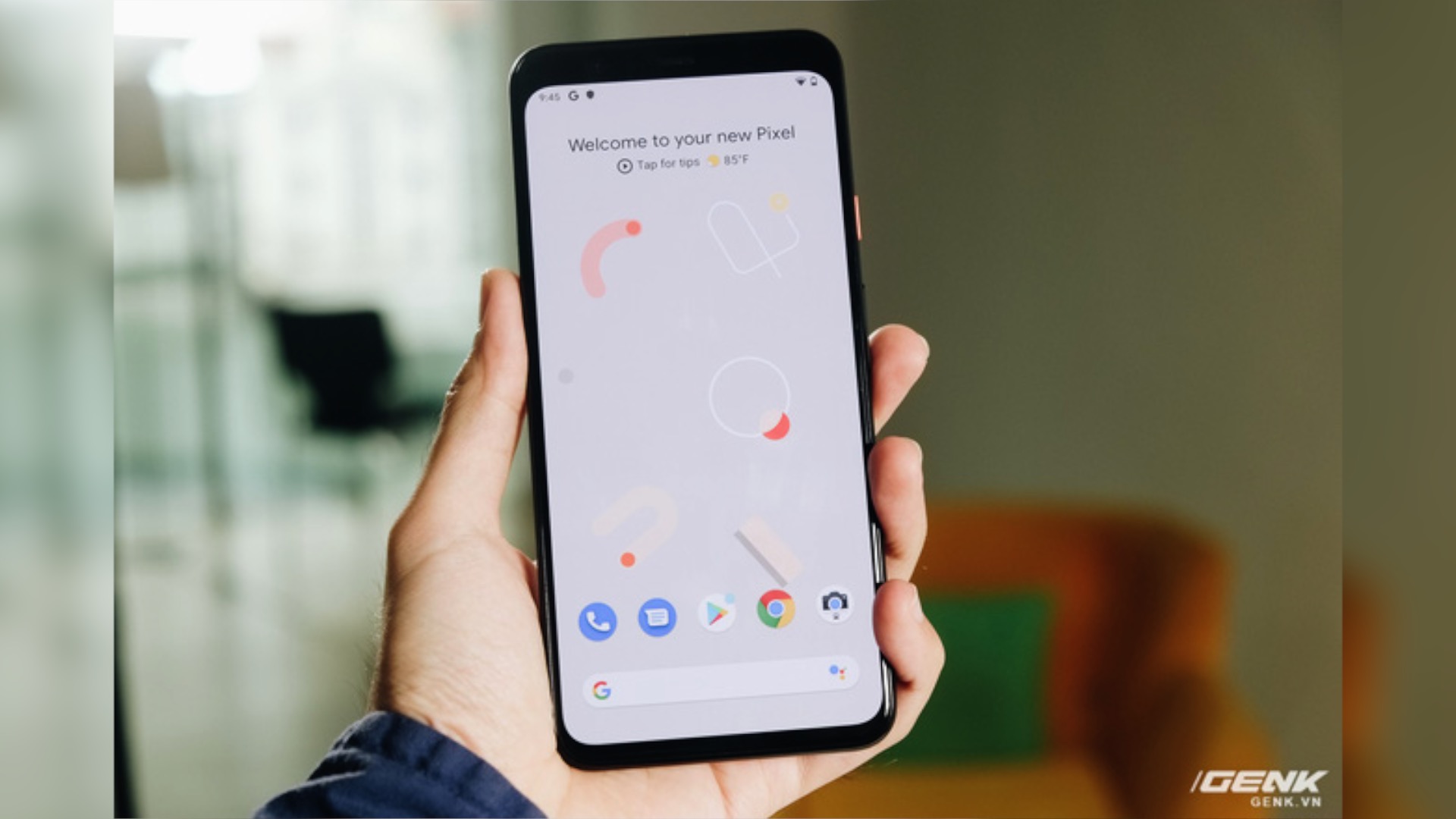 From what we have managed to understand, it seems that Google we have one in the project smartphone with 5G connectivity. We do not yet know, however, whether this device is intended to be presented together with Google Pixel 4 or not. According to the statements of Nikkei Asian Reviewhowever, it seems that your announcement is very close. This device, Google Pixel 5G, could even be announced on 15 October, day of the presentation of many other Google branded products, but it is not certain that it will immediately follow the relative sale.
This smartphone would therefore not be ready for mass production. On the one hand, therefore, we would have Google Pixel 4, which is already ready, and Google Pixel 5G that would still be under development. We have no tangible proof, therefore, of its short-term marketing. We will see, though, if Google will have any surprises in store for us within the Made by Google 2019.
---
Do not miss any news, offer or review published on our site! Follow us on social networks to stay up-to-date in real time thanks to:
Offers Channel , News Channel, Telegram Group, Facebook page, Youtube channel and the Forum.