In recent years we have witnessed some particular phenomena in the world gaming. Some time ago, in fact, we talked about the game of Stranger Things, released almost in conjunction with the new season of the well-known series Netflix. It seems that this tactic, therefore, is quite common in this area. Apparently, in fact, the same thing will happen even in the case of the new publication of the Addams family film. This film should be released just next month and this title for smartphones, called The Addams Family Mystery Mansion, should present, within it, an original story.
09 / 10 Update: The Addams Family Mystery Mansion is officially released for iOS and Android. It is a free-to-play title with in-app purchases, now available on the Google Play Store and Apple's App Store. You can proceed with the download by clicking on one of the badges at the end of the article.
The Addams Family Mystery Mansion will be released on October 9 for iOS and Android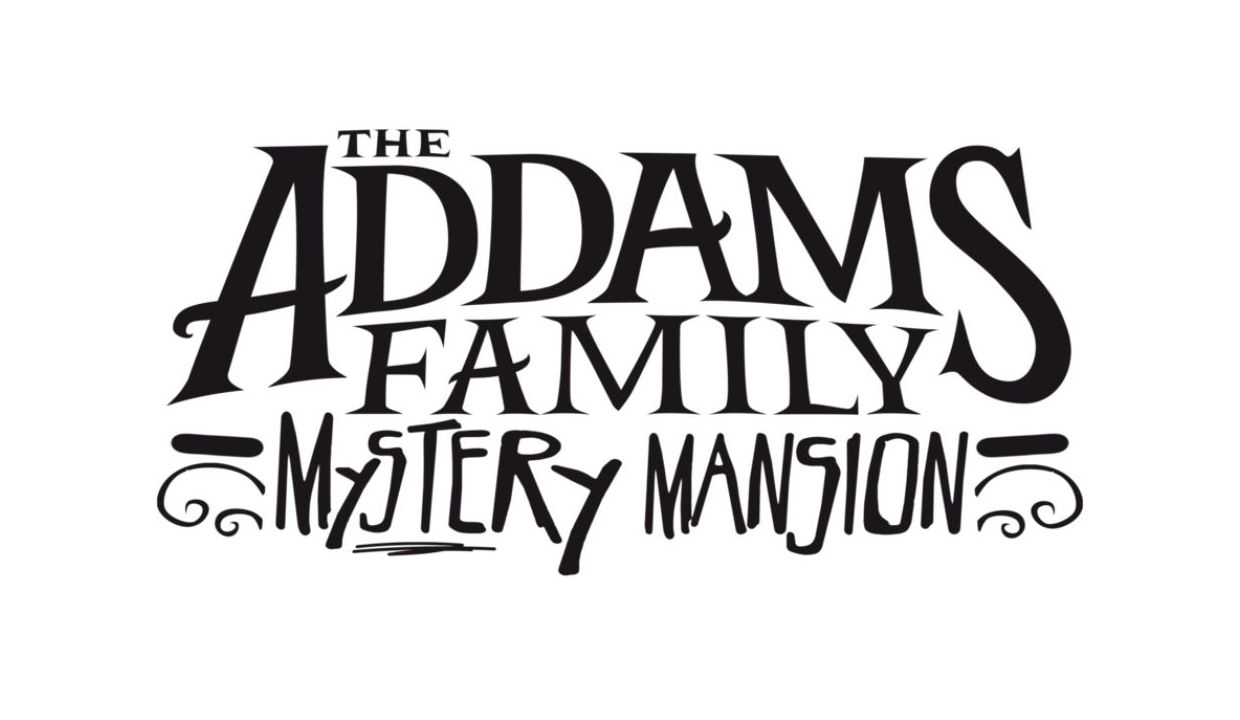 Despite all the rumors, this video game should present one history to himself. Therefore, moving away from the film, we will have to try to build a house where we can live together Morticia and all the other characters in the series. The whole story will be divided, of course, into several chapters. Within these we will have to make sure to bring together all the members of the family, cramming them in the same house.
Almost as if it were a title similar to The Sims, in this one The Addams Family Mystery Mansion we will have to deal with the construction of a house and its furnishings, always in style with the series. There will also be simulated missions in line with what is the humor of this family, known to the public for a certain type of comedy. Everything will therefore take on a ghostly appearance.
It will be a game free-to-play, with in-app purchases. The Addams Family Mystery Mansion will be released on 9 October on iOS and Android, even if it is already possible pre-register by clicking on the links below.

---
Do not miss any news, offer or review published on our site! Follow us on social networks to stay up-to-date in real time thanks to:
Offers Channel , News Channel, Telegram Group, Facebook page, Youtube channel and the Forum.