Not without some criticism, Apple has decided to announce the new ones a few days ago iPhone 11. Many users, in fact, have placed emphasis on design of the back, not one of the best expressions of style on the part of the brand. The characteristic square photo moduletherefore, it seems not to have been very well received, at least initially. On the one hand, however, the numbers seem to confirm the opposite. One of the points on which we have debated most, then, is the step of the camera that some people begin to not tolerate anymore. Also for this reason, the brand has decided to remedy it, patenting a system very similar to the one seen on OPPO Reno 10x Zoom.
Apple could show, in the future, a rear body without any steps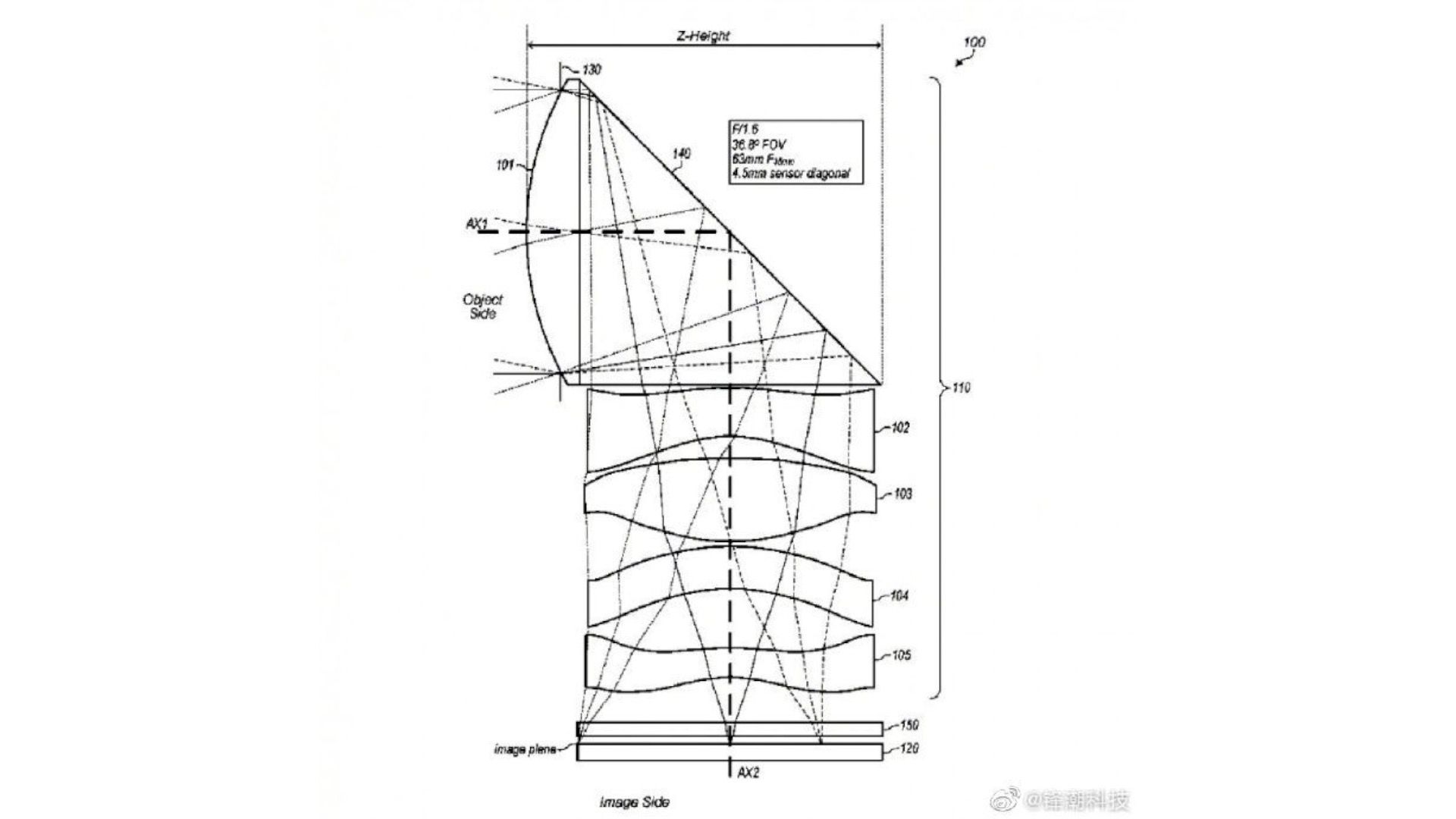 Among the projects of the Silicon Valley giant we find different products. Sometimes, however, it is also about technical solutions which should, in a certain way, improve the devices of the future. Reason why Apple recently released a patent about the system that makes up the whole photo gallery rear. Within these documents, therefore, there is a new mechanism that should reduce it step thickness of this form, even eliminating it completely. This would be a solution very similar to the one already seen on OPPO Reno 10x Zoom, which exploits a lens system placed vertically, which makes it possible to reduce the available space. On this device, in fact, the overall thickness is slightly more marked but the cameras are all flush with the body.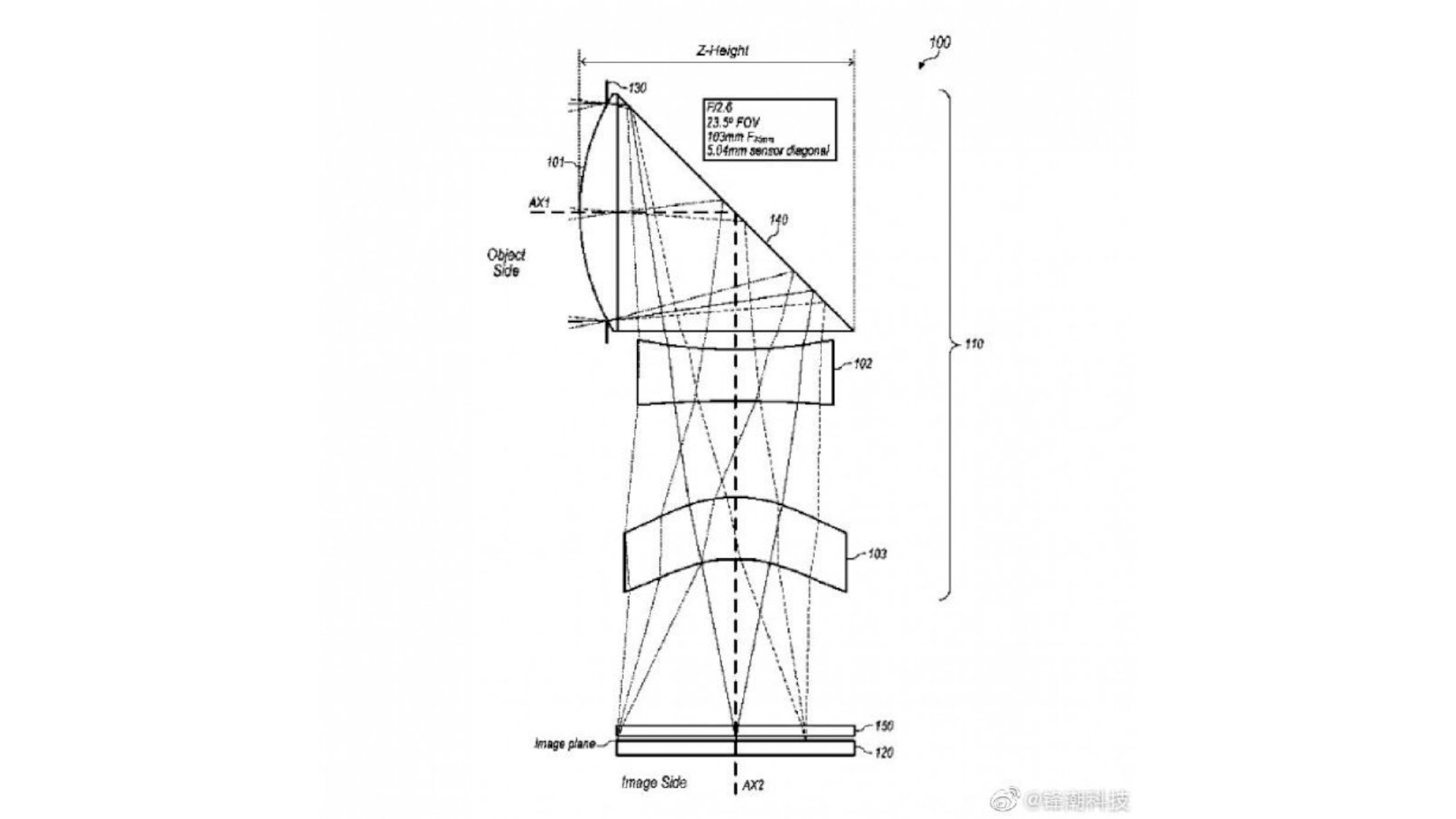 Since patent it is clear how the Apple mechanism is practically identical to that used by OPPO, although the Californian company has exploited a system of folding lenses with three refractors, including wide-angle and telephoto lenses.
We await, of course, to know more details about it. On the next iPhone, however, such a system could finally be implemented.
---
Do not miss any news, offer or review published on our site! Follow us on social networks to stay up-to-date in real time thanks to:
Offers Channel , News Channel, Telegram Group, Facebook page, Youtube channel and the Forum.