Now the manager got us used to to an abundance of initiatives related to TIM Top-up Online, each time with a "small" gift dedicated to customers who top up on a certain day. today, 11 Settembre, the operator offers € 5 bonus credit by reloading via the official MyTIM app.
TIM Top-up Online 5 September: how to receive a € 5 credit with MyTIM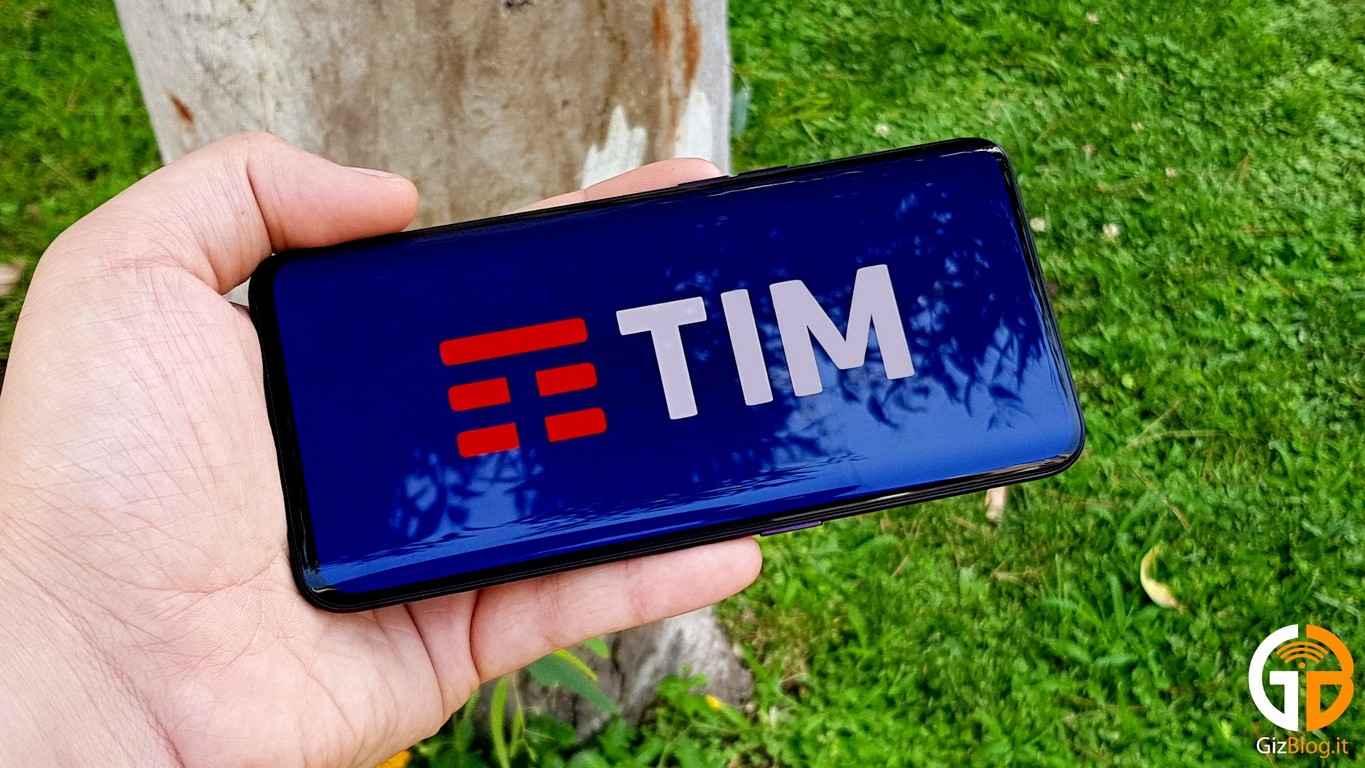 Only for today, Wednesday 11 September, with TIM Top-up Online you will receive as a gift € 5 credit telephone. To access the prize you will need to top up using the app MyTIM (available on Android and iOS, find the download below). All you have to do is enter your number and the amount to be recharged - in the dedicated section -, select a payment method and proceed with the top-up.
ALSO READ:
Vodafone Happy Black: six months of Amazon Prime as a gift, here's how
To benefit from the bonus you will have to top up your credit at least € 15 (also applies to cuts from 25/50 €) and only today, until 23 pm. Furthermore we remind you once again that this is exclusively an initiative dedicated to customers who will top up via MyTim; the sales points of the manager, tobacconists and the official website are therefore excluded.

---
Do not miss any news, offer or review published on our site! Follow us on social networks to stay up-to-date in real time thanks to:
Offers Channel , News Channel, Telegram Group, Facebook page, Youtube channel and the Forum.