For the whole summer Kena Mobile has enticed users thanks to the promo Kena Special Summer 50 Giga, an all-inclusive offer offered at a very low price, but available exclusively at the manager's corners. You are interested? Then you will be happy to know that you still have time to proceed with the activation.
Kena Special Summer 50 Giga at 4.99 € continues to be available: take advantage now!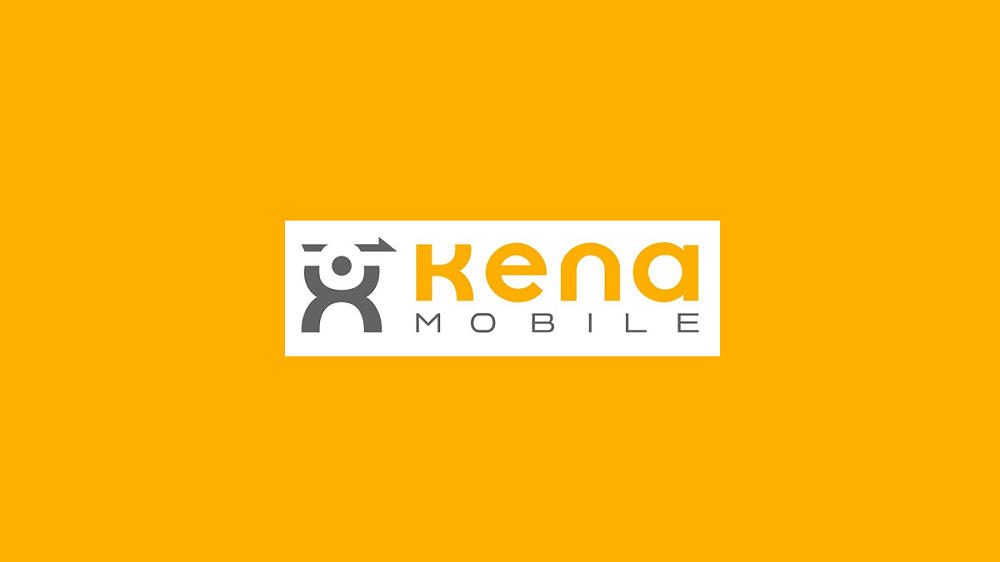 The TIM virtual manager has seen fit to extend the activation of Kena Special Summer; initially the deadline was set at 22 September, but to date - according to various reports - it seems that it is still possible to activate the offer. With Kena Special Summer, new users who carry portability from Iliad and some MVNO will be eligible for minutes ed Unlimited SMS e Giga 50 of Internet traffic in 4G, at the price of € 4.99 per month.
ALSO READ:
I have. Mobile 50 GB at 5.99 € against Iliad and MVNO: unlimited minutes / SMS and 50 Giga
As emphasized also last month, the promo is not available in the store manager or even online, but only at some Kena Mobile corners. If you are interested, then you just need to start looking for the right corner. You want to switch to Kena but would rather avoid it concussion? Then click here to activate the same promo as above, proposal a € 5.99 per month via the official website.
Do you want even more Giga available? Then find the offer here Kena 7.99 Flash, with unlimited minutes / SMS and 70 Giga at 7.99 € per month.
---
Do not miss any news, offer or review published on our site! Follow us on social networks to stay up-to-date in real time thanks to:
Offers Channel , News Channel, Telegram Group, Facebook page, Youtube channel and the Forum.