We have come to one of the most awaited dates for telephony lovers, especially if they are registered Apple. Finally the Cupertino company has revealed the news that iPhone 11 brings with it, but not only. They are also there for you iPhone 11 Pro ed iPhone 11 Pro Max: on this tour Apple has decided to change names. Yes, because iPhone 11 is in all respects the successor to the iPhone XR. At the same time, Pro and Pro Max replace iPhone XS and XS Max, attributing the wording "Pro" so far used only on other devices.
READ MORE:
iPad 7th official Gen: now with keyboard and Penc
Apple Watch Series official 5: the smartwatch is also renewed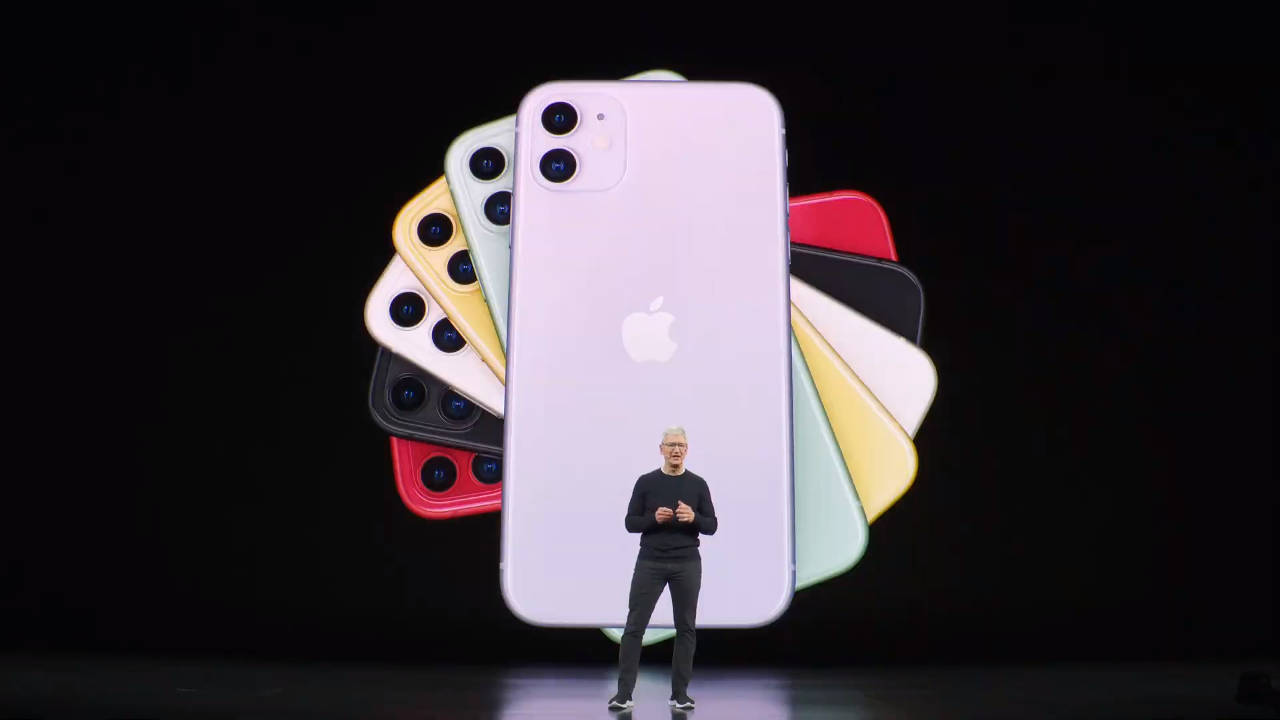 iPhone 11, iPhone 11 Pro and Pro Max are official: all you need to know
Stylistically speaking, apparently the new generation of iPhone does not make major changes to its form factor. The only real novelty is however rather polarizing: I refer to the photo gallery, no longer "traffic light", but enclosed in one square module. Aesthetically speaking it is a factor that has stirred not a few diatribes, given the space occupied on the glass and metal body. To note, then, the displacement of the "apple" in the center of the body. Certification is not missing IP68, with which you can immerse them up to 2 meters for 30 minutes.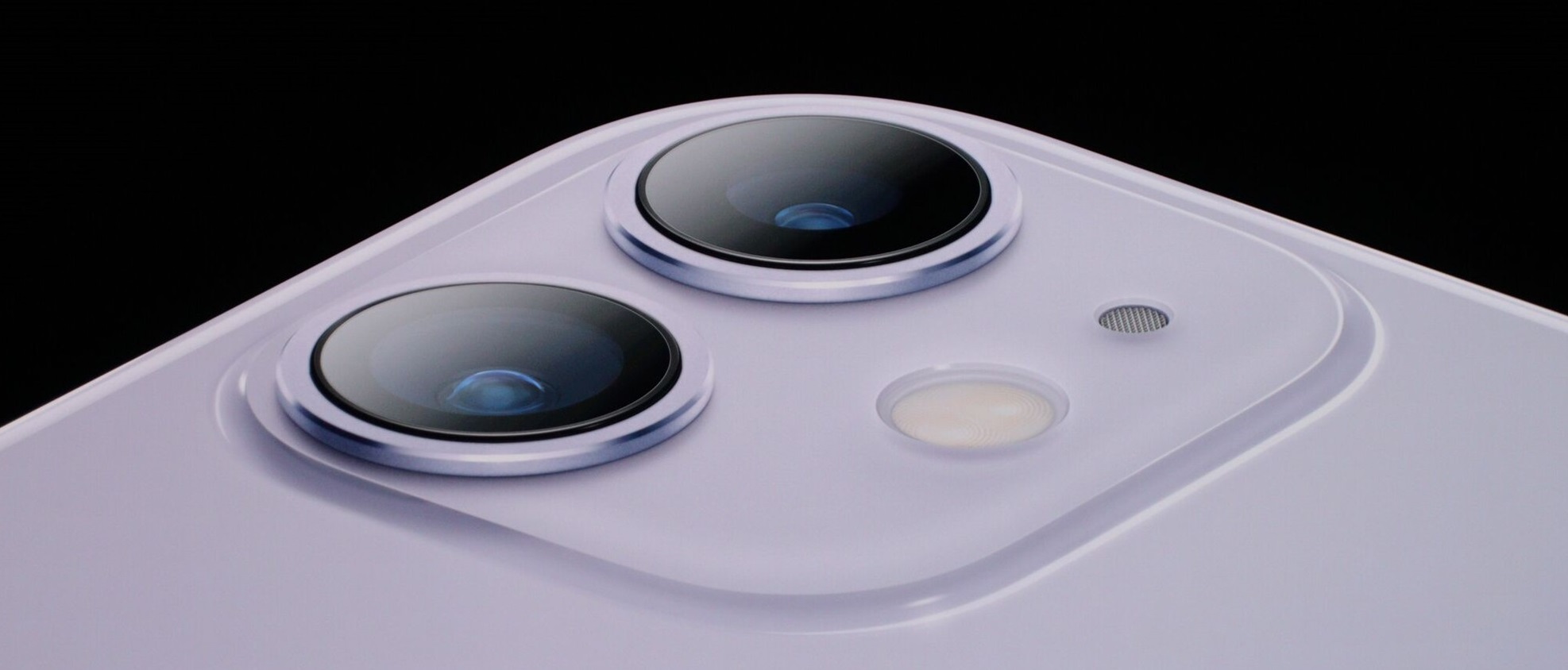 Speaking of dimensions, there are no big changes: 6.1 ″ LCD Liquid Retina for iPhone 11 e 5.8 / 6.5 ″ OLED Super Retina XDR with a density of 458 PPI for iPhone 11 Pro and Pro Max. Diagonals that will be occupied by panels no longer equipped with 3D Touch: Apple has preferred to improve theHaptic Touch, pointing to it as happened with the last iPhone XR. To enrich the audio there will be support for Dolby Atmos with stereo speaker. The controversial remains notch, again to host the fastest system Face ID.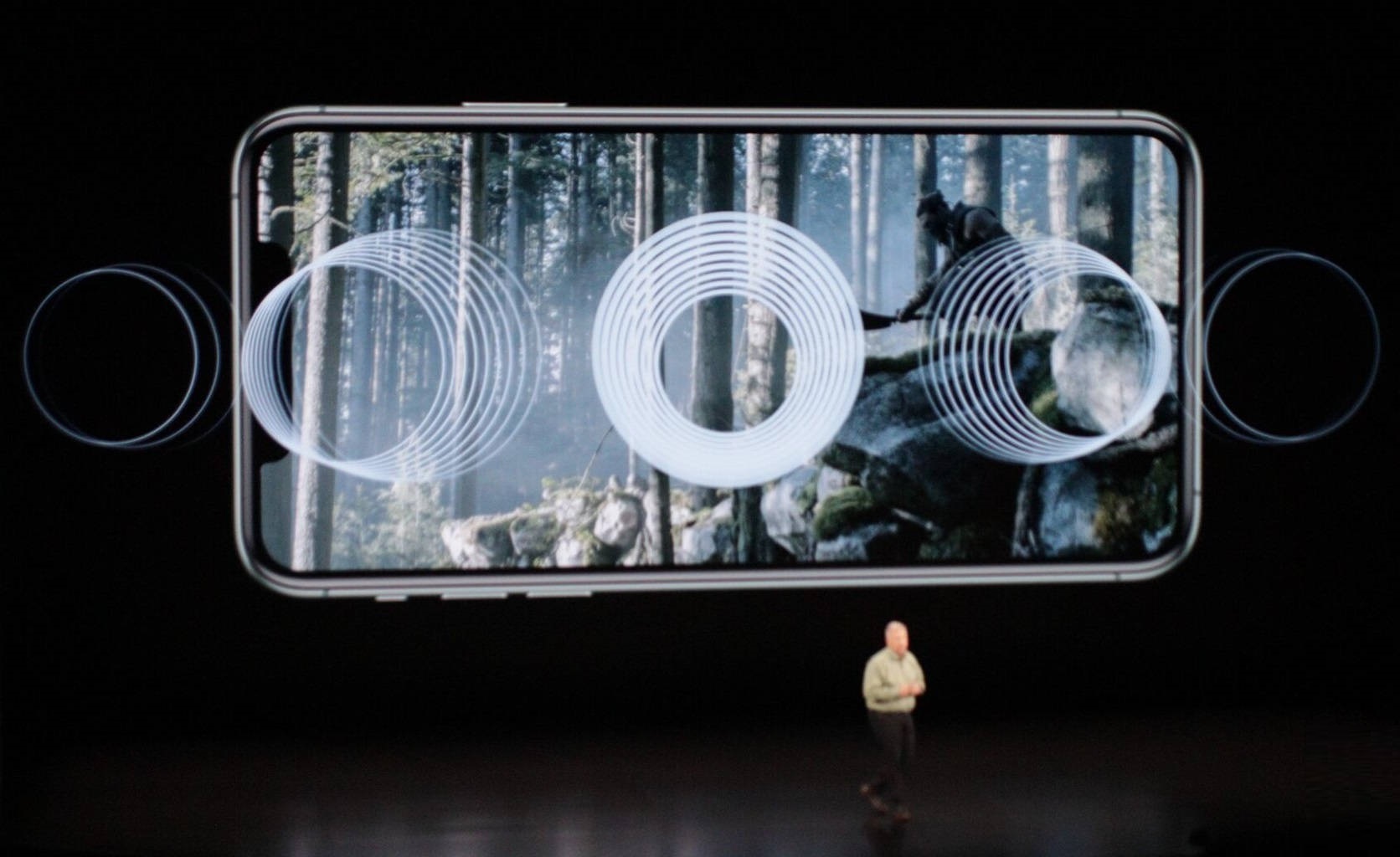 This "lack" has allowed more space for the batteries, now from 3000 mAh on iPhone 11 (1 hour more than iPhone XR) and from 3200 / 3500 mAh on the superior Pro and Pro Max (4/5 hours more than on the iPhone XS / XS Max). And finally Apple has decided to include in pack a quick charger from 18W.
The improvements also concern the hardware sector, starting from the implementation of the new one Apple A13 Bionic, built at 7 nm and containing the most powerful CPU and GPU combo in the smartphone environment. Advancements in terms of machine learning and energy consumption will allow for a more efficient chip.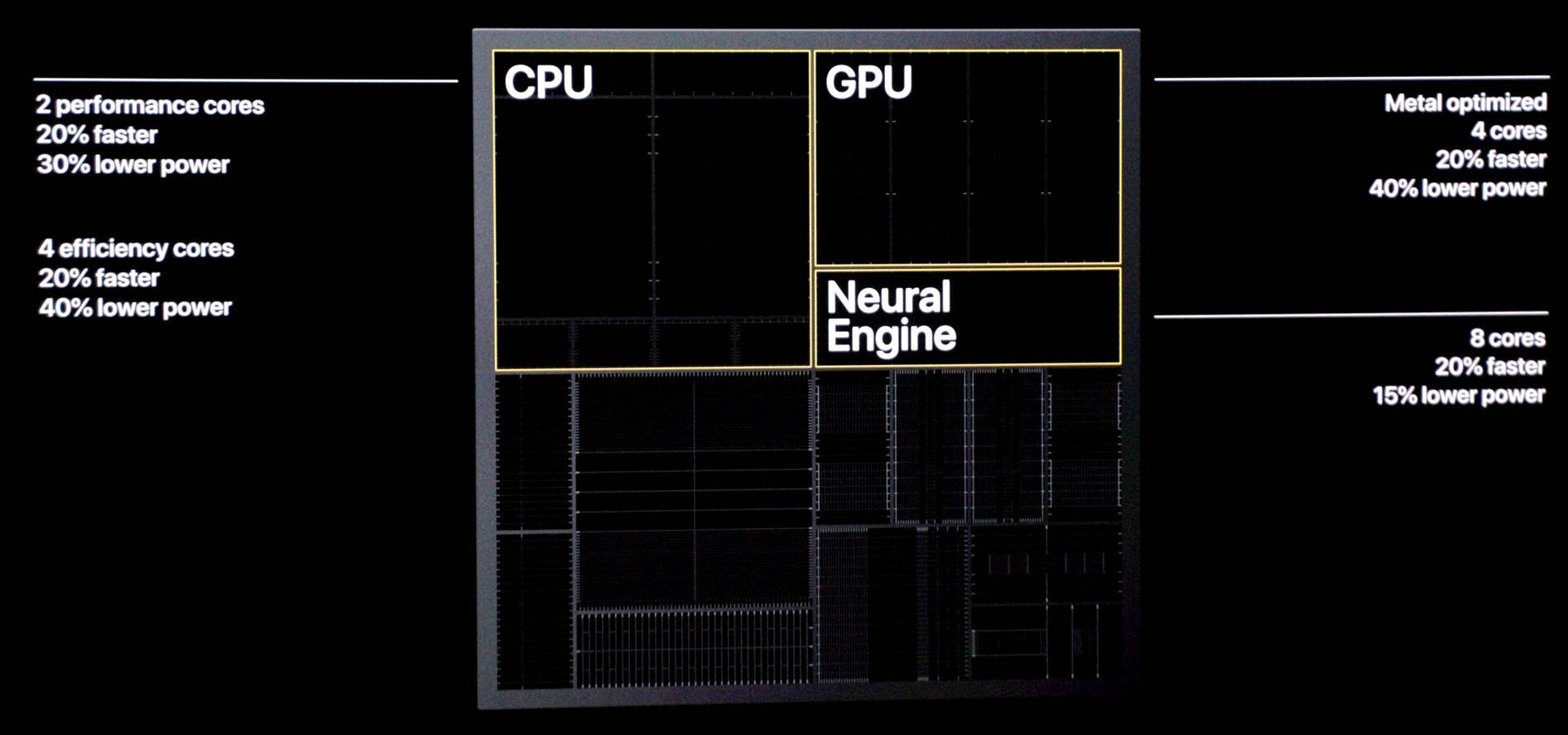 News for photography lovers
Still talking about cameras, all models will be enriched with an additional sensor, giving Apple the chance to catch up with the competition. In doing so, all 3 terminals have a wide-angle lens with FoV from 120 °, with which to have additional features for the correction of the composition of the photos. In the event that a person is ill-positioned in the frame the software will be able to correct this.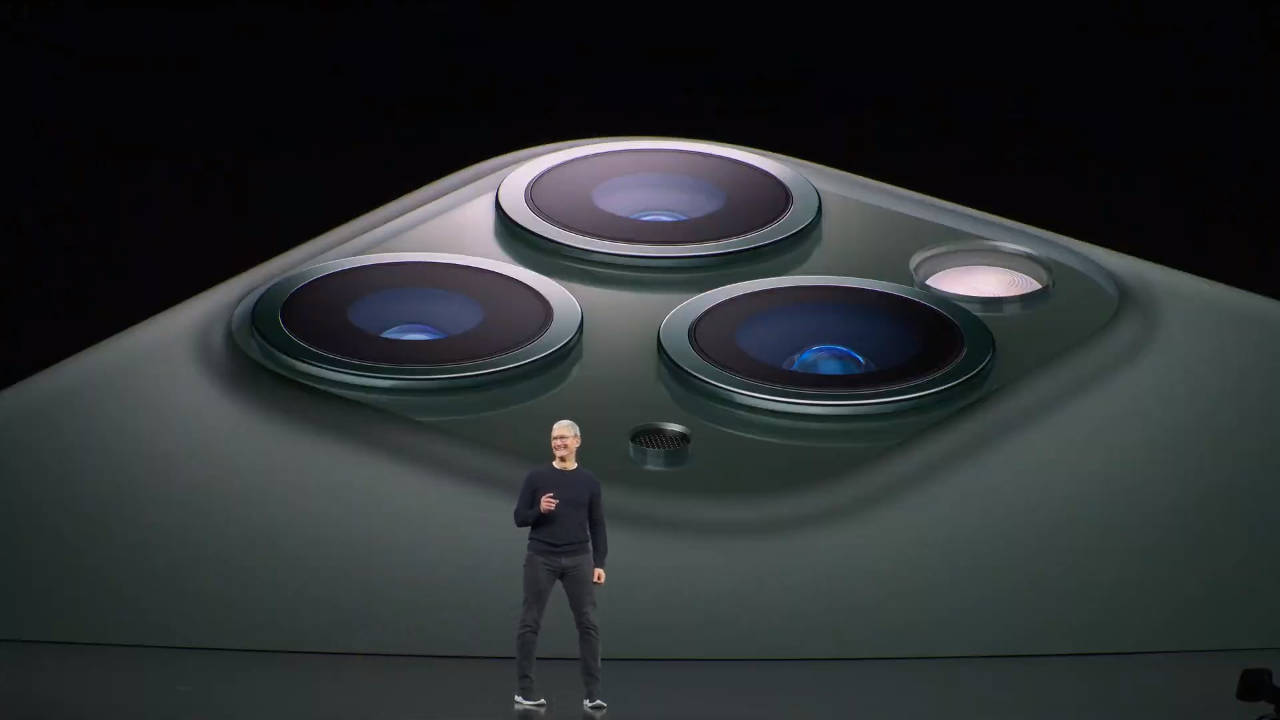 At the hardware level, iPhone 11 has a combination of sensors 12 + 12 mega-pixel with 13-26 mm focal length, aperture f/ 1.8-2.4 and OIS. It remains exclusive of the models Pro il telephoto da 12 mega-pixels with OIS for zoom and more precise portrait mode. Finally introduced one Night mode for shots with low brightness and having better exposed images. Moreover, the True Tone flash rear is 36% brighter. The selfie camera has also been improved TrueDepth, now from 12 mega-pixels and with the inclusion of the Slow Motion mode also frontal, jokingly defined Slofies.
iPhone 11

12 mega-pixel from 26 mm, f/ 1.8, OIS
12 mega-pixel 12 mega-pixel wide angle from 13 mm, f/2.4, 120 °

iPhone 11 Pro / Max

12 mega-pixel from 26 mm, f/ 1.8, OIS
12 mega-pixel 52 telephoto lens, mm f/ 2.0, OIS
12 mega-pixel 12 mega-pixel wide angle from 13 mm, f/2.4, 120 °
The news also touches the video recording, sector where iPhone have always been characterized, with capacity up to 4K is 60 fps (with all sensors) ed XDR. During registration you can switch between primary and wide-angle lens with a simple click on the appropriate toggle. Now it will be possible edit clips in real time, thus having more advanced manual controls not only in the post-production phase.
On the stage there was also talk of Deep Fusion, software function that takes a picture by taking 9 pictures, of which 4 are short, 4 are medium and 1 is long exposure. Then he assembles them and, through what has been called "computational science", gets a picture with more details in the various areas framed. This mode is limited exclusively to the two Pro models.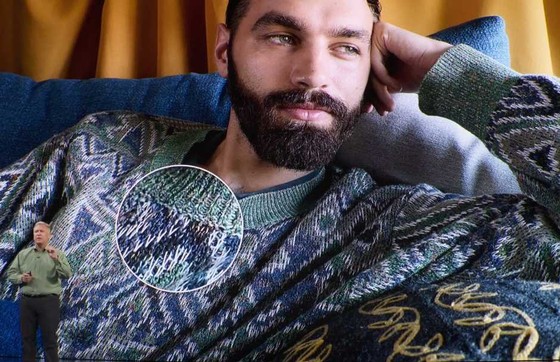 iPhone 11, iPhone 11 Pro and 11 Pro Max - Price and release date
iPhone 11 will be available in White, Black, Green, Yellow, Purple and (PRODUCT) REED colors. The colors for iPhone 11 Pro and Pro Maxinstead, they will be Sidereal Gray, Silver, Night Green and Gold. Pre-sales will start on the Apple store starting next 13 September. Actual sales will start later, or the 20 September. Here are the list prices:
iPhone 11

64 GB:

839€

128 GB:

889€

256 GB:

1099€

iPhone 11 Pro

64 GB:

1189€

256 GB:

1359€

512 GB:

1589€

iPhone 11 Pro Max

64 GB:

1289€

256 GB:

1459€

512 GB:

1689€
---
Do not miss any news, offer or review published on our site! Follow us on social networks to stay up-to-date in real time thanks to:
Offers Channel , News Channel, Telegram Group, Facebook page, Youtube channel and the Forum.