During the day yesterday, in the evening, the announcement of the new ones arrived iPhone. Within the usual frame that for some years now accompanies the events of Apple, the US giant has demonstrated its strength by showing different products. However, it is not just about hardware but about software. In fact, in addition to the new iPhone 11 line, the company has been keen to show iOS 13 and the new subscription service dedicated to Games, Called Apple Arcade. We had already talked about this solution some time ago and finally Apple has announced its release.
Apple Arcade will offer 100 games per day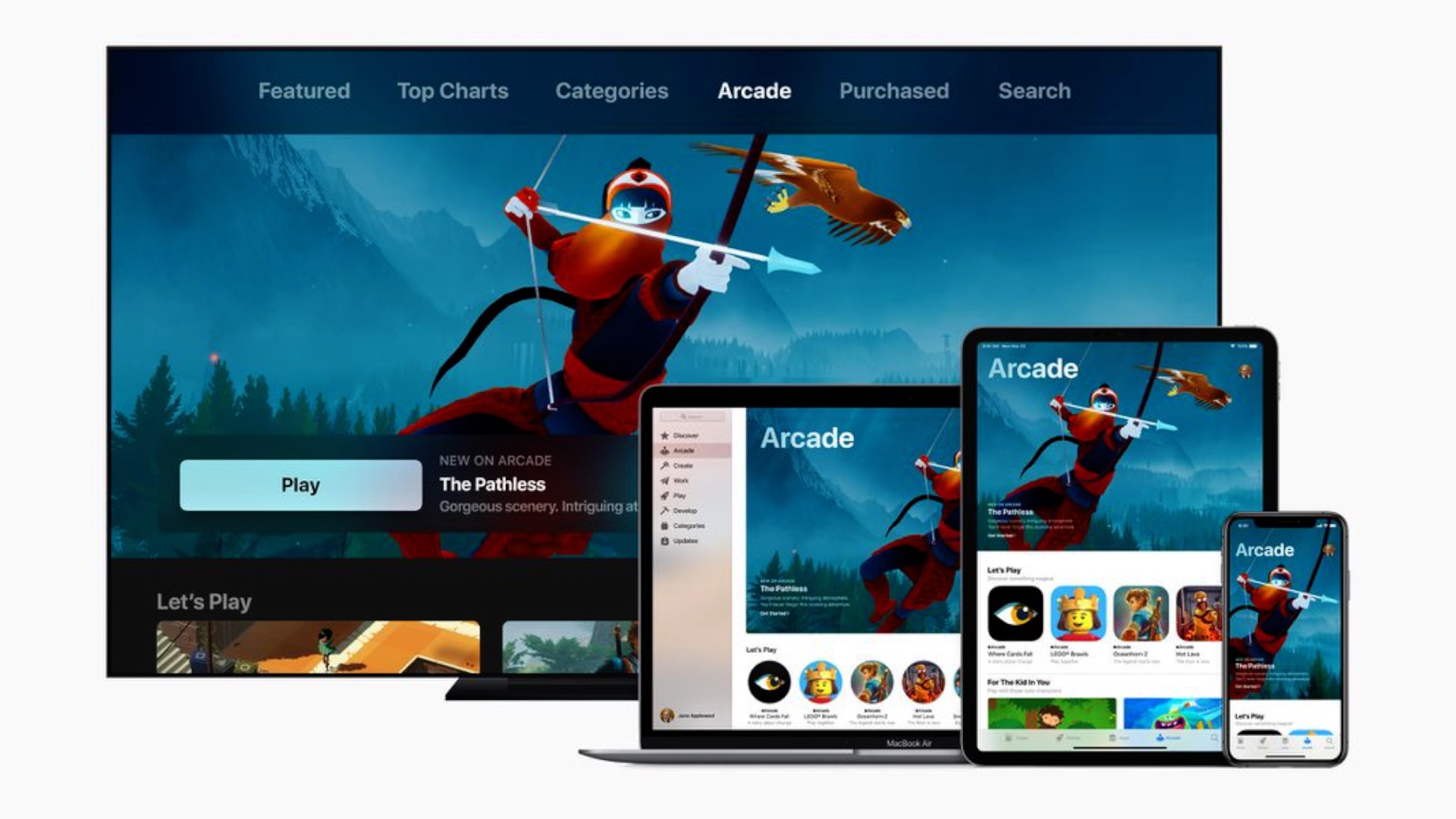 As we have often specified, Apple Arcade does not want to compete with other similar services, such as Google Stadia. All its fulcrum revolves around very specific titles, some of which will probably never be available for other platforms. This service, however, will be released on 19 September in 150 Countries. It was not specified which of these States are, but let us imagine that Italy is also included. This service will then have a cost of 4,99 per month.
As mentioned, there will be some luxury exclusives. In fact, among the software houses participating in the development of new titles for Apple Arcade we find, in fact, Ubisoft, Square Enix, Bandai Namco and many others. In the initial phase, starting on the first day, they should already be available Giochi 100. Furthermore, it will not be difficult to access it as this system will be implemented within theApp Store. In case you wanted to try it, then, you can take advantage of a free trial month.
---
Do not miss any news, offer or review published on our site! Follow us on social networks to stay up-to-date in real time thanks to:
Offers Channel , News Channel, Telegram Group, Facebook page, Youtube channel and the Forum.