Also this week the appointment with Winday, the operator's initiative that rewards all its mobile and fixed network customers registered for the option. Today, in particular, users will be given a gift of choice between 1 digital magazine year and a discount of 45 € on products Xiaomi.
Discounts for digital magazines and Xiaomi thanks to today's WinDay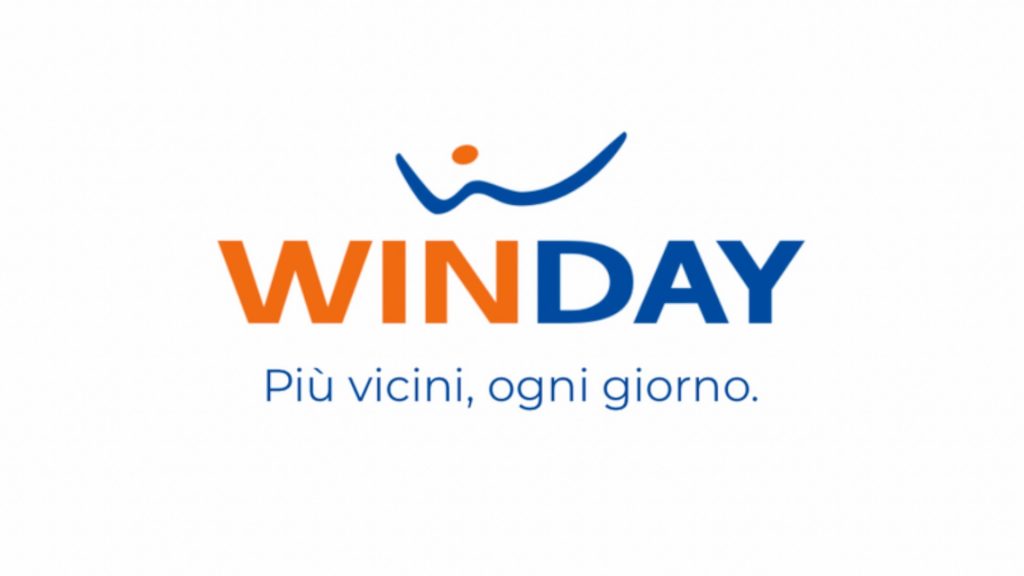 More specifically, the initiative wind offers customers (based on personal data) the 1 year subscription to the digital magazine ICON, male, or the magazine Grace, female. The offer will be valid until the next one 10 November and can be redeemed on tablets, PCs and smartphones through the proprietary applications of the two magazines.
Moreover, to a part of selected customers, Winday will grant the possibility of obtaining discounts on the devices Xiaomi. We refer - in particular - to the possibility of saving 30 € on the purchase of Xiaomi Mi 9 e 15 € on the purchase of Xiaomi Mi Band 3 which will thus reach a cost of 14.90 €. In the event that you have not yet had the opportunity to try the new branded initiative wind, doing it is very simple. All you have to do is download the app MyWind and register for the loyalty program.
---
Do not miss any news, offer or review published on our site! Follow us on social networks to stay up-to-date in real time thanks to:
Offers Channel , News Channel, Telegram Group, Facebook page, Youtube channel and the Forum.