For several years the execution of virtual machines has helped the developers in testing new applications on the own PCs. For example, Android Developer Studio from Google provides a virtual machine of Android to start on your PC. However, until today there was no alternative for mobile versions. It was rather difficult to find the possibility of starting a virtual machine Android on a device, precisely Android. Now, thanks to VMOS, things could change.
With VMOS you can simulate an Android work environment on your smartphone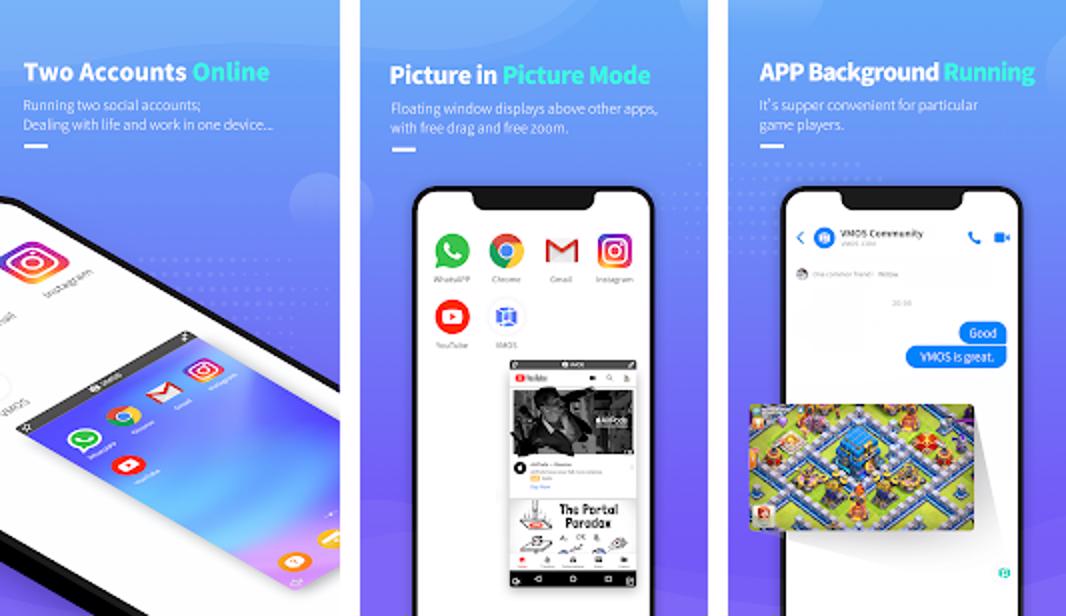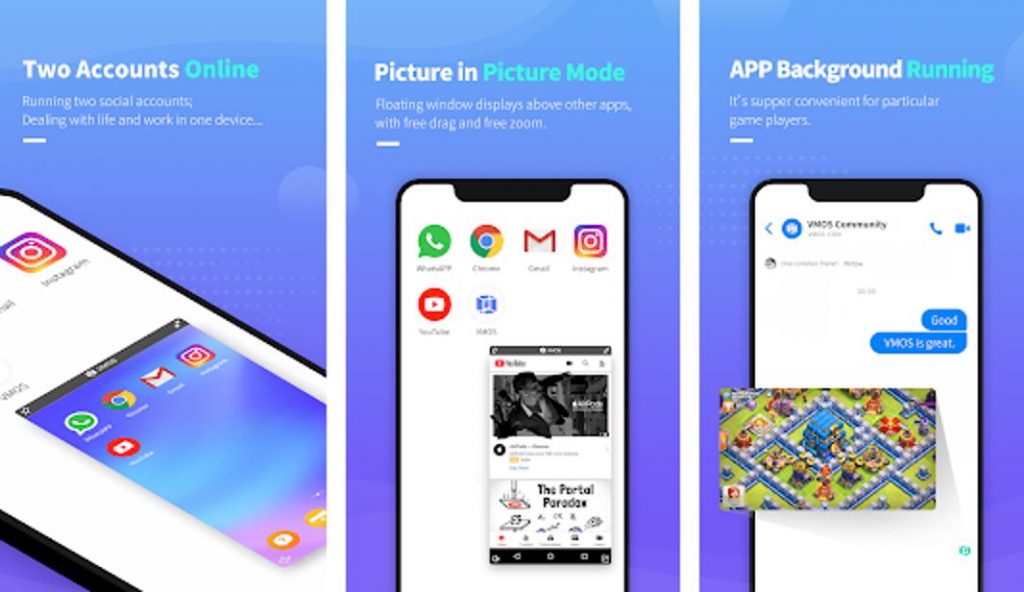 VMOS, in fact, it creates a work environment on your smartphone through which you can access another version of Android. The virtual machine in question will execute Android 5.1 and appears in all respects similar to the classic version. You can in fact have folders, apps and to access the package Google directly on the virtual machine.
At the same time the virtual machine of Android can be rooted without this affecting the smartphone system, an excellent solution for those looking for solutions for the root of their device but it is impossible. Moreover, this peculiarity can also be useful to the same developers who will be able to experiment with certain apps by requesting root access.
One of the most surprising particularities of VMOS it resides in the fluidity with which it succeeds in completing all the passages. Furthermore, using it will be very simple. All you have to do is download it from Play Store and you're done, all completely free.
---
Do not miss any news, offer or review published on our site! Follow us on social networks to stay up-to-date in real time thanks to:
Offers Channel , News Channel, Telegram Group, Facebook page, Youtube channel and the Forum.