Return the promo TIM dedicated to all users. Only for today, in fact, reloading through the app MyTIM, you can receive the Extra credit, let's find out together how to do it.
Take advantage of TIM's cashback promo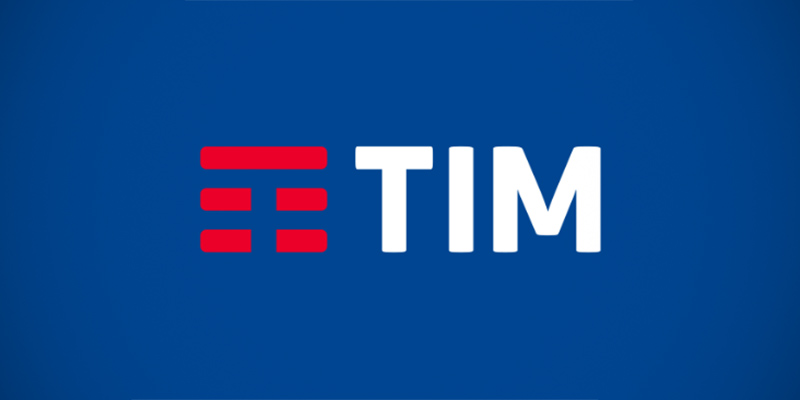 As happened in the past, only for today - August 5 2019 - TIM offers the possibility of receiving a small part of top-up in the form of cashback. On several occasions we have reported this type of proposal which, for all intents and purposes, remains the same. By reloading a preset amount on the operator's app, you can receive up to 5 € extra credit.
More precisely, the cashback thresholds are at 10% and relate, precisely, to the total top-up:
1 € Extra credit with 10 € top-up;
1.50 € Extra credit with 15 € top-up;
2.50 € Extra credit with 25 € top-up;
5 € Extra credit with 50 € top up.
Remember that the offer will be valid only for 24 hours and will expire, therefore, at midnight today. To be able to take advantage of it, if you have not already done so, you will have to download the app MyTIM from Play Store or from theApp Store.
---
Do not miss any news, offer or review published on our site! Follow us on social networks to stay up-to-date in real time thanks to:
Offers Channel , News Channel, Telegram Group, Facebook page, Youtube channel and the Forum.