When very little is missing at Samsung unpacked which will coincide with the arrival of Samsung Galaxy Note 10, the company has unveiled the SoC Exynos 9825 which will feed the international versions of the new flagship. Let's see what changes compared to the past.
Official Samsung Galaxy Tab S6: productivity at the highest levels
Exynos 9825 focuses on efficiency with a construction process at 7 nm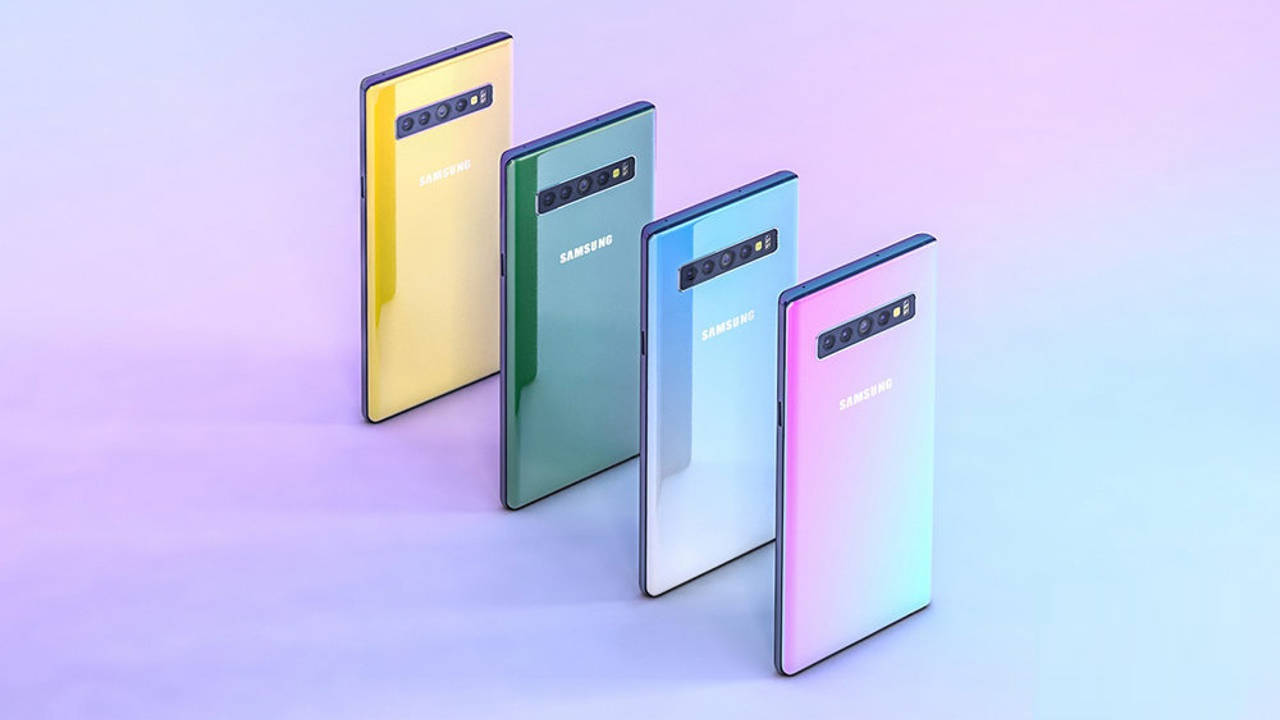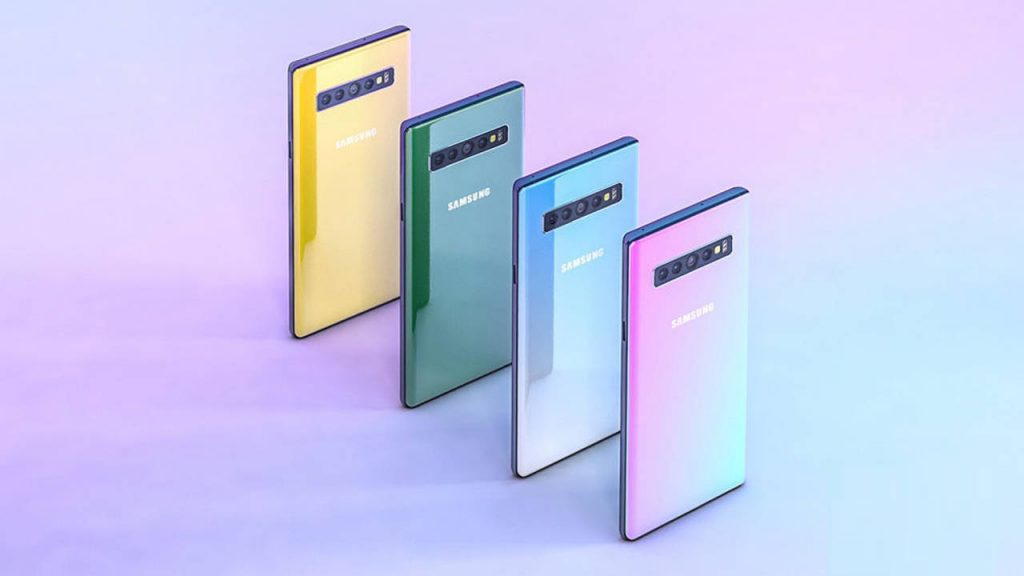 The new Exynos 9825 di Samsung shares the same peculiarities as 9810, however it should offer a plus in terms of efficiency. The construction process at 7 nm, compared to 8 nm of the previous model, it will save energy.
We have said that the SoC does not involve improvements in terms of performance: it will have the same Core M4 clocked at 2.73 GHz and two Core Cortex A75 up to 2.4 GHz, accompanied by 4 core Cortex A55.
As for the GPU, Exynos 9825 offers the Mali G76, just like the 9810, in the same MP12 configuration. Finally, the chipset boasts 4G support thanks to the 20 category LTE-A modem, however the company has stated that there is a predisposition to the modem Exynos 5100 for the 5G. Given the times, we won't have to wait long before discovering the potential of the new chipset since it will be mounted on the international variants of Samsung Galaxy Note.
---
Do not miss any news, offer or review published on our site! Follow us on social networks to stay up-to-date in real time thanks to:
Offers Channel , News Channel, Telegram Group, Facebook page, Youtube channel and the Forum.