There are so many successful products in the world of mobile devices. Although smartphones always enjoy great consideration, since the first ones came out tablet the public immediately split up. There is that group of people who think they are absolutely useless, and another group of people who support that market instead. This historical moment is certainly not one of the best for these products and few are saved. Amazon Fire 7 2019 it is probably one of these, given that its characteristics are slightly different from a common tablet. What the community has always reproached these devices, however, is the complete closure of the system, which basically does not offer great dynamism. For this reason, many developers have worked hard to find a solution for it unlocking the bootloader and the consequent root of the device. Although Amazon has tried to make these operations more complicated, it now seems possible to achieve a good result.
Amazon Fire 7 2019 - Unlocking the bootloader and root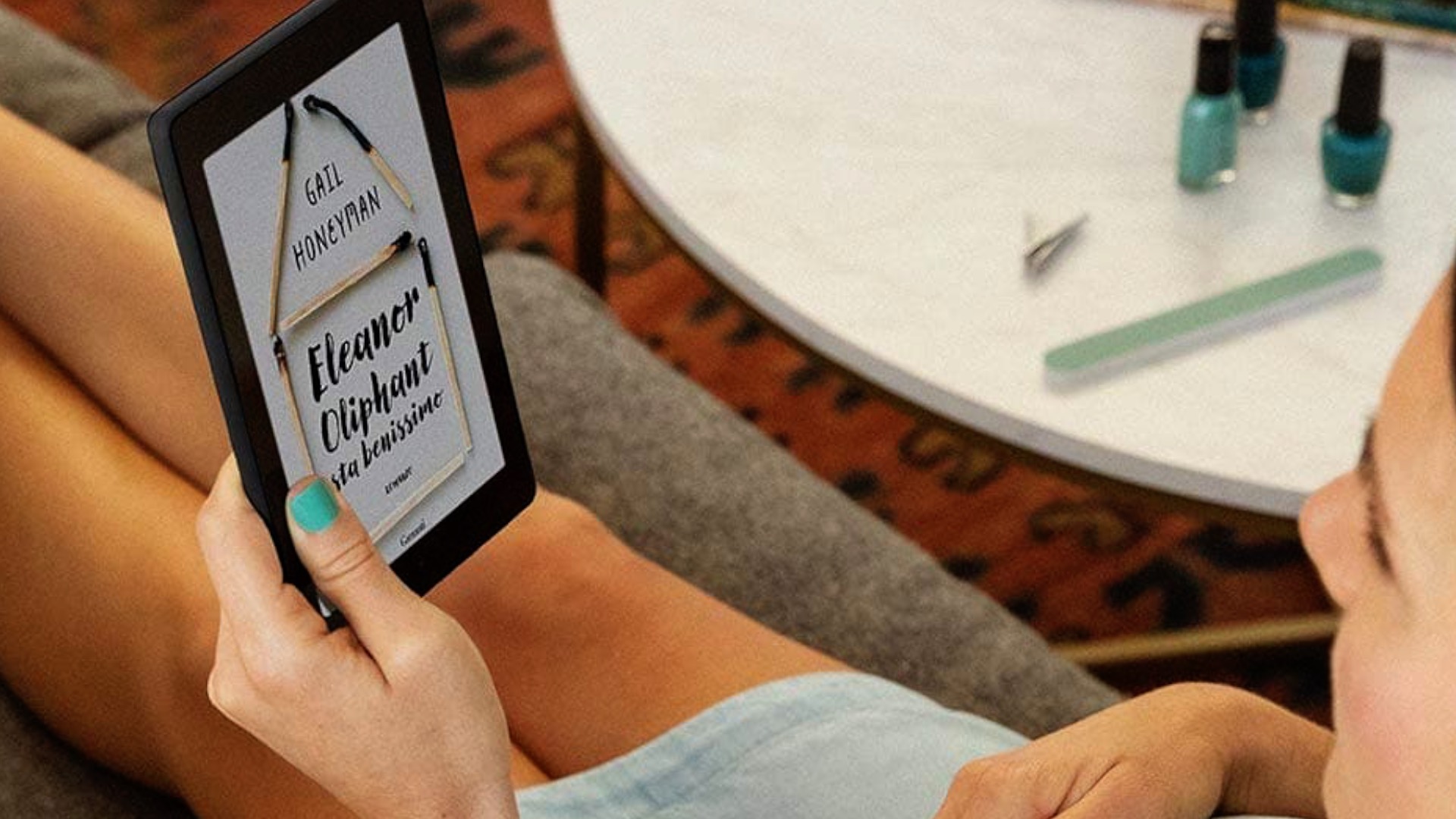 How to prepare
It is not as simple as one would expect to make changes to Amazon Fire 7 2019. On XDA, however, it seems that a member of the community has managed to proceed to unlocking the bootloader and the consequent root of the system, not without some difficulty. Surely these are passages that we do not recommend to less experienced users, who perhaps for the first time engage in this field.
In thread Dedicated is explained in detail how to proceed during this work. What you need initially is:
Inside Linux, then, you will need to install the tools of Phyton 3, adb e fastboot. As specified in the thread, su Ubuntu a string of this type should work (don't consider the quotes and the end point):
"Sudo apt install python3 python3-serial android-tools-adb android-tools-fastboot".
At this point we need to perform some tasks:
disconnect the tablet and any other Android device from the PC;
back up the information contained in the tablet and perform a complete system reset, returning it to the factory settings;
disable or uninstall ModemManager on your Linux system;
at this point it is necessary to bring the tablet to the download mode screen.
Unlock via software
Once inside the download mode, you will need to perform these steps step by step:
download mtk-su from https://forum.xda-developers.com/and…armv8-t3922213;
enable developer mode and USB debugging on the tablet;
unzip the mtk-su archive;
transfer the executable to your tablet: "adb push arm / mtk-su / data / local / tmp";
run "adb shell";
keep the screen active and execute the following commands in the shell on the device:
cd / data / local / tmp ./mtk-on getenforce. = 0
This, then, is the type of output that should appear once the operations are performed:
mustang: / data / local / tmp $ ./mtk-on New UID / GID: 0 / 0 mustang: / data / local / tmp # getenforce Permissive mustang: / data / local / tmp # echo 0> / sys / block / mmcblk0boot0 / force_ro mustang: / data / local / tmp # dd if = / dev / zero of = / dev / block / mmcblk0boot0 bs = 512 count = 8 8 + 0 records in 8 + 0 records out 4096 bytes transferred in 0.001 secs ( 4096000 bytes / sec) mustang: / data / local / tmp #
At this point do not proceed with the computer closing yet but open another terminal on Linux by extracting amonet-mustang.zip and then executing "sudo ./bootrom-step.sh". At the end a message should appear with the words "Waiting for the bootrom".
Following this method, you should have already entered the USB cable to the tablet. Then type "reboot" in the first terminal (the one where you previously used "adb shell").
Only after these steps should you see this message appear:
[1141765.113884] usb 3-1.4.3.1: USB disconnect, device number 59 [1141783.057101] usb 3-1.4.3.1: new full-speed USB device number = 60, bcdDevice = 1141783.226498 [3] usb 1.4.3.1-0: New USB device strings: Mfr = 8, Product = 0003, SerialNumber = 1.00 [1141783.226502] cdc_acm 3-1.4.3.1: 0: ttyACM0: USB ACM device
If all goes well, you'll have to wait around 5 minutes before the script proceeds to device downgrade. Should the script stop, you will need to restart it. At the end of the operations the message "Reboot to unlocked fastboot" should appear. It is therefore possible to reboot only if this message is displayed.
Once the device proceeds to a quick reboot (check with "fastboot devices", you should also see the Amazon logo on the screen), you can run "sudo ./fastboot-step.sh".
At this point the device should start the restoration, however the screen will be off. Just press the power button twice and the screen should light up. If everything happens successfully, you should have installed a custom recovery that you can access by holding down the power and volume buttons at the bottom (the leftmost). At this point, if you came here from a thread ROM custom, you must follow the ROM installation instructions. However, at the time of writing there are still no custom ROMs.
Root with Magisk
At this point, we will upload the files required for recovery. On your PC you will need to execute the following command, always from the terminal:
adb push update-kindle-NS6312_user_1827_0002517050244.bin /sdcard/fw.zip.
Then type the following commands:
adb push Magisk-v19.3.zip / sdcard
adb push finalize.zip / sdcard
Then proceed with the execution of these operations:
in recovery, go to "Install", then to "/ sdcard" and start fw.zip;
then go to "Wipe" and proceed with the default deletion, then restart the system;
on the Fire installation screen, select your language. Subsequently, in the following screen, proceed to the configuration of the Wi-Fi, selecting any network protected by password. Do not confirm anything, however, and instead of entering the password press "Cancel". Now, returning to the Wi-Fi configuration screen, press "Skip setup" and "Skip" again in the pop-up dialog box;
wait for the update to complete;
press and hold the power button, press Restart and hold down the volume to start recovery;
in recovery, go to "Install", then to "/ sdcard" and download Magisk-v19.3.zip;
press back, select finalize.zip and flash it;
once finalize.zip is flashed, press "Reboot System".
At this point ours Amazon Fire 7 2019 will be complete with root and we will be able to manage it as we see fit. In case you have any suggestions about the guide or some new news, let us know below in the comments. If you would like to learn more about the subject, find the link at thread official XDA.
---
Do not miss any news, offer or review published on our site! Follow us on social networks to stay up-to-date in real time thanks to:
Offers Channel , News Channel, Telegram Group, Facebook page, Youtube channel and the Forum.