The telephony sector is particularly flourishing and full of alternatives for Italian users, but it seems that from 2020 users will be able to choose one more operator. According to rumors, the Austrian operator Spusu e wind Three would have signed an agreement for the arrival in Italy of the new MVNO, a low cost operator that could represent an alternative to Iliad e I have. Mobile.
Spusu is the new operator arriving in Italy: it will rely on the Wind Tre network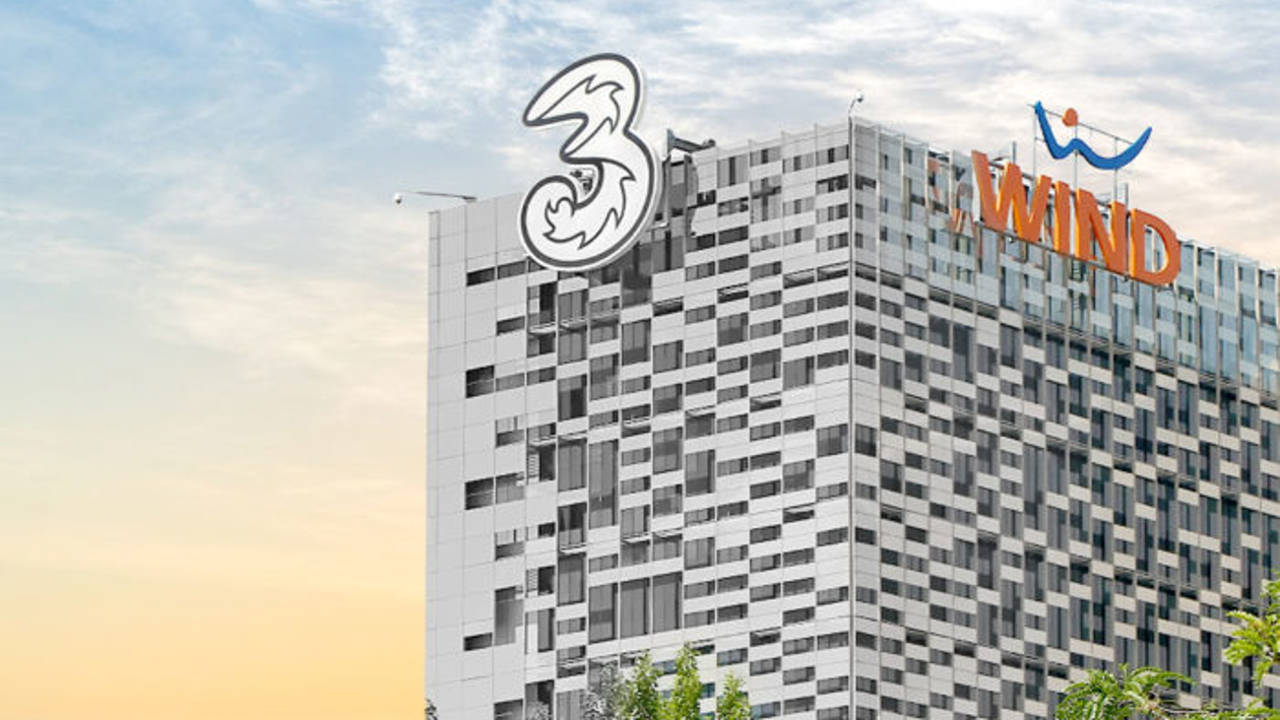 As anticipated at the beginning, the Austrian MVNO should debut in Italy on the net Wind Tre starting next year. The operator is owned by the group Mass Response and was able to carve out a good share of users at home since the launch (which took place in the 2015). The strengths of Spusu are the low cost rates and the high quality of customer service; however, it is worth specifying that the offers offered are particularly advantageous with regard to the Austrian market.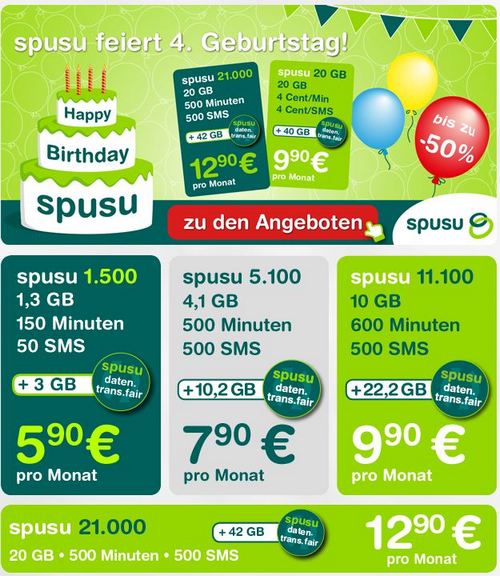 In Italy it is unlikely that one of the manager's current promotions will be attractive, but we can imagine that entry into the country will take place with plans in line with the other managers. It remains to be seen whether Spusu will be able to act as a greedy alternative to noble low-cost names, such as that of Iliad e I have. Mobile (or how Kena).
ALSO READ:
Summer with TIM: unlimited minutes for 30 days, promos, discounts and OPPO Reno at 4.99 € / month
Meanwhile, the manager obtained a virtual operator license with the prefix 3780 from the Ministry of Economic Development. For now it does not seem to have been fixed a precise date for the debut and it is not clear if Spusu will opt for a different name or keep the brand intact.
---
Do not miss any news, offer or review published on our site! Follow us on social networks to stay up-to-date in real time thanks to:
Offers Channel , News Channel, Telegram Group, Facebook page, Youtube channel and the Forum.