Riot Games the center of attention and not for a new game. The well-known developer of league of legends he faced several legal charges that culminated in a mass strike.
ALSO READ:
Nintendo: the new switches will no longer be produced in China
Riot Games accused of paying more men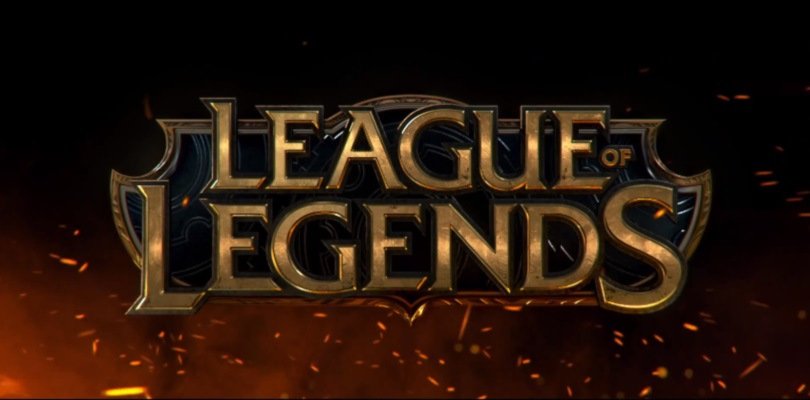 The accusation addressed to Riot Games it would be to discriminate against women workers, giving them less compensation, for equal duties, for men. Precisely for this reason the California department has recently announced that it wants to proceed, asking the same company for details on the salaries of all employees.
Currently, therefore, the video game company is officially under investigation. Nevertheless, a representative of Riot Games has relied on The Verge to counter the charges. According to what was declared, in fact, the company would have been prompt and cooperative towards the California department.
ALSO READ:
Samsung does not give up after the Galaxy Fold: now comes the roll-up display
Meanwhile, retracing the story of what happened, let's see how the same company took formal steps by hiring one Chief Diversity Officer precisely because of the charges.
---
Do not miss any news, offer or review published on our site! Follow us on social networks to stay up-to-date in real time thanks to:
Offers Channel , News Channel, Telegram Group, Facebook page, Youtube channel and the Forum.