That Amazon Kindle 2019 is one of the best-selling - and sought-after - products in the e-reader ecosystem is a fact, with the addition of new features and a balanced price quality. But is it, or not a best buy? Let's find out together in the full review.
Amazon Kindle 2019 Review
Unboxing
TheAmazon Kindle 10 ° Gen arrives in a cardboard and inside contains:
Amazon Kindle 10 ° Gen;
USB charging cable.
Small note: it does not contain the manuals but, starting the e-book it will be possible to start a mini guide that will be useful to know all the peculiarities of the product.
Design and construction quality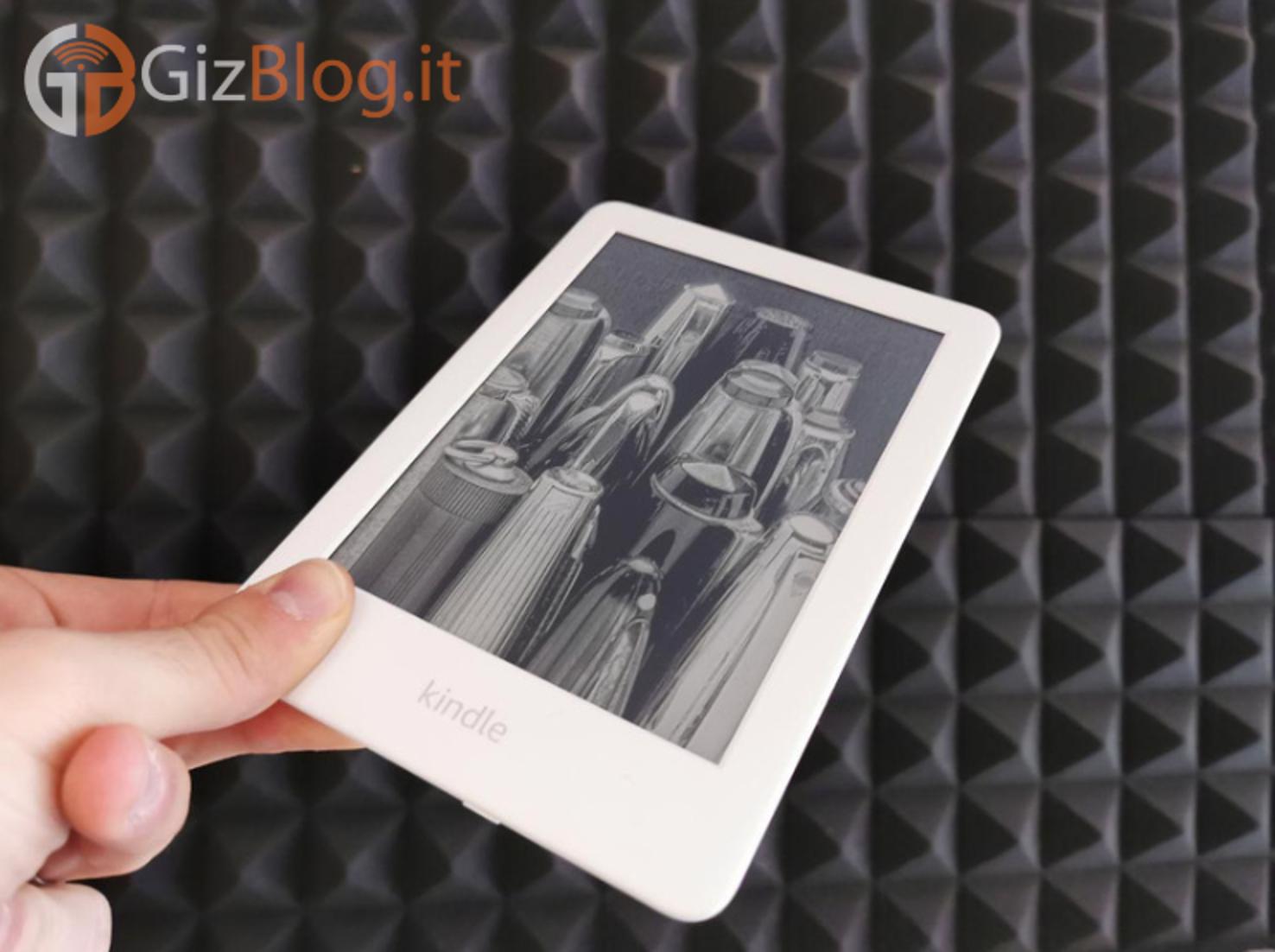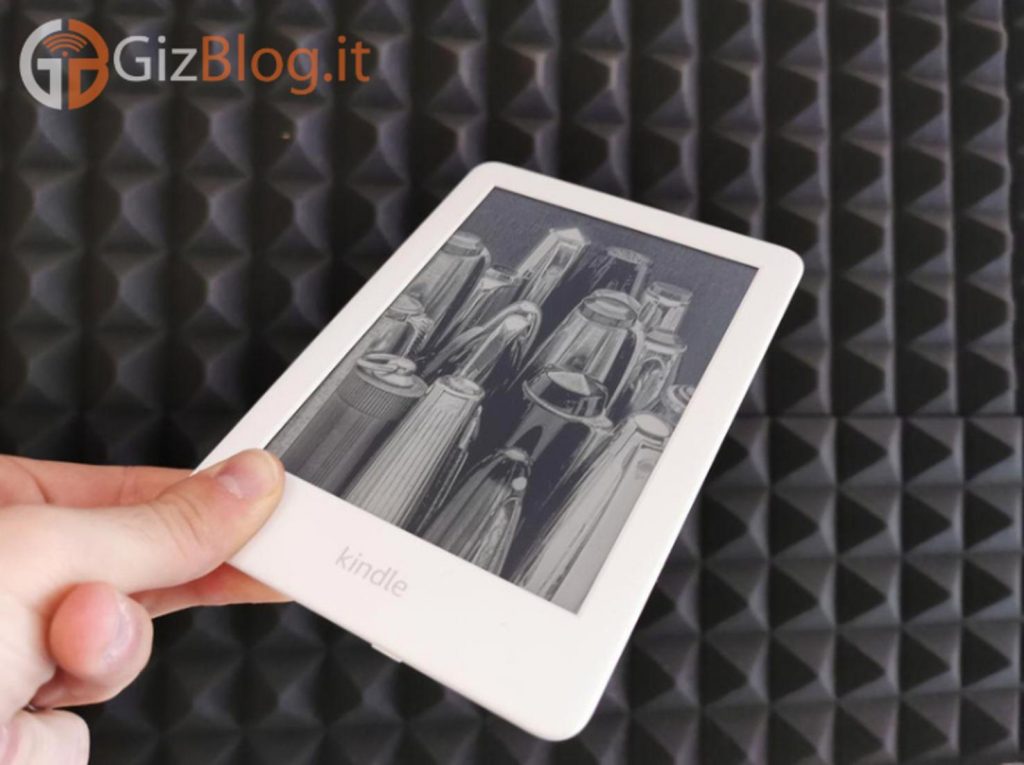 From a qualitative point of view, Amazon Kindle 2019 all the papers in order. particularly compact - 160 x 113 x 8.7 mm and the weight of 174 grams. You can easily grip with one hand: just think of the most classic smartphones that now reach this size.
Frontally we find a e-ink display from 6 ″ da PPI 167 settable on 16 gray levels: the real strength of the device. For the rest the Kindle it is practically free of interruptions both on the sides and on the back, except for the base on which the only key is located (on / off), a LED status and entry USB standard.
Software and user experience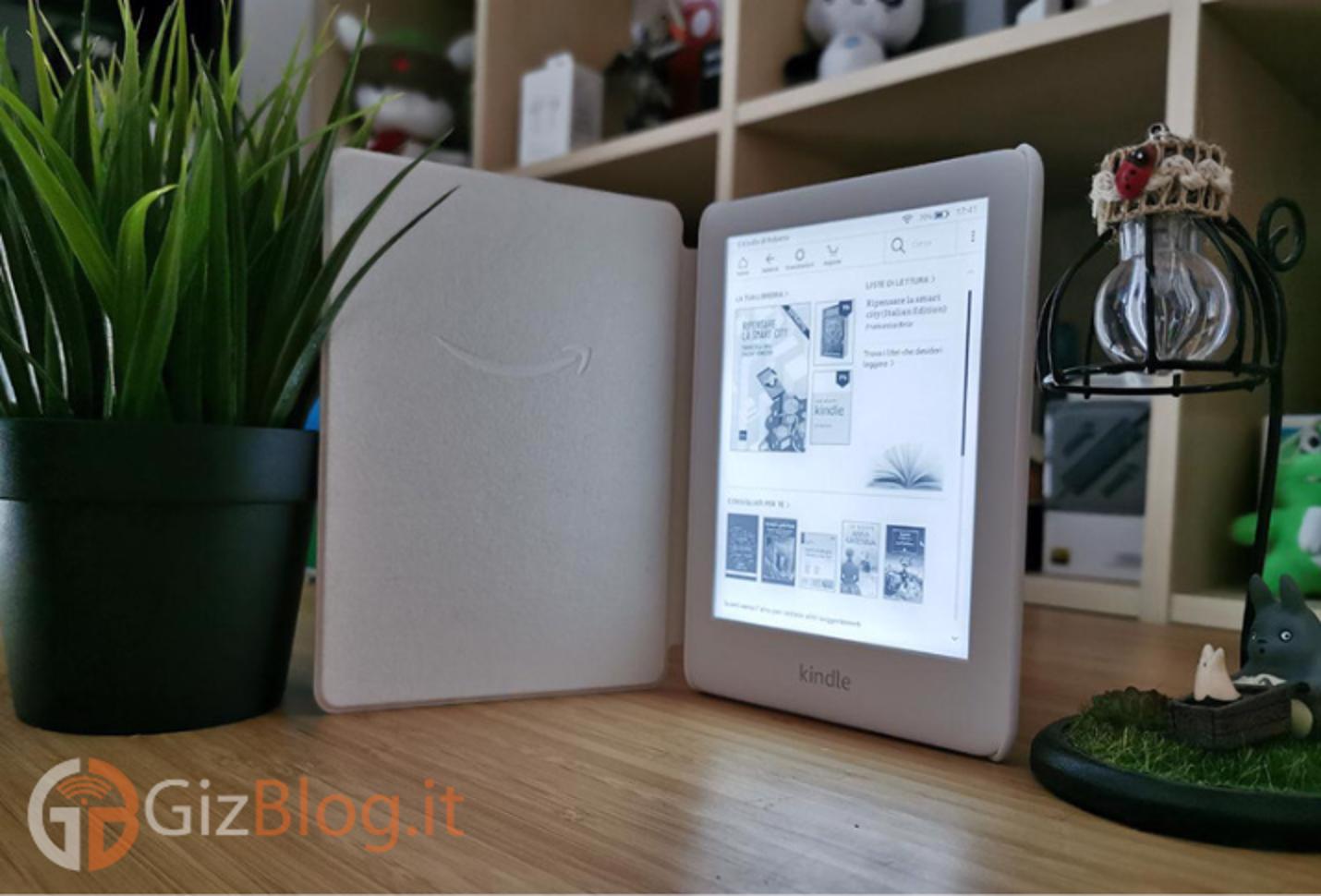 Amazon Kindle 10 ° gen it does not present particular differences with respect to the past. In fact, we find the classic interface capable of showing the e-books purchased, with lots of "advice" on purchases directly from your Amazon account. Also in this case the use is very intuitive, you will find yourself initially in the "Home" with the library at your disposal and, directly from this screen you can access the store to buy new content.
To complete the user experience, then, there is clearly the reading phase. In addition to storing thousands of books thanks to his 4 GB of internal memory, in fact, the added value of Kindle lies precisely in the possibility of interacting with the texts. If you are reading a period that interests you particularly or about which you have doubts, if you are covered by a network Wi-Fi all you need to do is click on the phrase and small windows will be opened to Wikipedia (but also other links) with more explanations.
Display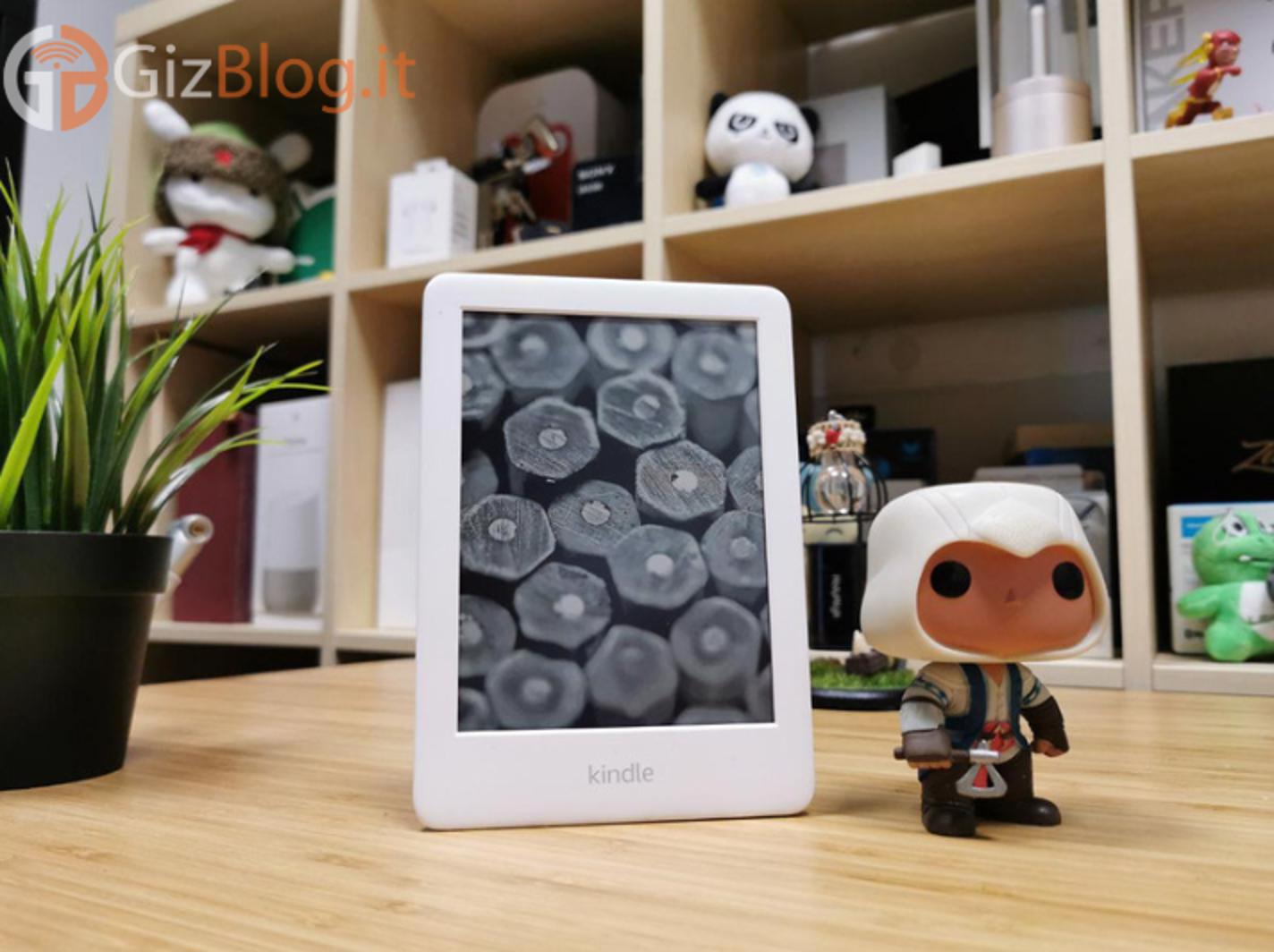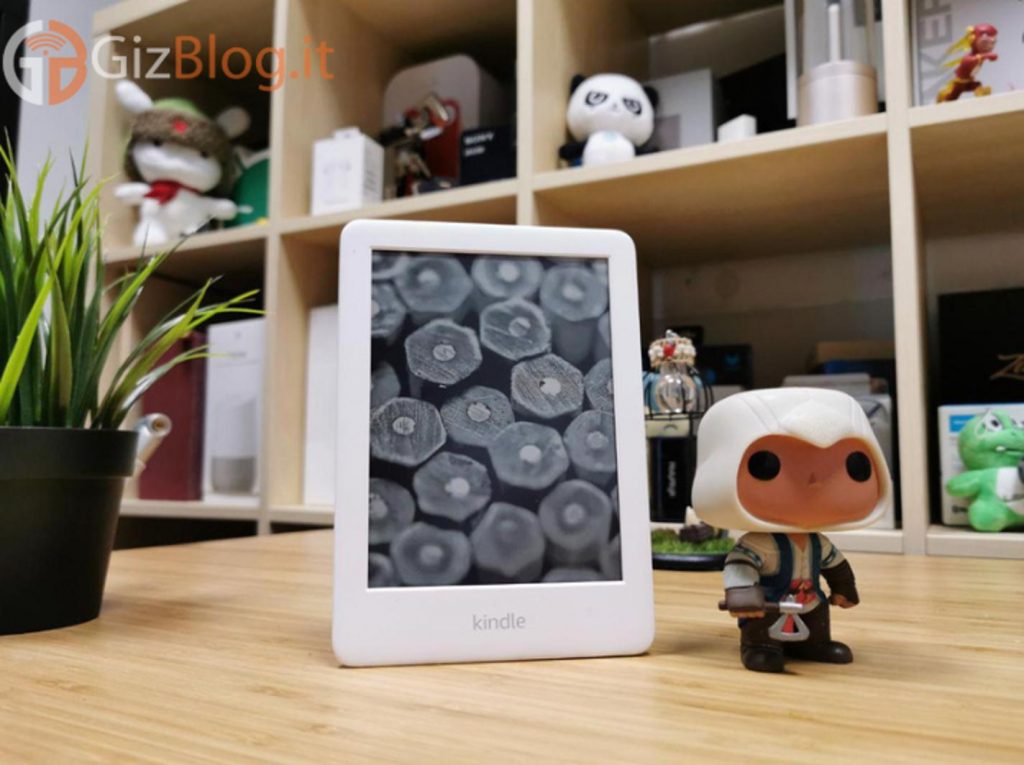 Beyond all the goodies related to theAmazon ecosystem, to the features to be found in the reading phase, what really matters of a product of this kind is the display. In this sense Amazon Kindle 10 ° Gen it is fluctuating.
While you will surely appreciate the e-ink display and the possibility of illuminating it (with 25 different degrees) to read without any hindrance even in the dark, surely you will not like the low pixel density (167 ppi) and the refresh rate at least slow. In this sense we find a small sacrifice on the altar of convenience: on Kindle Paperwhite, his direct successor, we find a resolution equal to double.
The deficiencies in terms of display quality, however, remain relative: if, for example, it is the first Kindle that you buy, you may not notice these hassles.
Autonomy
With a battery from approx 1600 mAh, Amazon Kindle 10 ° Gen it is an absolute guarantee. You can use the mini e-reader for days, weeks without downloading. Clearly it is good that - in daily use - you have some small tricks. We refer above all to the possibility of selecting the flight mode if there are no lines Wi-Fi available, and so on.
With small details, and an alternate use between displays e-ink and backlight, with 1 hours per day of use, Amazon Kindle 10 ° Gen resisted about 2 weeks. You can then recharge the device in 4 hours.
Price and conclusions
As always, to draw any conclusions, it is necessary to rely on price. The cost of Amazon Kindle 10 Gen and of 79.99 €; definitely not very low, but still in line with the quality offered. If you have never tried an e-book, this Kindle will be able to approach you without spending large sums of money, offering a noteworthy user experience.
available
1 new from 79,99 €

Amazon.it
Free Shipping
Last updated the 22 / 09 / 2019 00: 10
---
Do not miss any news, offer or review published on our site! Follow us on social networks to stay up-to-date in real time thanks to:
Offers Channel , News Channel, Telegram Group, Facebook page, Youtube channel and the Forum.