Starting today, the virtual manager of TIM renews its offers by introducing a bundle with unlimited minutes for € 4.99 per month. Let's see what the proposals of Kena mobile, also with regards to all-inclusive packages, as regards the month of June 2019.
Kena Mobile: here is the complete package of the manager's offers | June 2019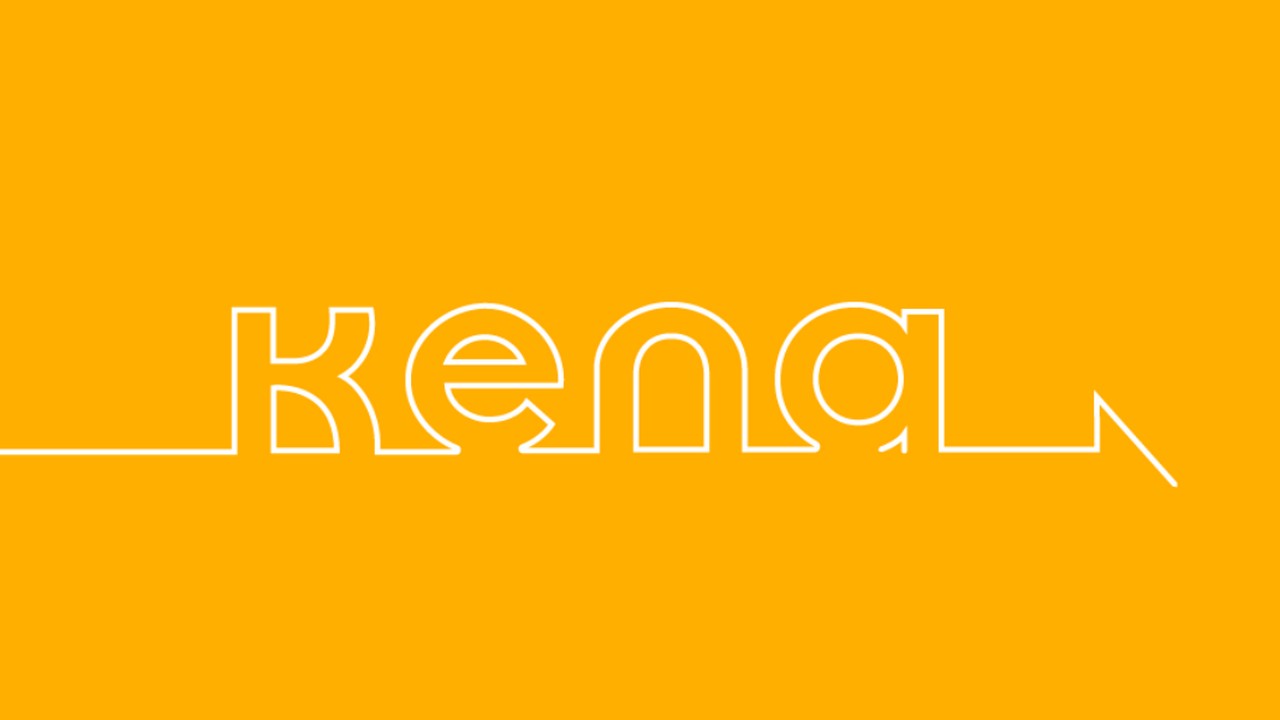 As for the promo from 4.99 €, the package includes unlimited minutes to all national fixed and mobile numbers, plus 50 MB of Internet traffic under 3G network. The promo is available for those who carry the portability and an initial cost of 20 € is required including 9.99 € for activation, 5 € for the new SIM and the first month. At the time of writing, the promo does not yet appear on the official website of the TIM operator; likely that we will see it in the next few hours.
ALSO READ:
Spusu arriving in Italy on the Wind Tre network: a new rival for Iliad and ho. Mobile?
We continue with different 3 offers dedicated to users looking for Giga. Here are the options available and the customers to whom they are addressed.
minutes ed SMS Unlimited, 50 GB (up to 30 Mbps in download and 5.76 Mbps in speed upload on TIM 4G network) to € 6.99 per month. The promo is can be activated here and is dedicated to those who carry the portability from the following MVNOs - 1MOB; BLAD; BT Mobile Full; BTEM; CONAD; COOP; DAILY TELECOM; DMOB; ERG; FASTWEB; Fastweb Full; GREEN ICN; INTERMATICA; LYCAFULL; Mundio; NetValue; OPTIMA; POSTEMOBILE; POSTEMOBILE FULL; Tiscali; Welcome Italia.
minutes ed SMS Unlimited e 50 GB in 4G a € 8.99 per month, available here and can be activated by those who keep their number by bringing it to Iliad, ho. Mobile and other MVNOs (except Rabona, Noitel and Nextus).
minutes ed SMS Unlimited e 50 GB in 4G a € 12.99 per month, available here for all users who activate a new number or who bring their own from another operator.
So what do you think of Kena Mobile's offers? Do you prefer the package only minutes or do you prefer a mountain of Giga?
---
Do not miss any news, offer or review published on our site! Follow us on social networks to stay up-to-date in real time thanks to:
Offers Channel , News Channel, Telegram Group, Facebook page, Youtube channel and the Forum.