Google has recently returned to the smartphone market with the latest Pixel 3a and 3a XL. However, precisely in this sector, the company of Mountain View will give the best of himself ad October, date in which the true top of the 2019 range will presumably be presented: Google Pixel 4.
ID sensor under the display and triple camera for Google Pixel 4 according to the images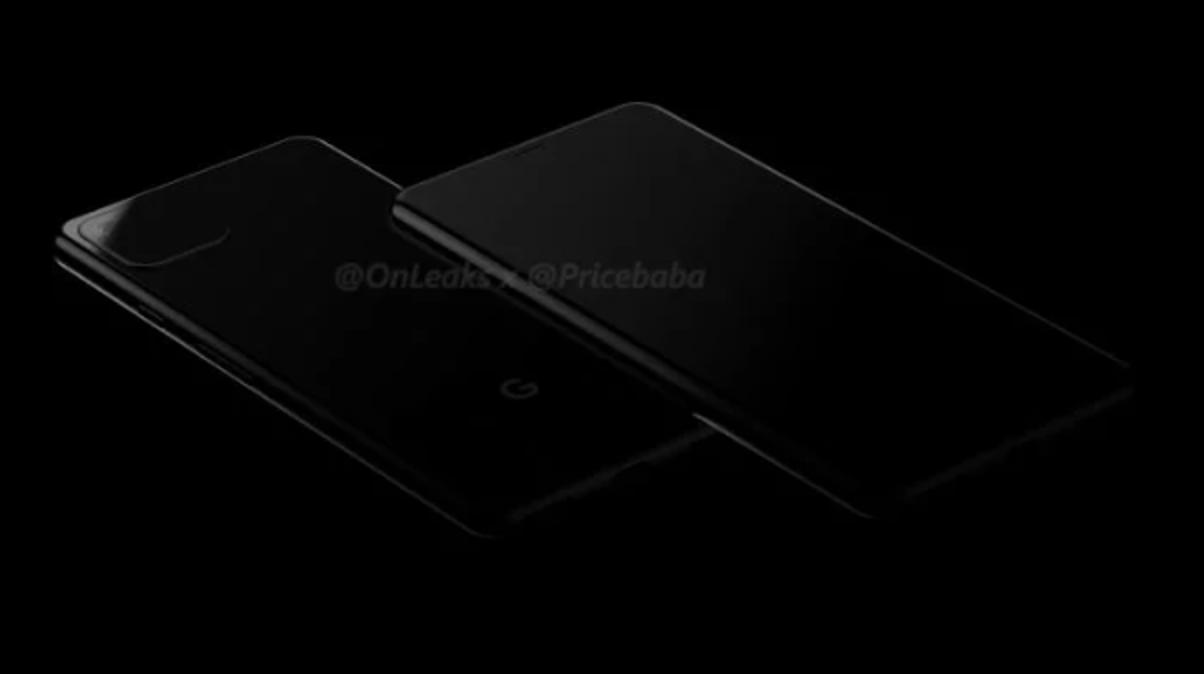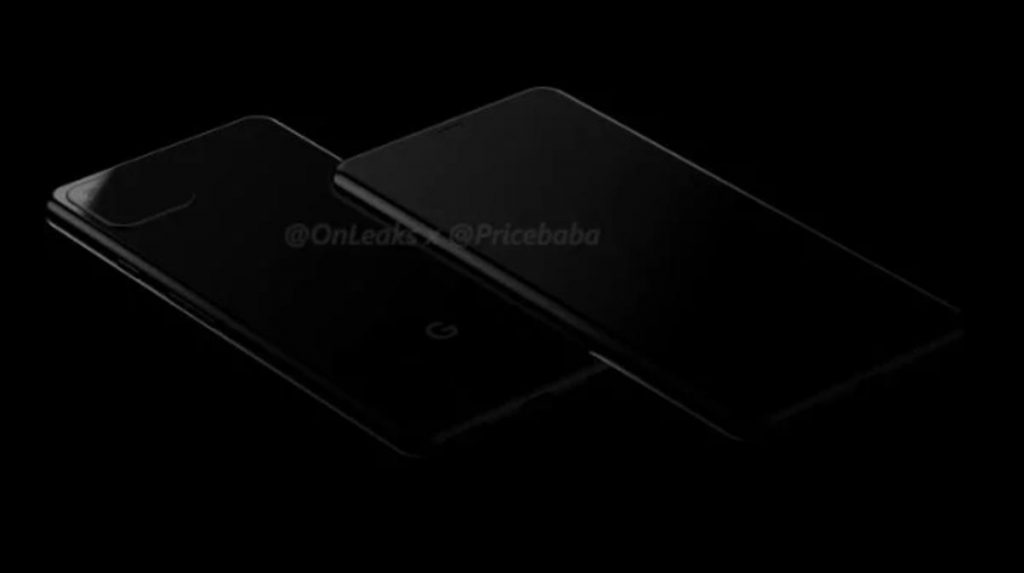 Remember that because of leaks (countless) Were Pixel 3 and XL practically certain already - for specifications and design - already several weeks before the launch? The same thing could happen with the next device. The well-known leaker OnLeaks has published unofficial renderings, showing how the new smartphone could be.
What immediately catches your eye is the main square photographic compartment, iPhone-style (or should be). The back is then completely clean, except for the "G" logo, which suggests the next one Google Pixel 4 can have a ID sensor below the display. The minimal design is then interrupted only by a double speaker at the bottom, with lots of USB Type-C (missing the 3.5 mm jack) and the power button and volume rocker.
What else do you notice? A front display apparently without holes, unlike how he had speculated due to a film manufacturer. There remains therefore the doubt as to where (and how) the front camera will be positioned.
On the hardware side, however, the new ones are very likely pixel use the top-of-the-range Qualcomm solution, Snapdragon 855.
---
Do not miss any news, offer or review published on our site! Follow us on social networks to stay up-to-date in real time thanks to:
Offers Channel , News Channel, Telegram Group, Facebook page, Youtube channel and the Forum.