When we talk about a giant like Amazon any kind of agreement is possible. But about a year ago, Poste Italiane has decided to accelerate its activity, modifying its modus operandi regarding the delivery of packages. The decision was made to deliver even on weekends, extending the weekly timetable up to early evening. It seems that these two companies, at this moment, have agreed to offer an even better service to their customers, stipulating an interesting agreement.
Amazon and Poste Italiane add new parcel delivery methods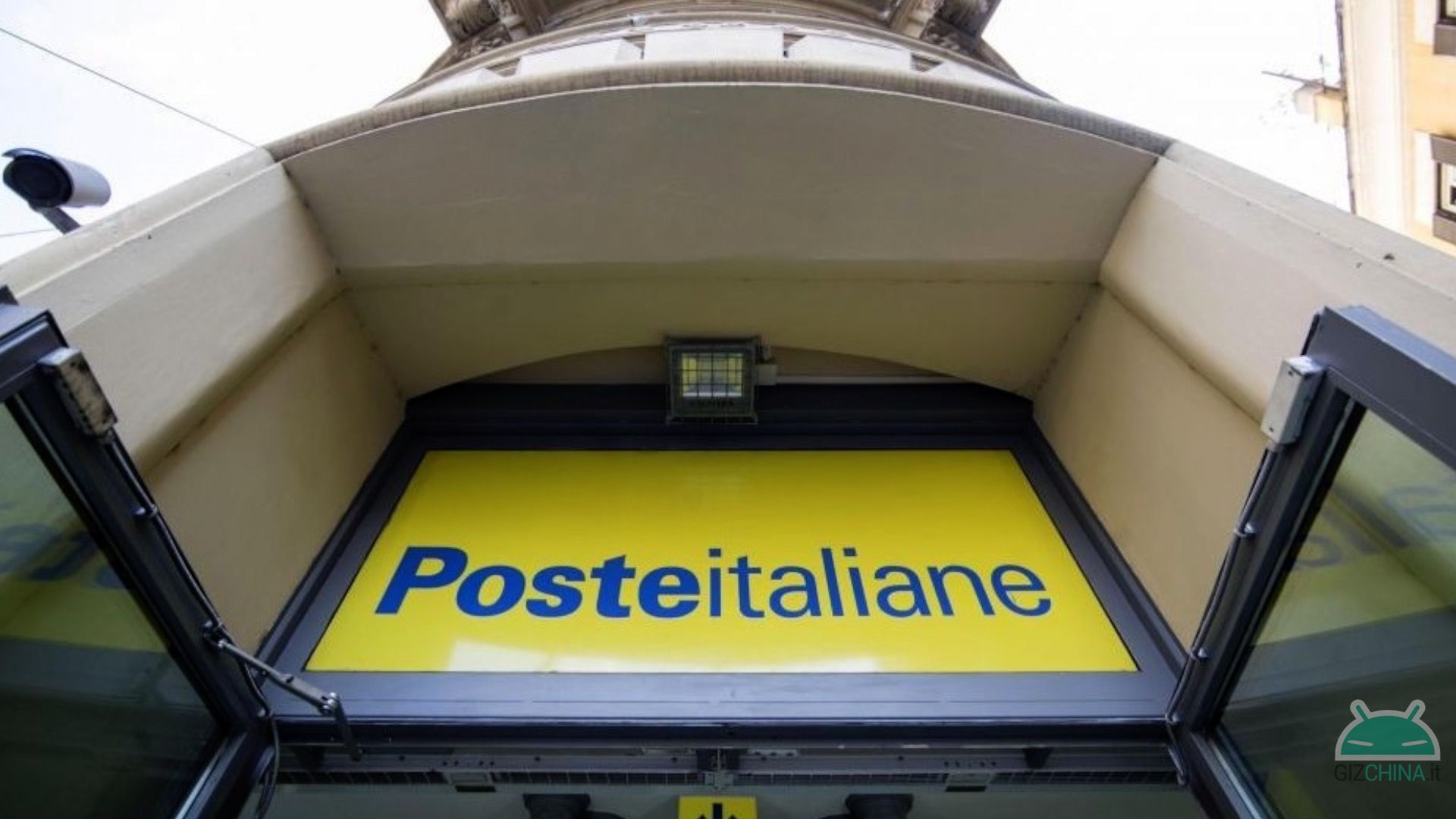 As many of you will know, Poste Italiane also uses other employees of the group, headed by SDA e Mistral Air. All this fleet of people always works closely with companies, especially Amazon. The well-known e-commerce company directed by Jeff Bezos is, in fact, one of the main users of these services delivery, moving a really impressive amount of daily parcels. For this reason Poste Italiane has decided to strengthen its partnership with Amazon, studying new ones delivery methods in order to make the system faster, more flexible and more efficient.
Without going into too much detail, the agreement focuses on some fundamental points:
regarding delivery during Saturday, a service upgrade is planned;
delivery within the 24 hours following the order has always been precluded to some regions, especially the islands. From this moment, however, Sardinia e Sicily they enter into this service by right;
there are new collection points activated in all cities, such as i tobacconists affiliated to the Post Office and the 350 lockers scattered around Italy;
Bari, Bologna, Florence, Milan, Naples, Padua, Rome, Turin and Verona are the cities where same-day delivery will be guaranteed, even in the afternoon.
Poste Italiane seems to have got its hands on an important market, increasing its turnover by virtue of these agreements. Faster deliveries and greater customer focus are the key points on which the company is concentrating all its strengths and investments.
---
Do not miss any news, offer or review published on our site! Follow us on social networks to stay up-to-date in real time thanks to:
Offers Channel , News Channel, Telegram Group, Facebook page, Youtube channel and the Forum.