News in sight for the great absent all'E3 of this year. Nintendo Switch - the new model - will not be produced in China. The decision taken by the company was most probably forced by the current situation between the China he USA.
ALSO READ:
Record-breaking Nintendo Switch Online: almost 10 million accounts in 6 months
Nintendo could run for cover given the tensions between the US and China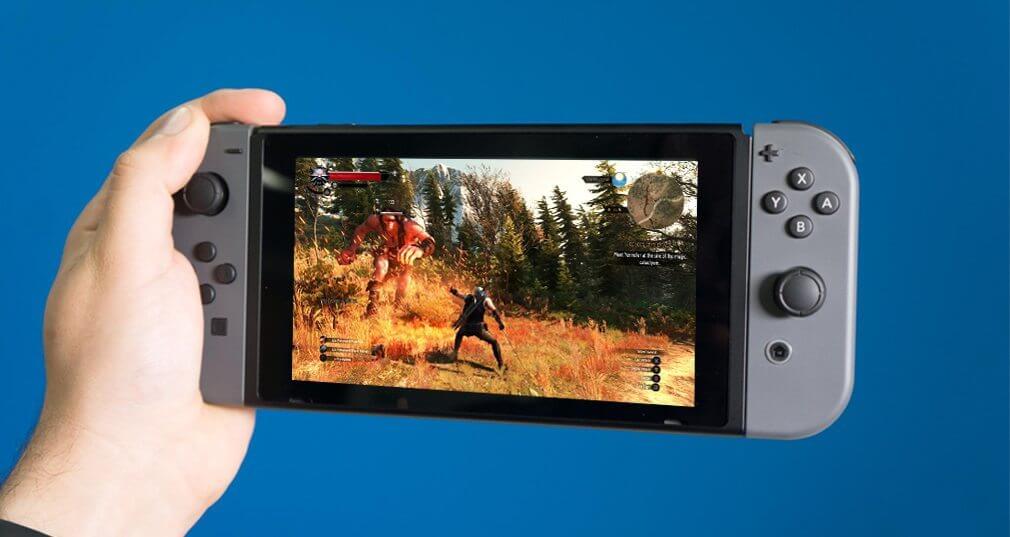 According to reports from Wall Street Journalin fact, part of the supply chain will be moved outside of China to satisfy American users. In addition, the production of Nintendo Switch will cover, in agreement with the previous rumors, two variants. A premium and another, however, cheaper.
It seems that the two consoles so thought should have appeared all'E3. Decision retracted in extremis seen some problems with hardware optimization.
ALSO READ:
Nintendo Switch Mini coming in June, for Switch Pro there is to wait
As for the shift in production, the company refused to comment officially. If the rumor were to be confirmed, Nintendo would only be the latest in a series of companies "forced" to move away from China. We have told you about how in recent months also Foxconn have decided to move to India, as well as GoPro e Google.
---
Do not miss any news, offer or review published on our site! Follow us on social networks to stay up-to-date in real time thanks to:
Offers Channel , News Channel, Telegram Group, Facebook page, Youtube channel and the Forum.