The operator started a new campaign operator attack, deploying the promo Tre Play Power Digital 60 Giga against some virtual operators.
ALSO READ:
Wind re-modulations: 30 Giga for free to customers affected by price increases
Three Play Power Digital 60 Giga to attack MVNOs: here are all the details of the promo with portability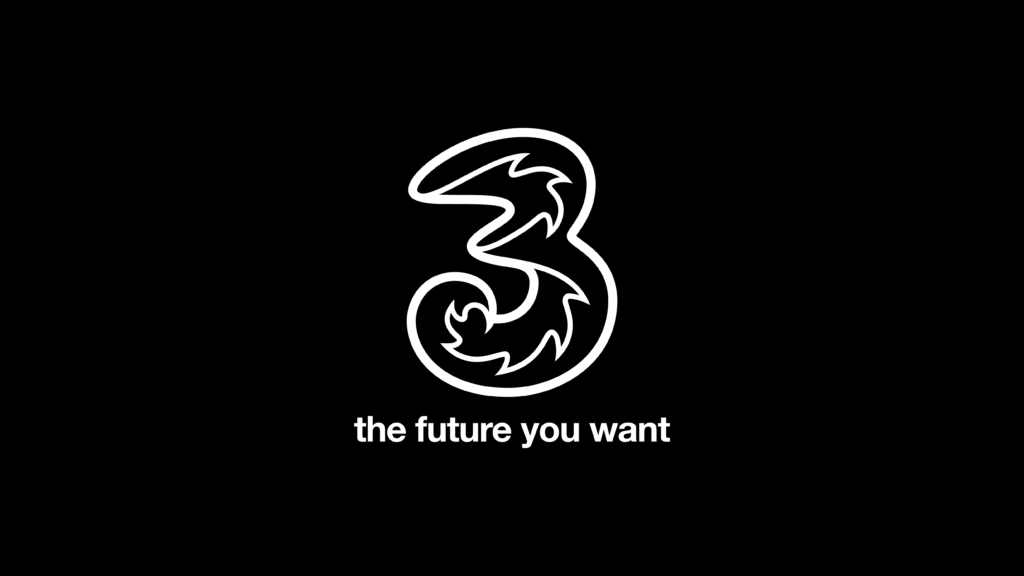 The promo can only be activated online via the dedicated page - available here - and is available exclusively with portability by some MVNOs. Tre Play Power Digital 60 Giga offers a bundle composed of unlimited minutes to all national fixed and mobile numbers, 200 SMS and well Giga 60 of Internet traffic under 4G network a € 6.99 per month.
ALSO READ:
PosteMobile Create WOW Weekend: unlimited minutes / SMS and 10 GB at 4.99 € | 18 / 19 May
The offer is available for users who carry the portability from FastWeb Mobile, Poste Mobile, CoopVoce, Tiscali Mobile, 1Mobile, BT Mobile Full, Daily Telecom, Digi Mobil, Welcome Italy, Green ICN, Intermatica, LycaMobile Full, Mundio, NetValue, Rabona Mobile and Optima Mobile.
---
Do not miss any news, offer or review published on our site! Follow us on social networks to stay up-to-date in real time thanks to:
Offers Channel , News Channel, Telegram Group, Facebook page, Youtube channel and the Forum.