New day and new price increases for users, this time with the nth Three remodulations. Among the promos hit there would also be Tre Play 30 Unlimited, with a price increase of well 3 € in force starting next 16 June (now a date to mark on the calendar!).
Remodulations Three: hit the Tre Play 30 promo and others, with increases of well 3 €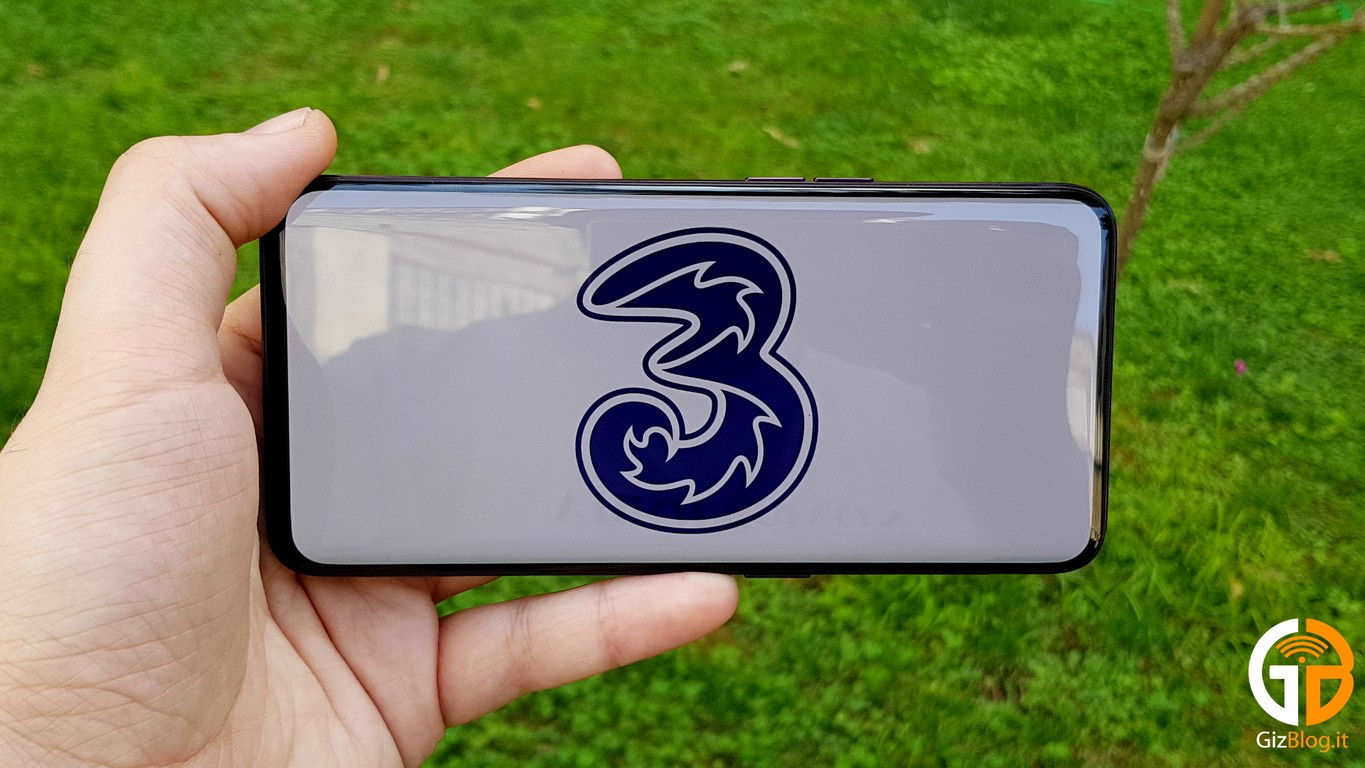 Over to the increases that involved the Super Internet offers, now it's up to customers with all inclusive promos. According to various reports, various users are receiving text messages informing them of the three Tre changes coming up starting from June 16 2019, with increases up to € 3 per month for some promotions. Among these there would be Tre Play 30 Unlimited, Play 30 Plus e All-In Teen Limited Edition. Below is an example of the message sent by the manager.
"Change contract: from renewal after 16 June 2019, your offer changes to X, XX euros per month. If you wish, you can enrich your offer at no extra cost. Send an SMS to 40100 by 31 July 2019 with OKGIGA written to add 50 GB / month for free. Withdrawal without costs from the web, Racc .A / R, PEC, 133, shops or operator change until the day before the change. Details on Tre.it/info ".
In the case of Play 30 Unlimited, for example, we go from 6.99 € per month ... to € 9.99 per month! As we read in the SMS, the operator would be proposing a small consolation prize: the possibility of receive free 50 Giga more per month by sending a message with OKGIGA written to the 40100, by 31 in July 2019.
Alternatively, you can exercise the right of withdrawal or switch to another operator without paying any penalty or deactivation cost. You have received the message on Three remodulations or have you escaped?
---
Do not miss any news, offer or review published on our site! Follow us on social networks to stay up-to-date in real time thanks to:
Offers Channel , News Channel, Telegram Group, Facebook page, Youtube channel and the Forum.