We have spoken to you on several occasions about Steam Link, the Valve app service. The app is available now for all Apple devices, including iPhone and iPad. The new contents made available by the app for iOS can then be transmitted via Apple TV.
ALSO READ: Will FIFA 20 be one of Google Stadia's launch titles?
Steam Link arrives on Apple devices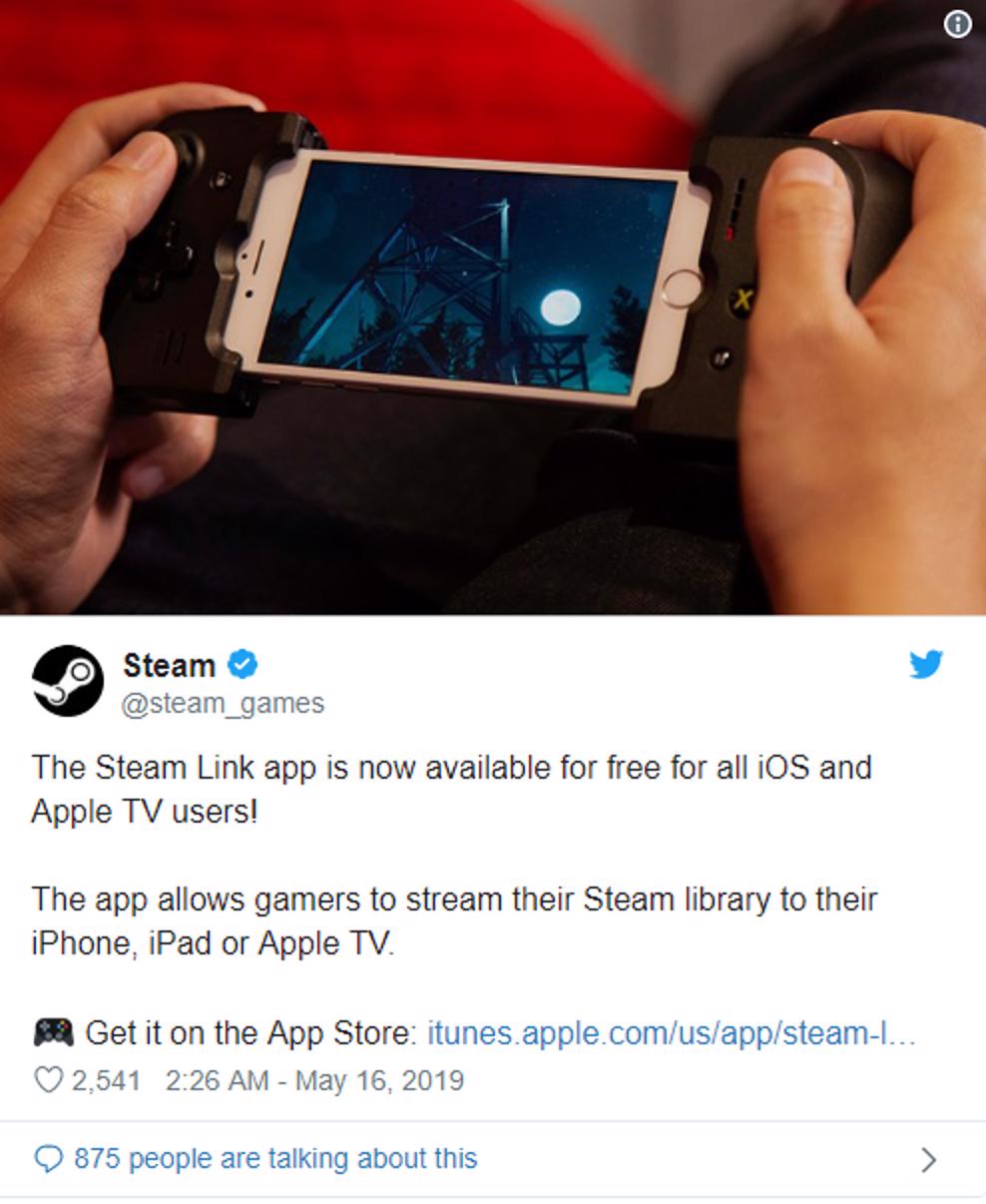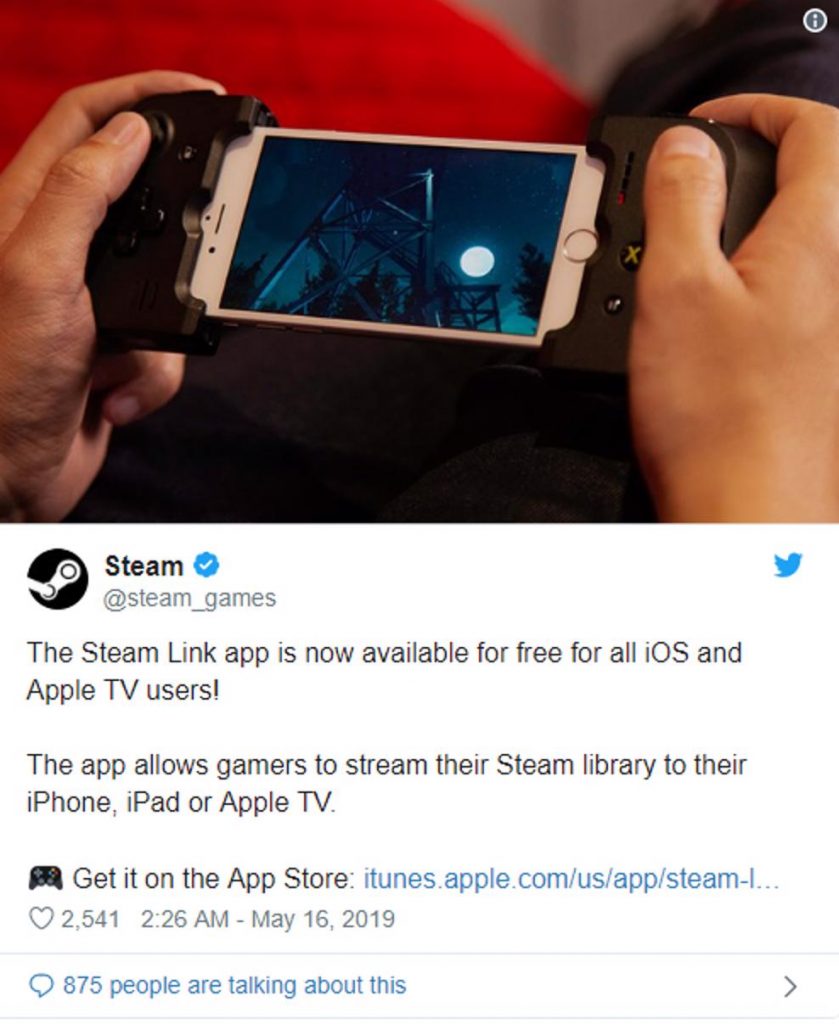 The news comes directly from the account Twitter of Steam announcing the compatibility with all iOS devices for Steam Link.
The strength of the platform of Valve lies precisely in the possibility given to users to take advantage of all the games made available on their account. This is not a cloud streaming service, like Stadia, but with a decent connection the app will guarantee you an excellent gaming experience.
---
Do not miss any news, offer or review published on our site! Follow us on social networks to stay up-to-date in real time thanks to:
Offers Channel , News Channel, Telegram Group, Facebook page, Youtube channel and the Forum.