Samsung he surprised everyone, first with wonder and amazement, with the first folding smartphone on the market, then in negative. The official launch of Samsung Galaxy Fold was delayed due to display problems; despite this, however, the company has worked tirelessly to resolve the technical problems and currently the new Galaxy Fold units are being tested.
ALSO READ: Samsung Galaxy S10 as a gift? Watch out for the message "Congratulations! Samsung has chosen you "!
Samsung's foldable smartphone meets new tests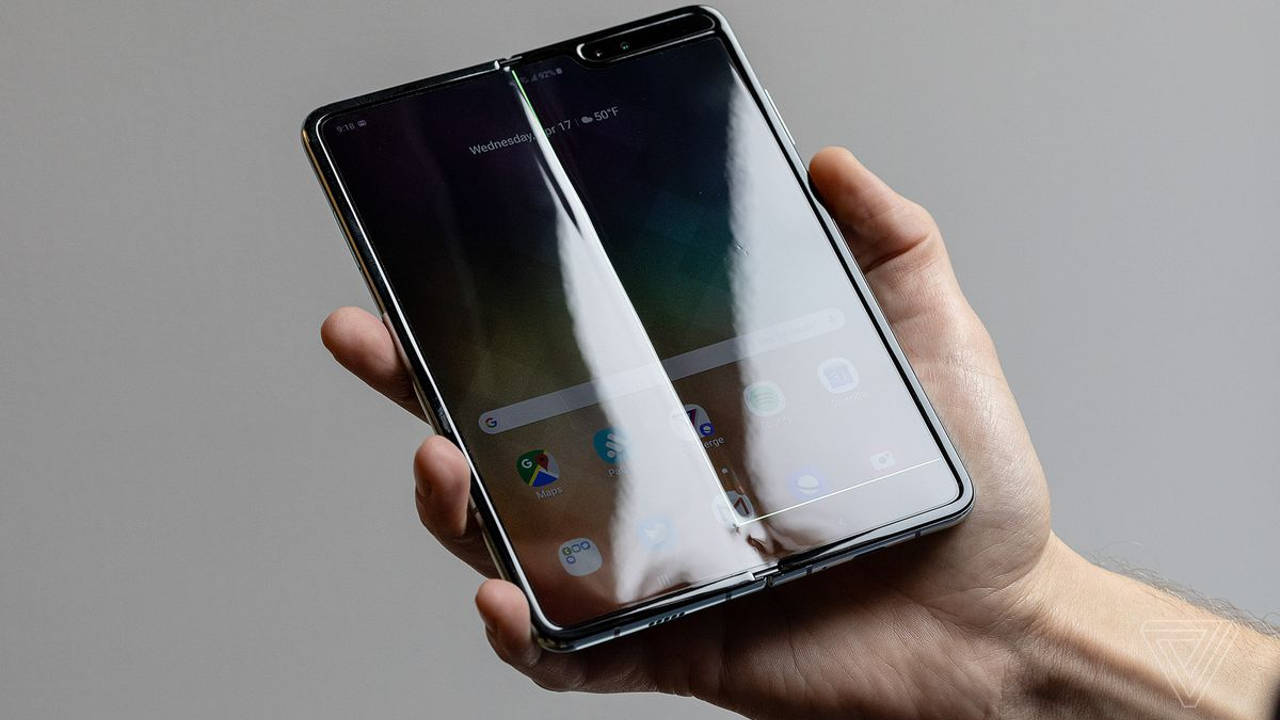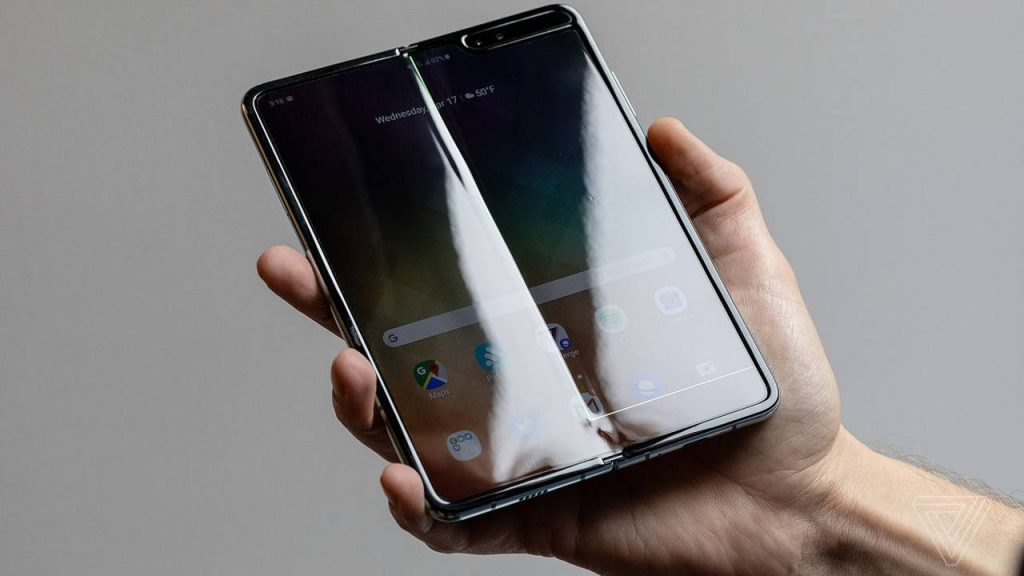 The Korean company would thus be working on several fronts, at least as reported by Yohap News. The new tests indeed concern the protective film which will be made non-removable and hinge made more waterproof. Furthermore, all buyers will be provided with adequate documentation for use.
ALSO READ: Samsung and Android 10 Q: here are which models will be updated
Clearly, although the units are almost similar, we will need to submit the new Fold to all relevant tests and certifications. In light of the facts, however, the first folding device from Samsung it won't take too long to reach the market, we will keep you informed for further news.
---
Do not miss any news, offer or review published on our site! Follow us on social networks to stay up-to-date in real time thanks to:
Offers Channel , News Channel, Telegram Group, Facebook page, Youtube channel and the Forum.