One year after arrival in Italy of Iliad, the company has greatly increased its influence enough to be among the most active companies in the market of 5G. Just the 5G, however, it was a matter of dissent for the citizenship (Milanese) that was poured on the street interrupting the installation of the antennas 5G.
READ MORE: Vodafone Happy Friday rewards travelers with Booking.com (and not only) | 31 May
Iliad: about 250 families interrupt the work at 5G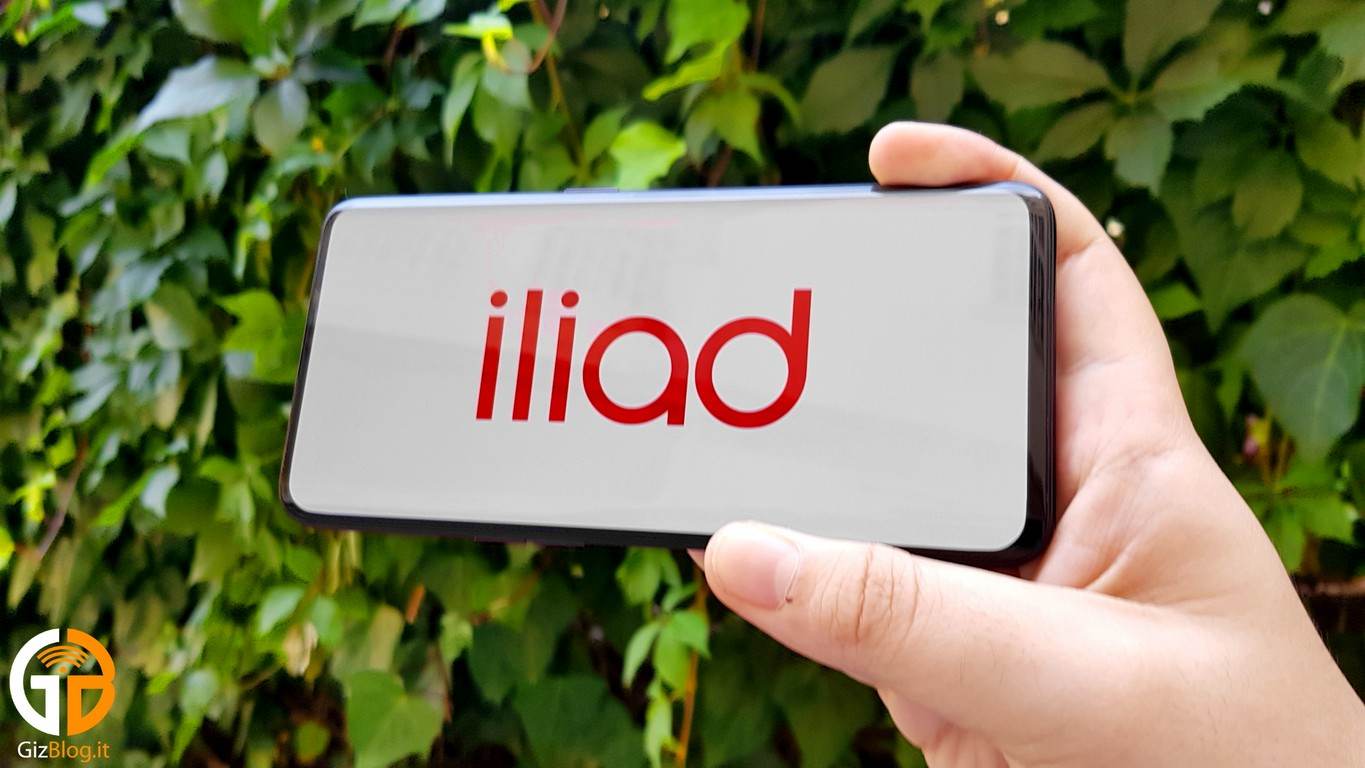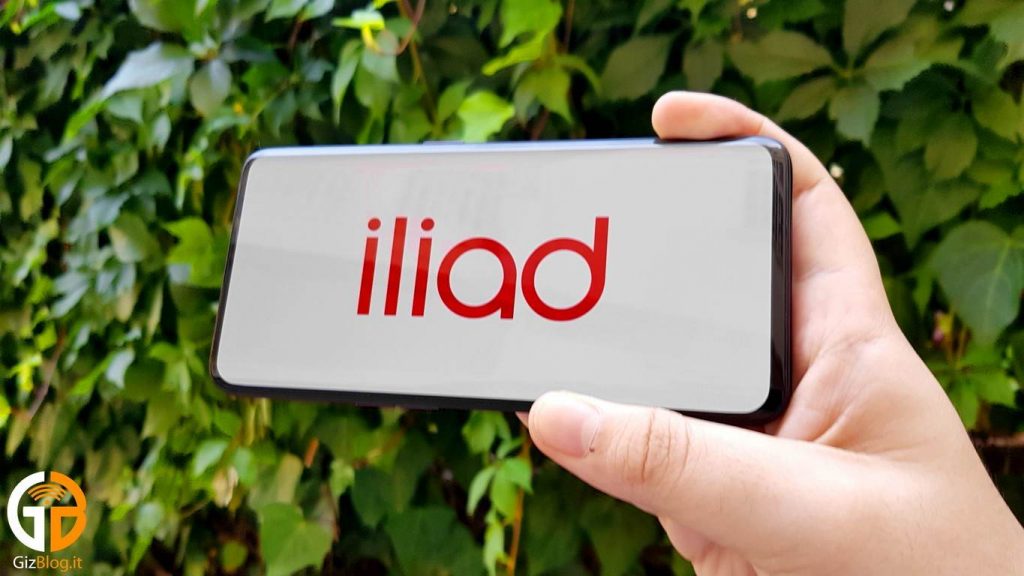 The French company indeed has an agreement with Cellnex to mount your own repeaters 5G. According to the agreement only in the Milan area would have been mounted, by the end of the year, 15 repeaters. However, the works were interrupted by the Milanese citizens who, having not been preventively, stopped the works in progress.
ALSO READ: iliad: here is the map to verify the coverage of the proprietary network
This happened to Via Cilea where hundreds of citizens protested stating that they had not been informed of the work. Protest that from the streets it has moved directly to the common, though without any concrete result. It appears that the land involved is state property and Iliad he acted regularly communicating his intentions to the municipality. The protests continued for over 250 families therefore it did not have the desired outcome.
---
Do not miss any news, offer or review published on our site! Follow us on social networks to stay up-to-date in real time thanks to:
Offers Channel , News Channel, Telegram Group, Facebook page, Youtube channel and the Forum.