Samsung becomes Platinum member was originally the Linux Foundation with the aim of giving a concrete contribution in the world open-source. Entry into the fund aims to accelerate the development of virtualized network platforms.
The Linux Foundation Networking Fund (LFN) is a new entity that aims to improve operational excellence and simplify member involvement. Furthermore, the institution wants to increase the collaboration between the projects of open-source networks and regulatory bodies.
Samsung new Platinum member of the Linux Foundation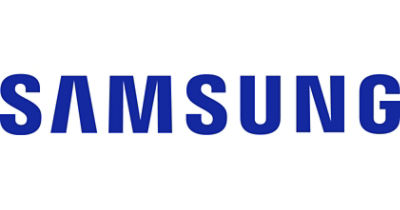 "We are happy to welcome Samsung in the FLN"Commented Arpit Joshipura, General Manager of Networking and Orchestration of Linux Foundation. "We are building one strong community of partners all committed to operational excellence and a collaboration that will enable one faster integration through open source and open standards ". I look forward to working closely with Samsung and the rest of the community in this work ".
The South Korean home's response came in the mail: "I am confident that the Linux Foundation Networking Project will be a huge source of innovation for next-generation networks, including the 5G. "
"In this context, Samsung will work with the open source community to ensure that new carrier-grade solutions based on new technologies such as cloud data centers are available. " These are the words of Woojune Kim, Senior Vice President of North America Business, Networks Business of Samsung Electronics. A great coup for both the Foundation and Samsung.
---
Do not miss any news, offer or review published on our site! Follow us on social networks to stay up-to-date in real time thanks to:
Offers Channel , News Channel, Telegram Group, Facebook page, Youtube channel and the Forum.