Welcome to the second monthly appointment with our "The best smartphones" section!
After reviewing the terminals below the 200 euro we move on to those from the price between 200 and 350 euro.
To stay always up to date on all offers available on the web, just follow GizDeals, our network for offers, e GizDeals Group, a newly born group where our staff will be available to advice and support throughout the purchase phase, from the choice of the device to the payment!
Obviously it should be noted that the prices shown are for reference and can change at any time. Therefore we invite you to stay tuned on the channel Telegram for updates H24 in real time.
It might interest you
The best smartphones under the 200 200 euro | October 2017
How to BUY on GEARBEST: warranty, shipping and assistance
Which smartphone to buy for spending between 200 and 350 euros?
This price range turned out to be very interesting, both for those who buy from Asian market-places and for users who prefer to buy in Italy.
Xiaomi Mi 6
It does not need the last presentations flagship home Xiaomi, compact (5.2 inches) e powerful. By now, through the daily coupons proposed by GearBest, the variant 6 / 64 GB always wanders around 330 €.
(I.e. Text Review
(I.e. Video Review
? Coupon: mi6gb4gb
? Coupon: MI64IT07
? 330 €
? Coupon: xiaomi6six
? 338 €
Xiaomi Mi Note 2
The first smartphone dual edge of the Chinese company has now reached, in its variant 4 / 64 GB, a price that is convincing many to buy it. Lately, in fact, for alone 228 € you can bring a terminal home with features still from top. The only drawback (not for everyone) is theabsence of the 20 Band.
(I.e. Text Review
(I.e. Video Review
? Coupon: GBnote211
? 228 €
? Coupon: note64gb
? 236 €
Honor 9
We really liked the top of the Honor range for theexcellent value for money and in recent weeks, through the numerous coupons of GearBest the Asian version (and therefore without Banda 20) has been proposed about 280 euro. Unmissable!
(I.e. Text Review
(I.e. Video Review
? Coupon: HWH9IT17
? 281.49 €
There have also been several price cuts on Italian market-places, let's analyze them together!
Huawei Mate 10 lite
It seems anything but "quarrel" the younger brother of Huawei Mate 10 Pro, which on paper could become a real one best-buy! Kirin HiSilicon 659, 4 / 64 GB expandable, dual camera both rear and front it's a display in 18: 9 with resolution Full HD + make it one of the most attractive terminals of this month, especially if we consider the launch price: 349 €. Moreover, and many will be pleased, the is present jack from 3.5 mm for headphones!
We have not yet had a chance to try it but stay tuned in the coming weeks to know all the details and all possible discounts e store from which to buy it.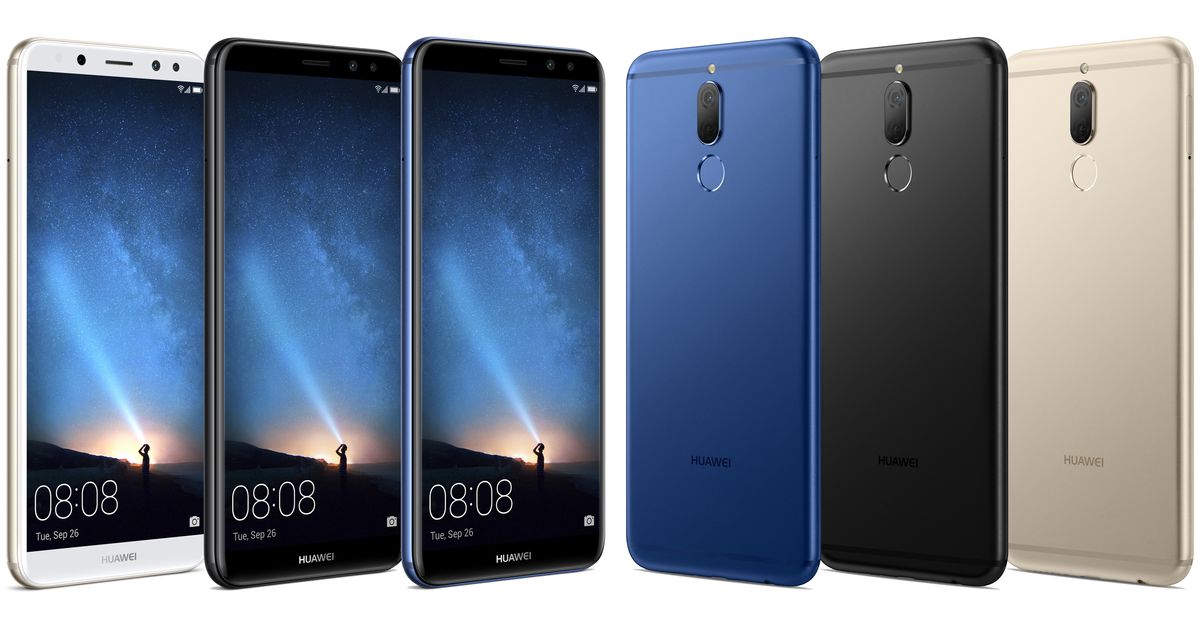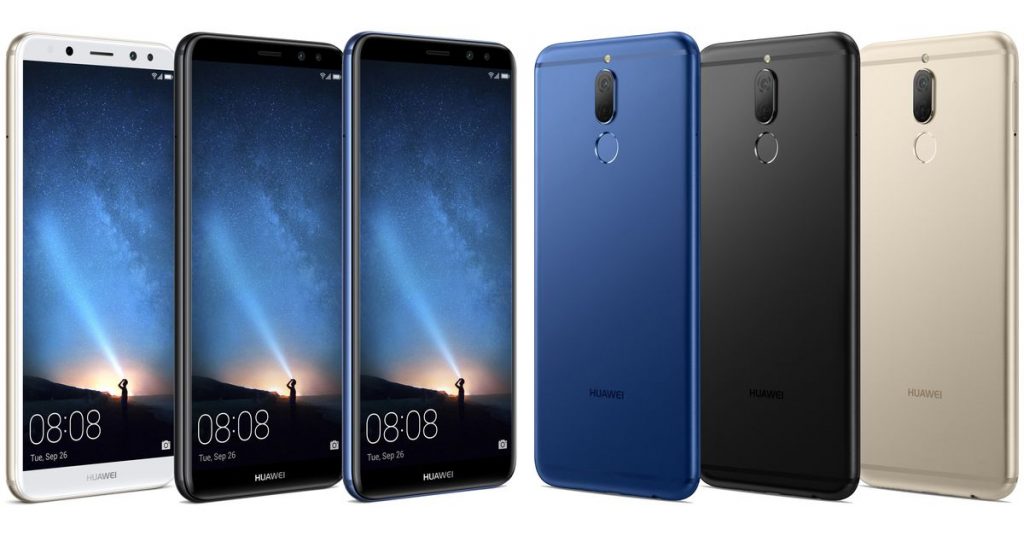 Moto G5s Plus
Un medium-range concrete, no frills. Android Stock, display by 5.5 Full HD Thumbs, processor Snapdragon 625, battery by 3000 mAh, 3 GB di RAM e 32 GB di internal memory make it perfect for any type of use. During the last week Amazon he discounted it at 229 euro (from the initial 299) and this morning the price has dropped again: 219 €!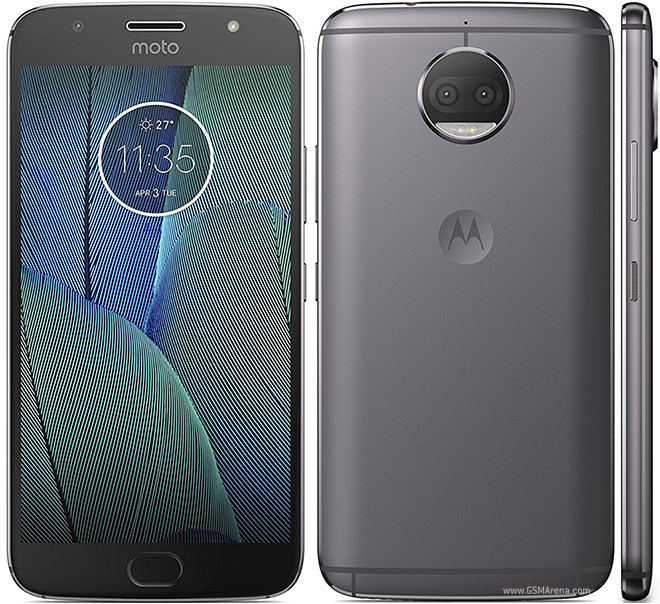 Nubia z17 mini - Nubia M2
Nubiamobile.it has promoted some of its smartphones, coming to very interesting prices, especially with regard to the two models mentioned above.
Nubia Z17 mini is proposed a 299 € (compared to the initial 349) and, with his elegant design, an great hardware and compact dimensions could be the right choice for you.
Even more interesting is the price of Nubia M2, terminal that offers practically everything to the user, from optimal performance (but a reduced consumption) of his Snapdragon 625 to a'excellent management of multitasking with its 4 GB di RAM e 64 GB di internal memory, from front digital release excellent dual rear camera without forgetting the battery from 3600 mAh. In the last month the price has dropped by as much as 100 euro, reaching altitude 259 €, thus becoming one of the best-buy of the category.
Huawei lite P10
The little one at home Huawei has had, at least on eBay, a nice price cut coming to cost 219 €, a very competitive price given the excellent performance and l 'great camera!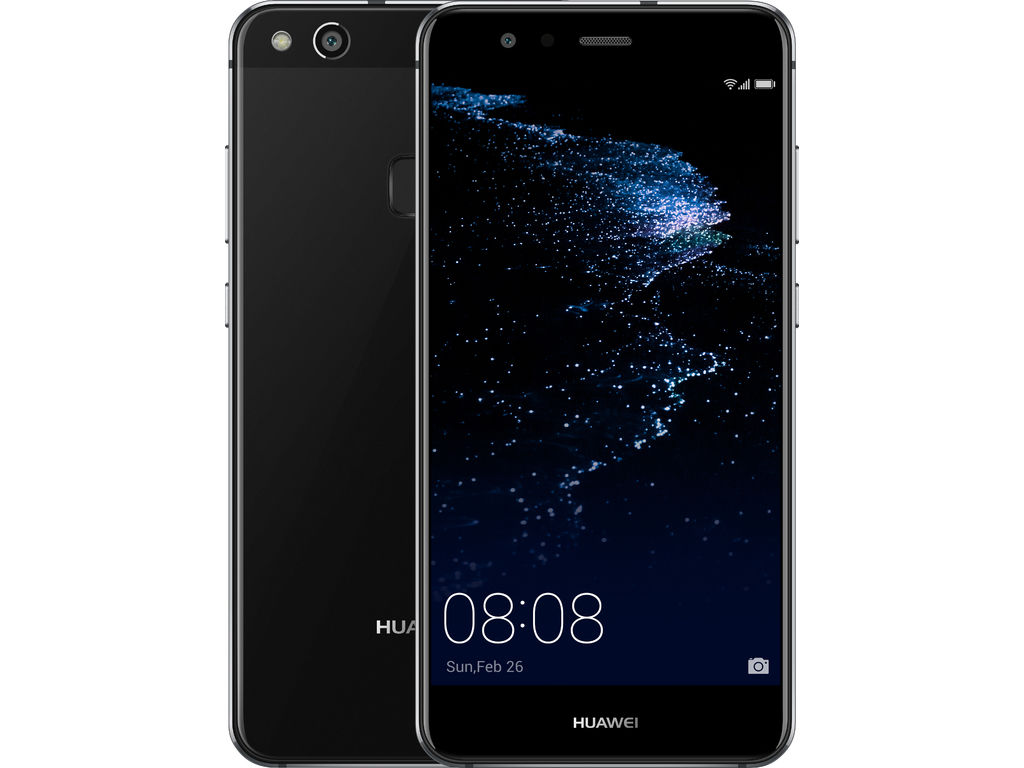 LG V20
(I.e. Text Review
(I.e. Video Review
The last smartphone on our list is our "old" knowledge that, with the price of 297 €, could only re-enter. It will not be the last top of the range of LG but with its performance (Snapdragon 820) and, above all, his exceptional multimedia sector (camera wide-angle lens, Quad DAC HiFi), we could not insert it!