You remember Opera Neon, browser version with redesigned UI? Here, the new one Opera Reborn it is born from here and, in addition to the renewed graphics, it proposes some very interesting features. First we see the presence of a integrated adblock with customizable blocking options, so you can deny or not use them on one or more sites or activate / deactivate them altogether.
Continuing, it presents one VPN free, an aspect introduced in a browser for the first time by Opera. We are talking about one private network which can be exploited for surf anonymously within the various sites, without the need to have to resort to third-party software more or less for a fee.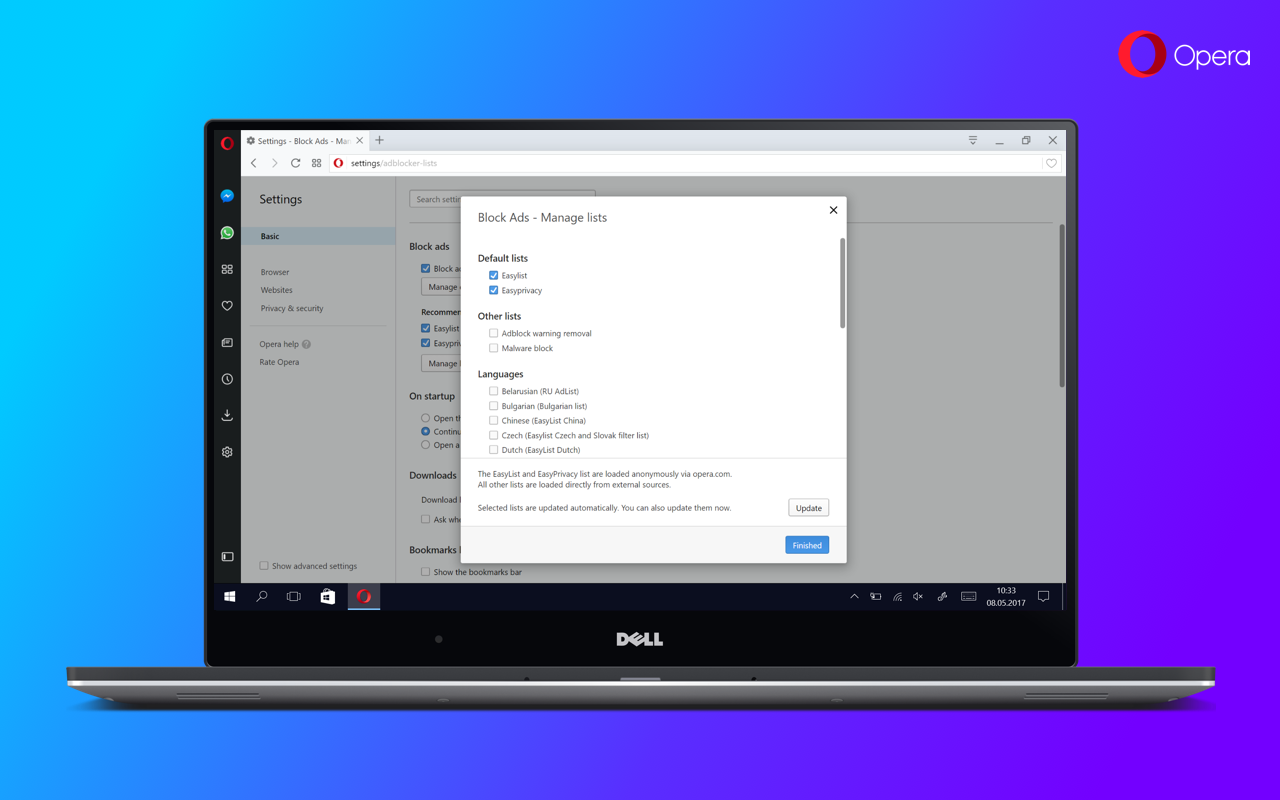 Opera Reborn comes with included adblock, VPN and integrated social chat
Last but not least, perhaps the most useful option from the logistics point of view among the novelties of Opera Reborn, or the native implementation in the browser of the chat di Facebook Messenger, WhatsApp e Telegram. Through the appropriate vertical tabs on the left it will be possible to access the services in question and click on them to quickly access our conversations, thus avoiding having to turn between the open tabs. If you are interested, you can do the download directly from Official site for Windows, MacOS e Linux.
Being the successor of Opera Neon, the browser also inherits the additions previously added. First we have the new one tab management, arranged laterally on the right in the form of circular icons. Closing and reopening Opera Neon, the tabs will remain in memory and ready to be opened again. On the left, instead, we find the tool bar, through which you can use the following functions:
new opening tab (+);
streaming management: from which it is possible to manage all the audio / video streaming sources being played, press Play / Pause, option picture-in-picture with resizing of the video player;
screenshot: by clicking here you can make an instant screenshot by manually selecting the box to be immortalized;
gallery: here you find the saved screenshots, with which to make a drag and drop in another tab, for example in a Facebook or Telegram chat;
download: directory of files downloaded from the browser.
Another very interesting aspect is the function split screen: just click and hold on one of the open tabs and drag it to the top center, thus dividing the screen left and right, with the possibility of scale back at your pleasure the size of the open tabs.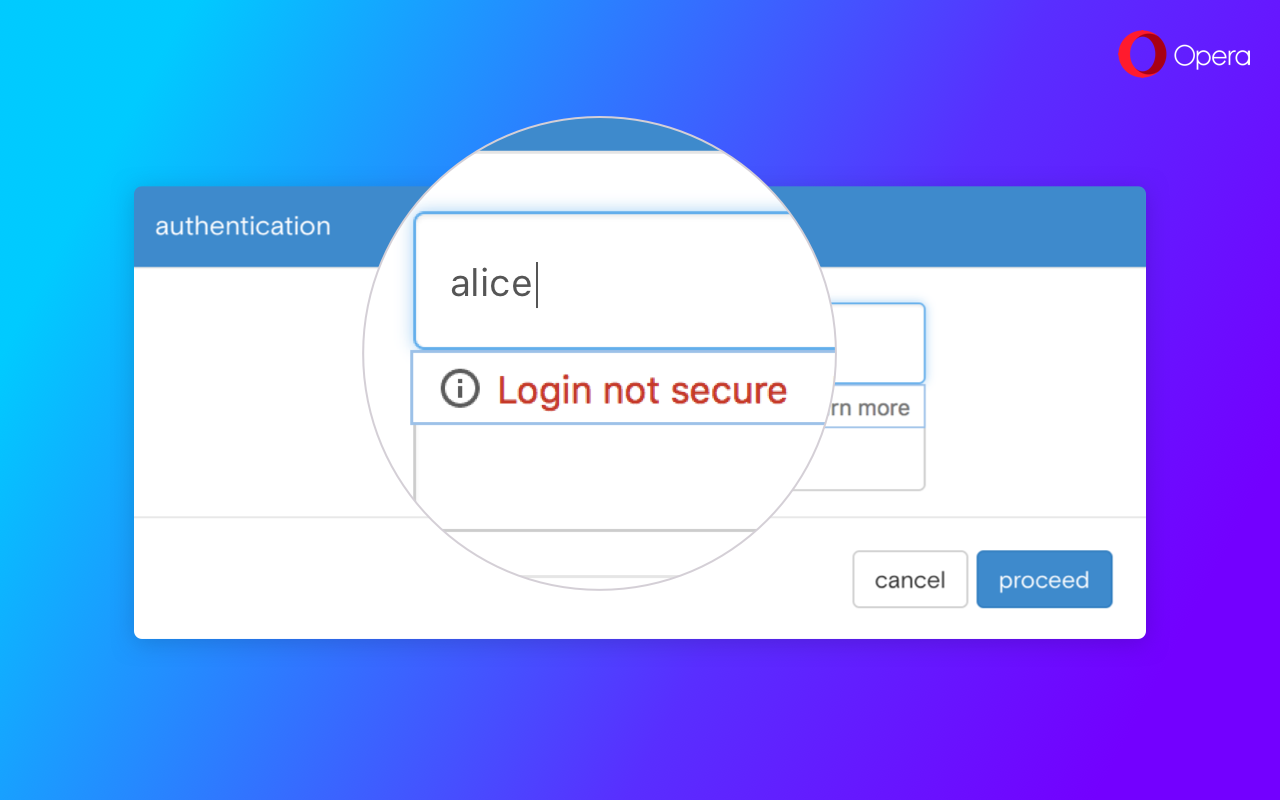 ---
Do not miss any news, offer or review published on our site! Follow us on social networks to stay up-to-date in real time thanks to:
Offers Channel , News Channel, Telegram Group, Facebook page, Youtube channel and the Forum.