Spotify, the most famous music streaming software in the world would write tons di useless data on hard drive, thus compromising its duration.

Spotify: annoying bug could damage hard drives
Five months have passed now since some users reported the problem on official forum di Spotify.
Some reports posted on the forum show an amount of written data going from 10 GB in an hour ai 55 GB (in some cases also 100 GB) in one night, the problem would also occur with the program idle.
Ars Technica has performed tests on their computers to check for the bug and reported that the app normally writes from 5 ai 10 GB of data in just under an hour, though inactive. leaving Spotify open for longer periods of time (up to 24 hours), on the other hand, an amount of written data equal to about 700 GB.
According to some posts on the forum, moreover, this impressive mass of data would be linked to one or more database files that include the string "Mercury.db"
Fortunately, however, a spokesman di Spotify stated that the bug will be completely resolved in the next one release (1.0.42), which should be released shortly, meanwhile, we advise you to limit or avoid using Spotify.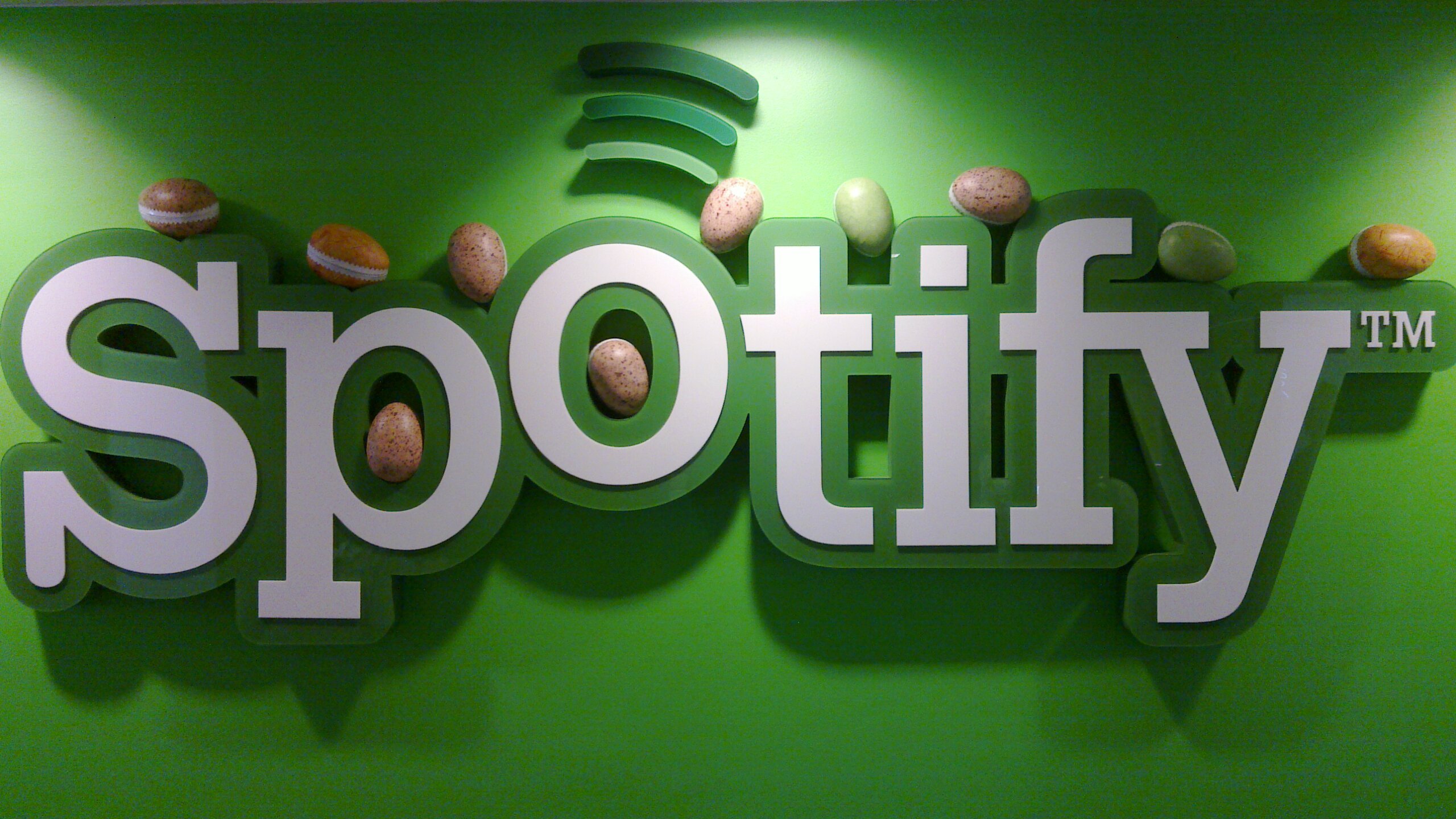 We remind you that following us is very simple: through the official page

, through our news channel Telegram

, our group Telegram

or by subscribing to our magazine of Play Newsstand

. Here you will find the various news we reported on the blog. It is also possible to comment, share and create ideas for discussion on the subject.
---