Numerous proposals have been made over the last few days Offers online from the various stores: today is the turn of Trony, the well-known electronic distribution chain, in fact, offers discounts for online purchase of smartphones and tablets up to 22 October.
Trony offers the "Online Sub-cost" offer valid until October 22
The new "Sub-cost Online"Provides for the presence of many Android devices on discount. We have chosen the following for you:
However, we remind you that at these list prices it will be necessary to add 7 euro for the shipping costs of the same.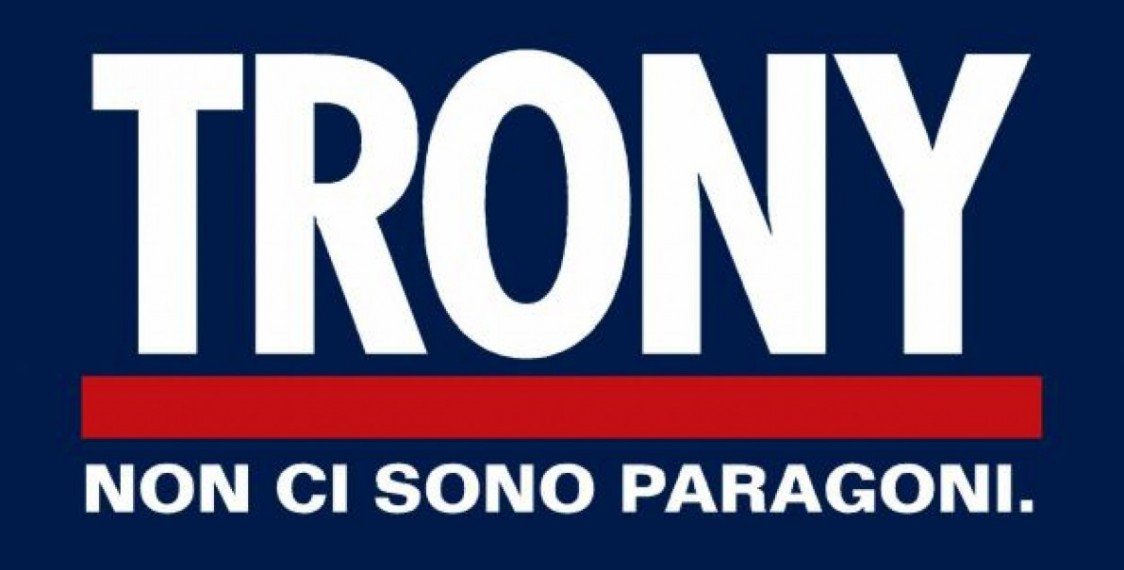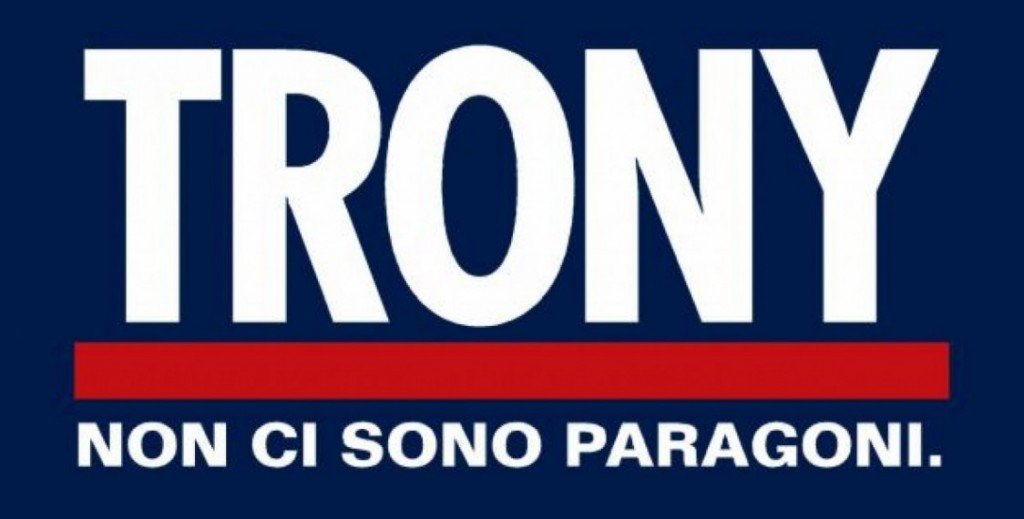 Follow all the offers offered by GizDeals it's very simple: through the official page
or through the our news channel Telegram
. Here you will find all the offers on our blogs GizChina.it e GizBlog.it.
---