Over the past few months we have learned to appreciate the top of the line from Samsung or the Samsung Galaxy S7, today according to new rumors appeared on the well-known Benchmark site, GFXBench, the device would be close to receiving the update to Android 7.0 Nougat.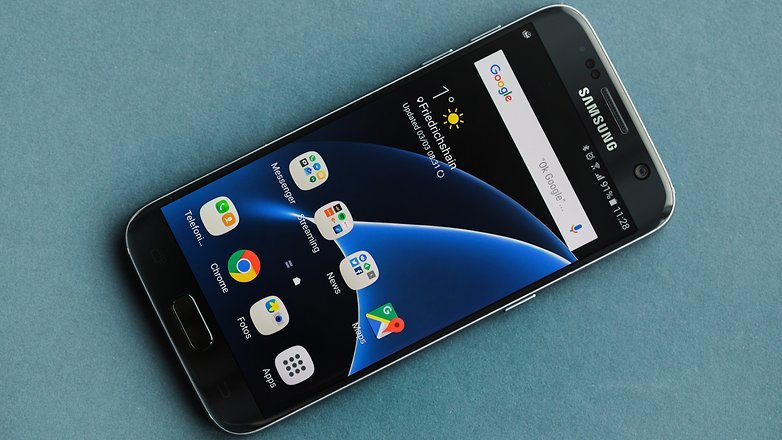 Samsung Galaxy S7 next to the update to Android 7.0 Nougat?
According to new rumors appeared on the site GFXBench, the Samsung Galaxy S7 will soon receive the latest Android version update, launched for a couple of months now. Over the past month, the latest version of the green robot had appeared on the South Korean flagship also on GeekBench, a sign that perhaps Samsung was running tests with Android 7.0.
In the image, leaked online, you can see how the technical features provided in this case by GFXBench indicate that it is Galaxy S7 with SoC Exynos (and not with chipset Snapdragon 820, which is in fact a quad-core), therefore the version distributed also in our country.
At the moment we cannot provide further details but we reiterate that the appearance of Galaxy S7 with Android 7.0 Nougat on board does not necessarily mean that the update is close; if all this is true, Samsung will be the first manufacturer to release the update to the latest version of Android on your own device.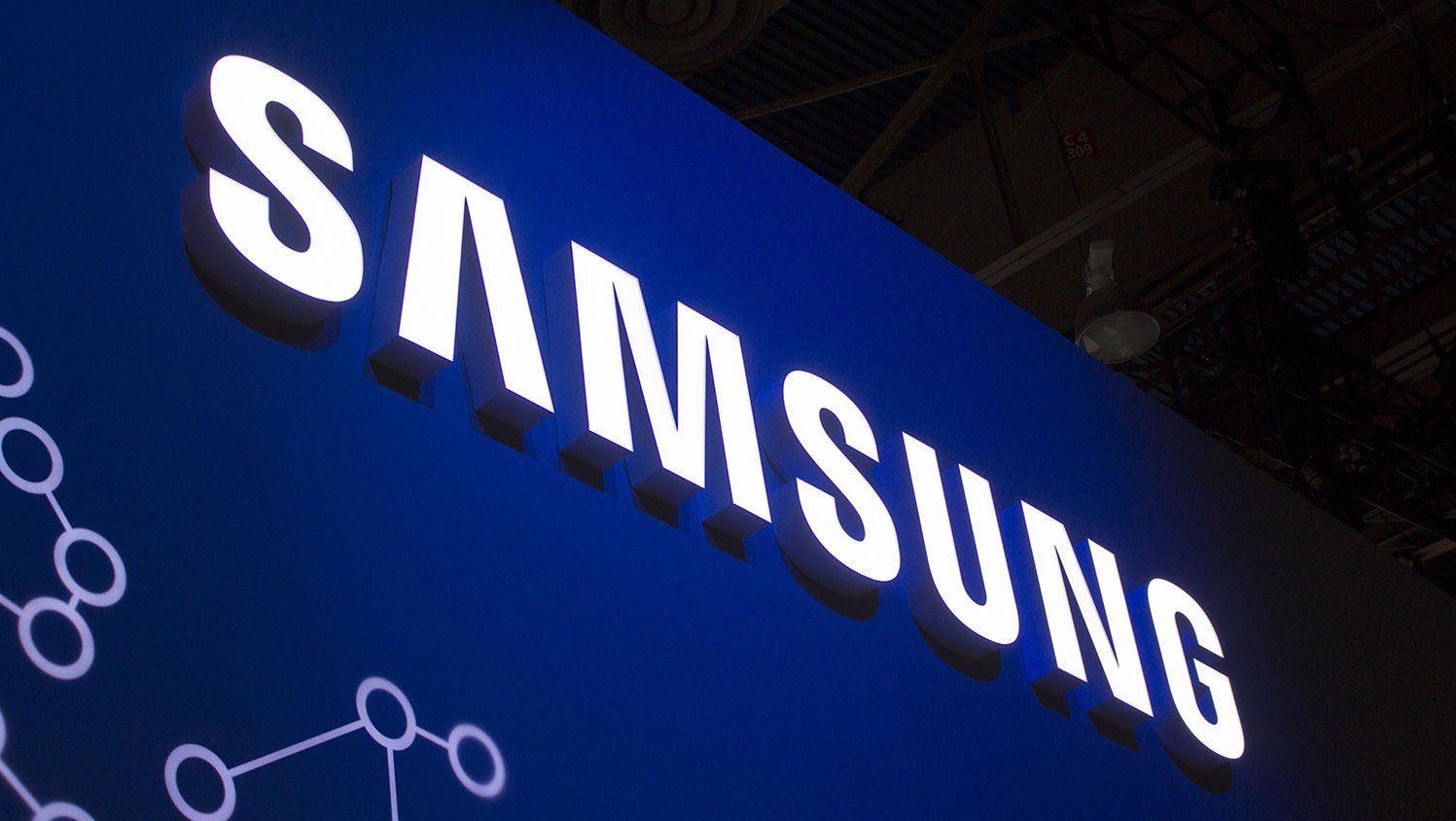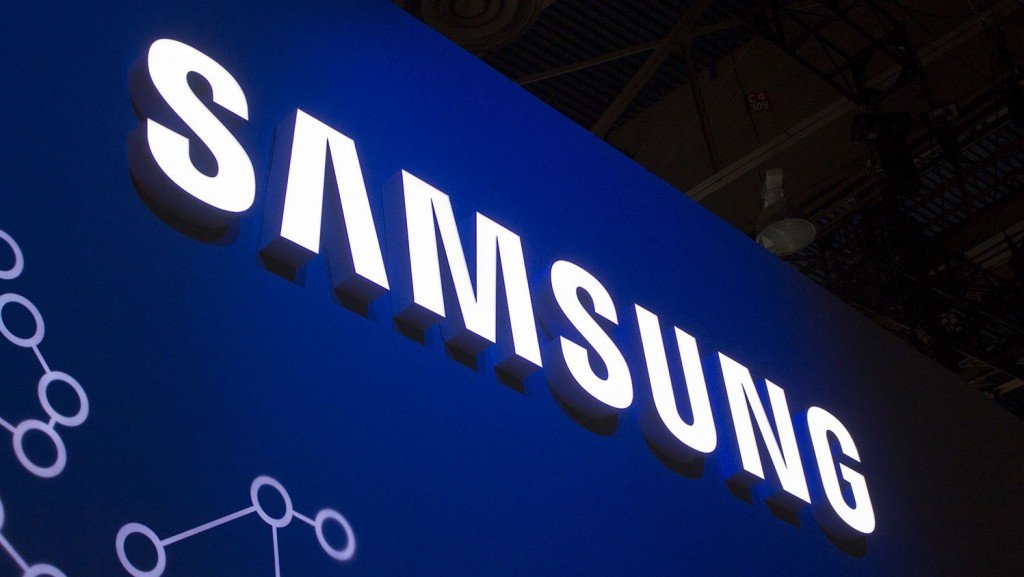 We remind you that following us is very simple: through the official page
, through our news channel Telegram
, our group Telegram
or by subscribing to our magazine of Play Newsstand
. Here you will find the various news we reported on the blog. It is also possible to comment, share and create ideas for discussion on the subject.