In recent months there have been numerous cases of explosion of the new phablet at home Samsung, Galaxy Note 7, the company, through an official statement announced the reopening of sales.
Sales of Galaxy Note 7 are shared on October 1st in Korea and, within the next few weeks, it will again be made available in all the other markets in the world as Samsung seems to have finally solved the problem regarding device explosions.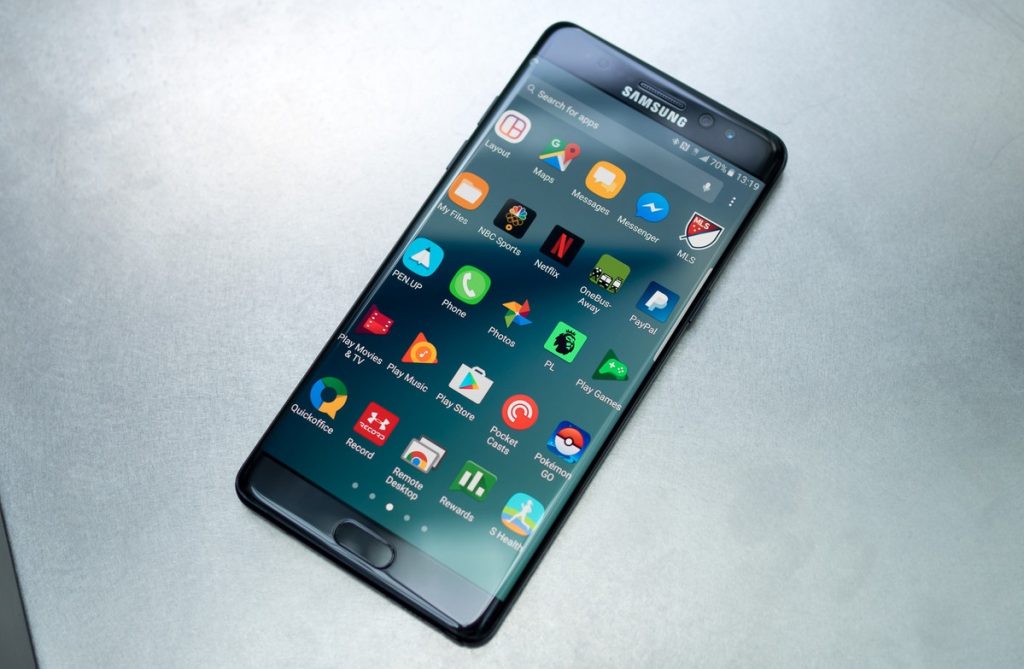 Samsung reopens sales of Galaxy Note 7
Samsung, in a relatively short time, has managed to remedy the error and to protect itself from any future production defects by intensifying the controls aimed at each commercialized device and guaranteeing the fact of having a revised smartphone by inserting two small tricks that certify the absence of defective batteries inside the newly purchased smartphone.
The first is a software modification that shows the green battery icon both in the notification bar and in the locked device, using the functionality Always On Display, while the second security check regards a small square symbol present on the label of the packaging of the smartphone that attests the absence of a defective battery.
After the reopening of sales in South Korea, Samsung has intensified advertising by setting up a series of exhibition areas in shopping malls, where potential customers could try the 7 Notes and know all its features. This marketing campaign has led to the sale of well 30.000 units in just 2 days.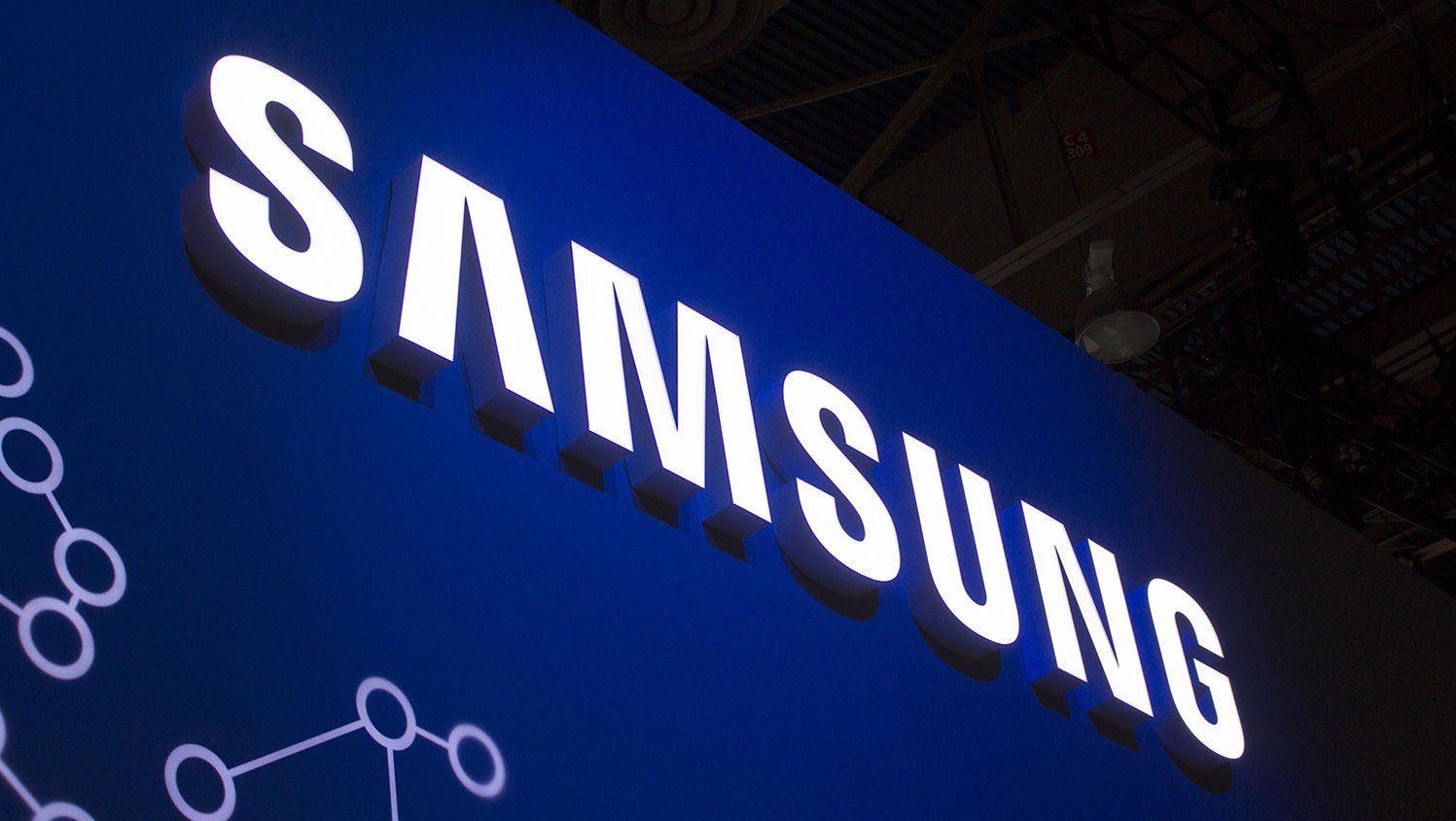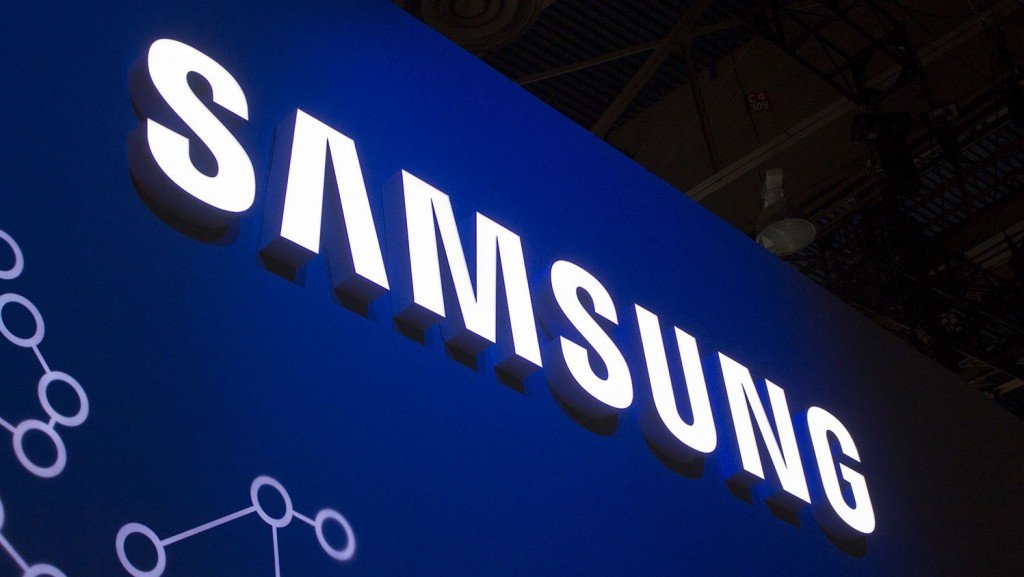 We remind you that following us is very simple: through the official page
, through our news channel Telegram
, our group Telegram
or by subscribing to our magazine of Play Newsstand
. Here you will find the various news we reported on the blog. It is also possible to comment, share and create ideas for discussion on the subject.