Apple, a leading company in the field of consumer electronics, would be close to launching its new ones MacBook, presumably the new devices will be presented on 27 October.
Among the news we should see, there will most likely be new ones MacBook Pro e MacBook Air but there should also be other surprises.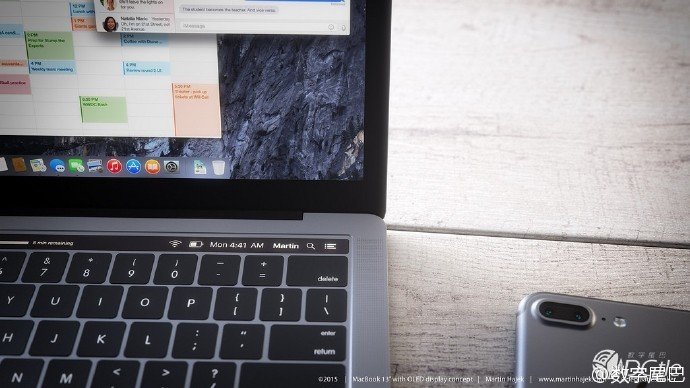 Apple ready to launch its new MacBooks
The new MacBook Pro should be even thinner and, presumably, will integrate new generation processors and probably also the Touch ID for fingerprint recognition, according to new render leaks will also be present an OLED touch bar at the top of the keyboard.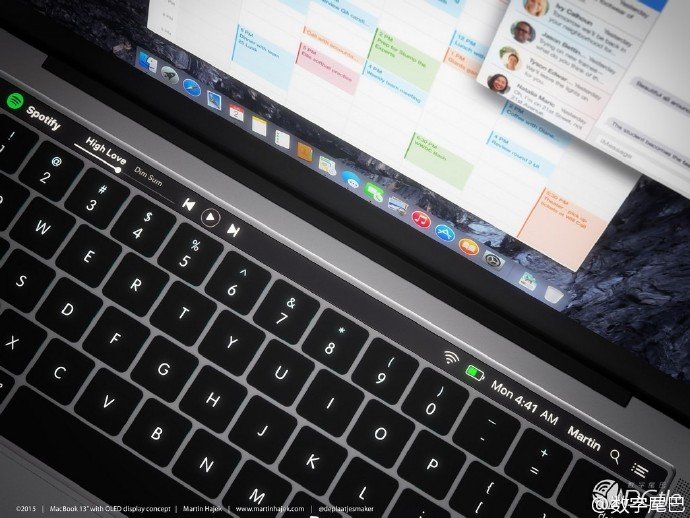 even the MacBook Air should be renewed. In fact, Apple intends to remove the 11 inch model from the list, proposing the device to be the basic model 13 inches. Among the novelties there will certainly be the introduction of the door USB Type-C, with the consequent disappearance of the MagSafe entrance.
The USB Type-C connector allows you to delete various ports as it can be used to recharge, transfer data with the speed of USB 3.0 and connect video devices or any other type.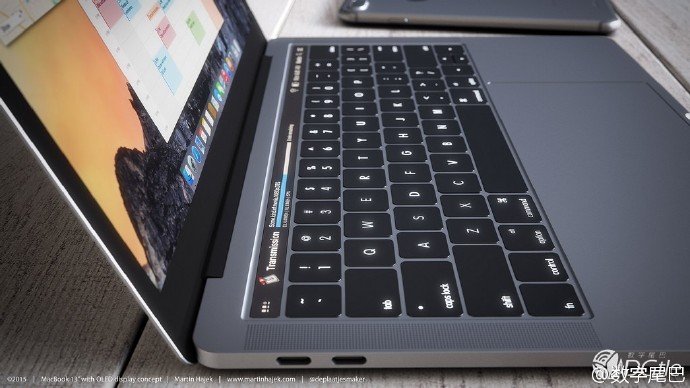 The surprises, however, would not end here, in fact during the event to be held on October 27th, many experts are convinced it will also be launched an updated version of iMac, which should be equipped with new processors that would guarantee significantly better performance than devices currently on the market.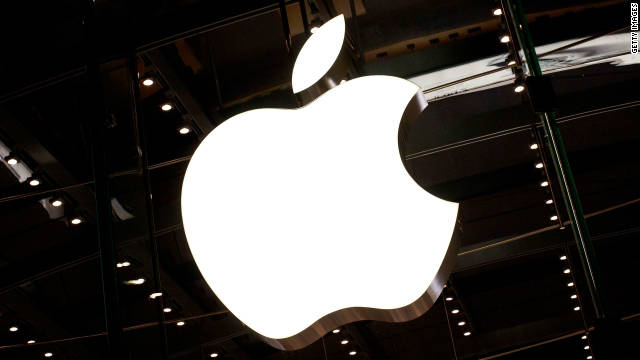 We remind you that following us is very simple: through the official page

, through our news channel Telegram

, our group Telegram

or by subscribing to our magazine of Play Newsstand

. Here you will find the various news we reported on the blog. It is also possible to comment, share and create topics for discussion regarding the topic.