Netgear, an American multinational leader in the networking sector and providing solutions for Internet connection, today presented two new modems VDSL, able to guarantee ever faster and more reliable connections to the web.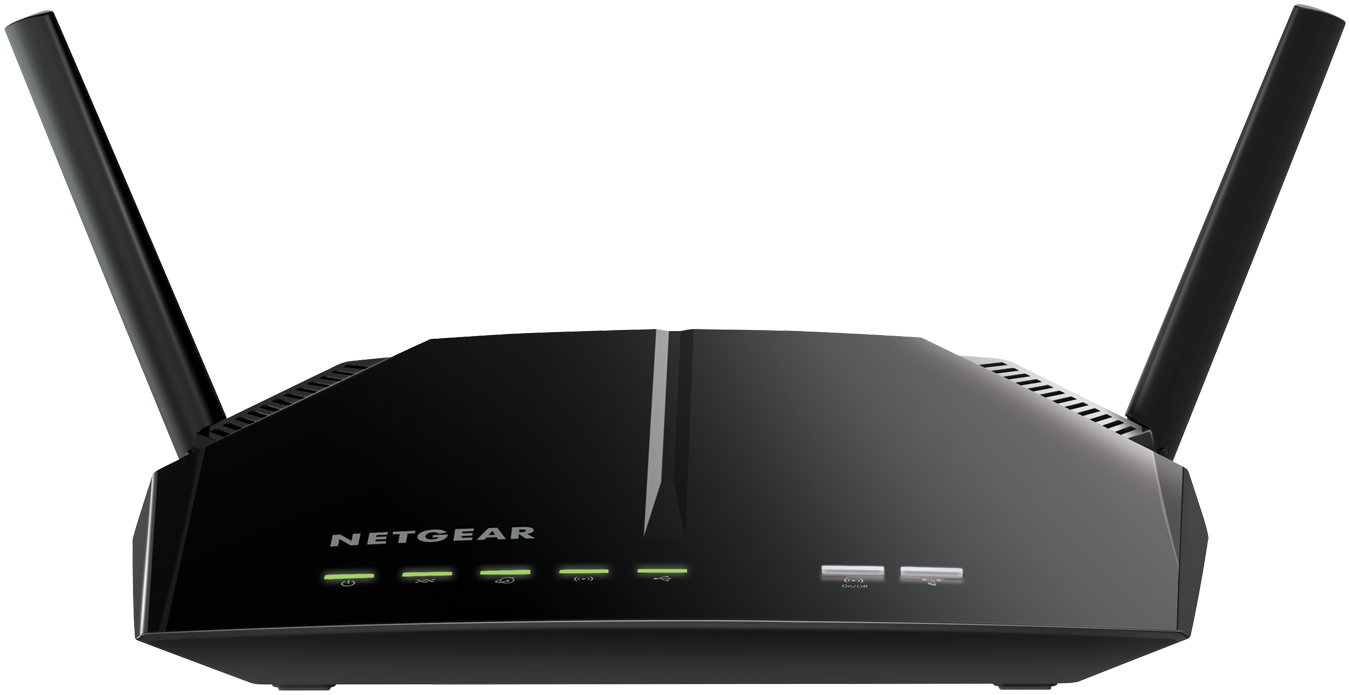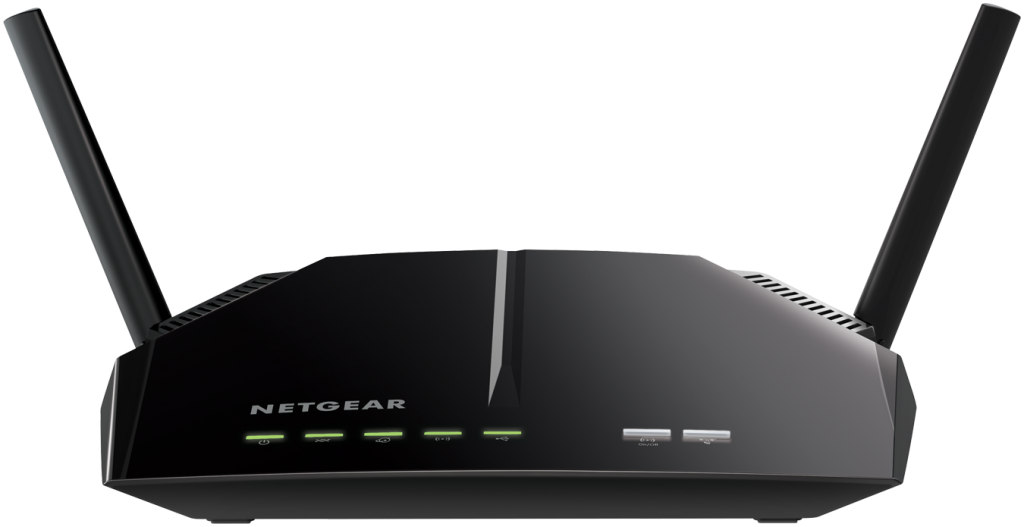 Netgear presents two new VDSL modems
Let's talk about two Modem Series AC1200, the new Netgear products support the new standards VDSL/VDSL2 which are compatible with ADSL, ADSL2 and ADSL2 + standards. The D6220 Wi-Fi router combines the dual-band with the ultra-fast VDSL connection and will improve the speed and coverage of the WiFi signal. It is equipped with a Gigabit Ethernet WAN port, compatible with all Service Providers.
This offers dual-band Wi-Fi speeds up to a maximum of 1,2 Gbps and Gigabit Ethernet, the product is ideal for home networks that support multiple device connections and to take advantage of the latest technologies Wi-Fi 802.11ac, already incorporated in mobile devices.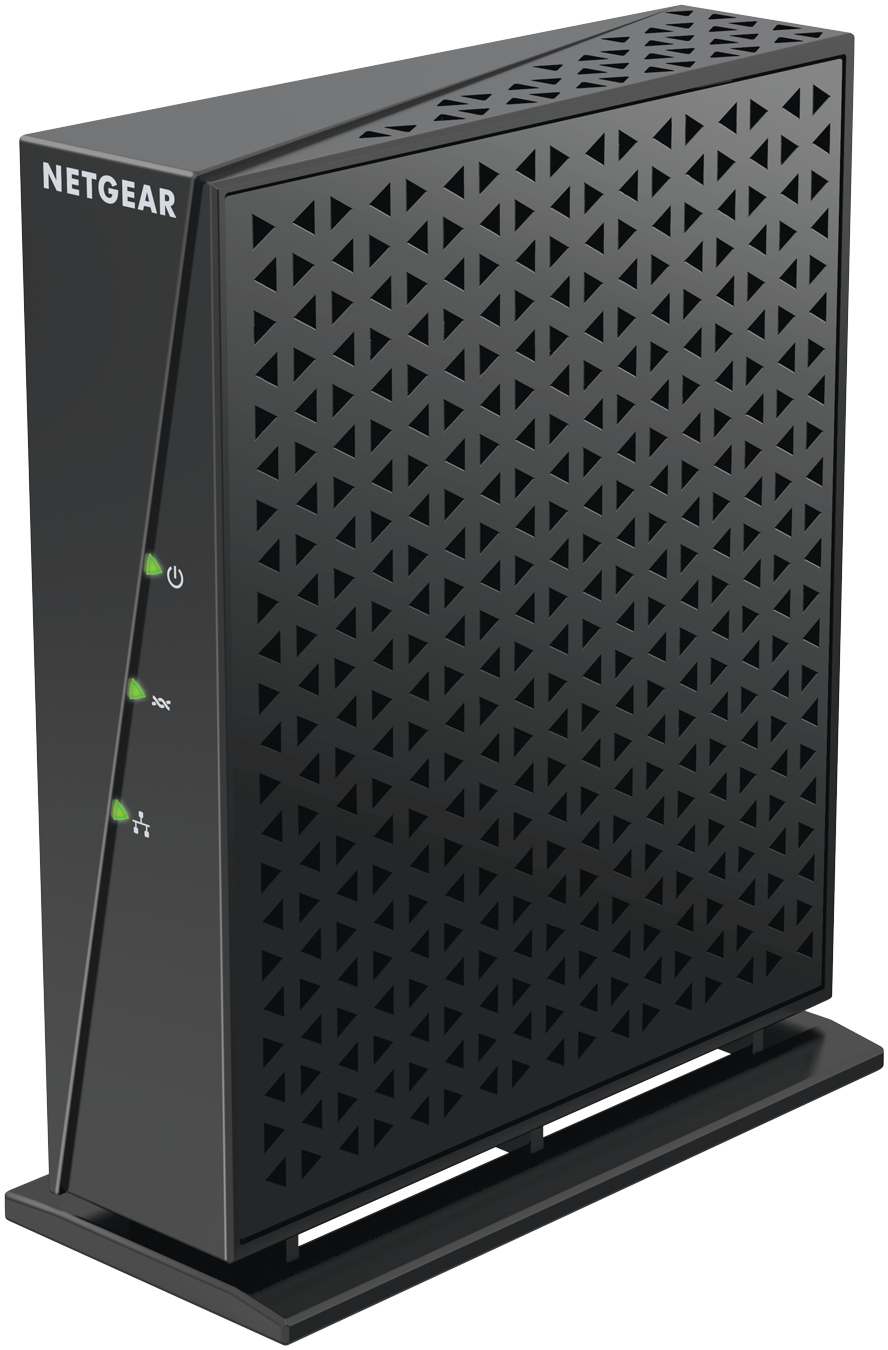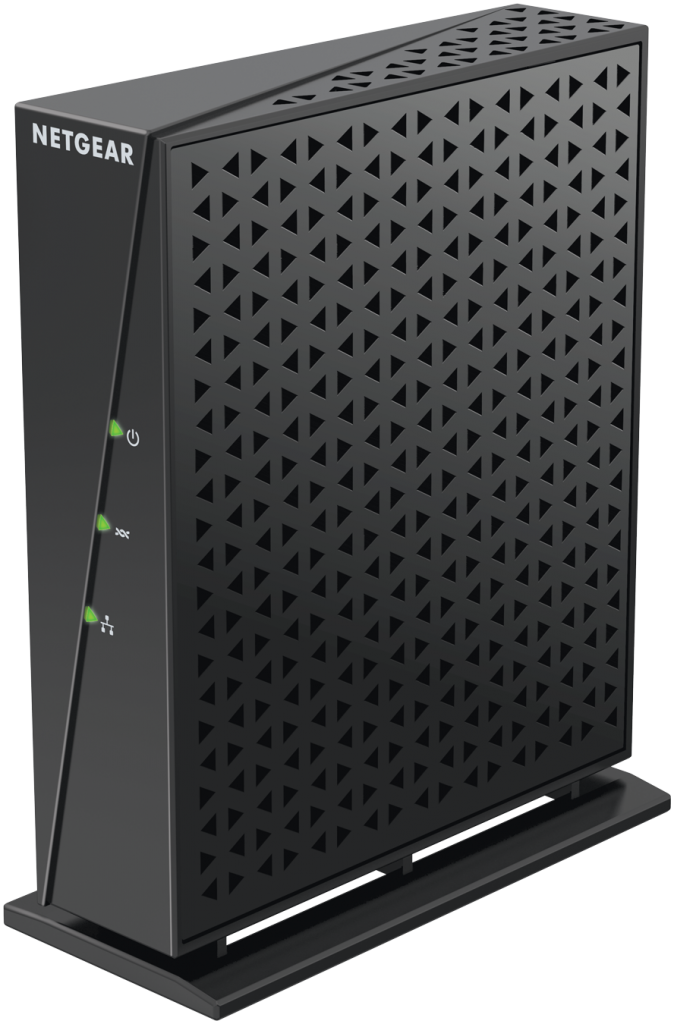 While, the modem DSL DM200 turns out to be suitable for improving the home infrastructure, supporting the VDSL / VDSL2 standards. This can be connected directly to a PC for ultra-fast wired access or a router to support multiple connected devices.
The D6220 Modem Router and Netgear's DM200 DSL Modem are already available at major retailers and e-commerce sites. Regarding the price the DM200 has a cost of 61,00 € but can be purchased on Amazon a 58,12 €, while the D6220 of 129,90 € but can be purchased on Amazon a 99,90 €.

We remind you that following us is very simple: through the official page

, through our news channel Telegram

, our group Telegram

or by subscribing to our magazine of Play Newsstand

. Here you will find the various news we reported on the blog. It is also possible to comment, share and create ideas for discussion on the subject.