Misfit today announced a new wearable device with a classic and refined design, designed to be worn on the wrist on any occasion, ie the new Misfit Phase.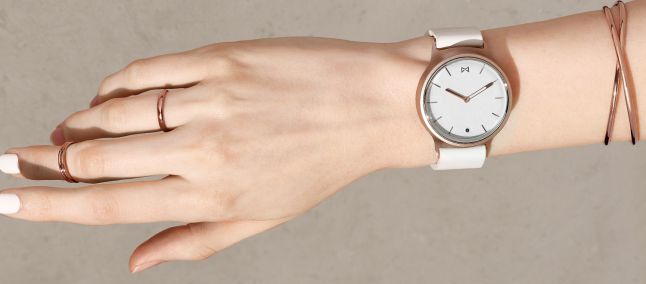 Misfit announces a new smartwatch
Misfit Phase is one hybrid smartwatch able to measure steps and distance, and to monitor the duration and quality of our sleep. The analog circular dial allows easy access to notifications on physical activities and alarms, all through a combination of colors, movements of the hands and the vibration of the device itself. Regarding notifications of messages, phone calls or applications, Misfit Phase will emit a slight vibration to alert the user of the receipt.
Misfit Phase has a stainless steel and satin aluminum case, it is water resistant up to 50 meters deep and integrates a battery that guarantees an autonomy of up to 6 months.
There are so many Phase functions, the clock automatically updates the time with the correct time zone and can be used to control the music playlist, to take pictures with the connected smartphone and to interact with the devices of the smart home.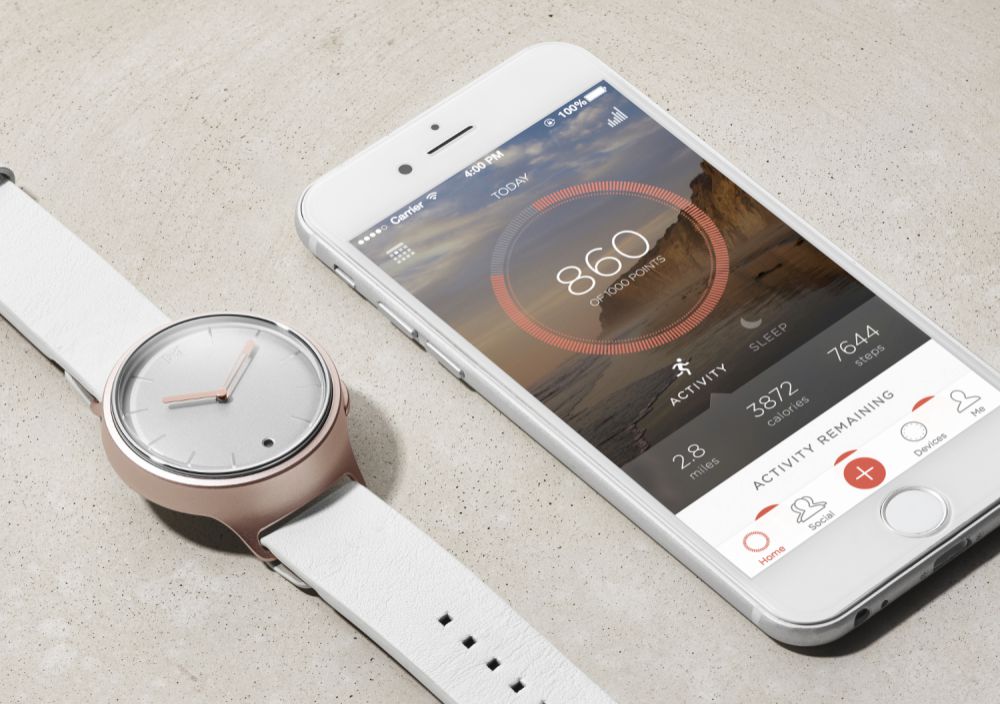 The word to the company
Preston Moxcey, General Manager of the company, said he was excited to present the new Misfit Phase, which combines the advanced Misfit technology with the design of a traditional watch. He also explained that: "Analog watches can be considered the fashion predecessors of wearable technology. Misfit Phase demonstrates not only how wearable technology is evolving but also its convergence towards the world of fashion accessories".
The new smartwatch can be purchased from
half of November
, on the
Official site
, in six different colors starting from
179 €
.
And what do you think? Will you buy the new Misfit Phase?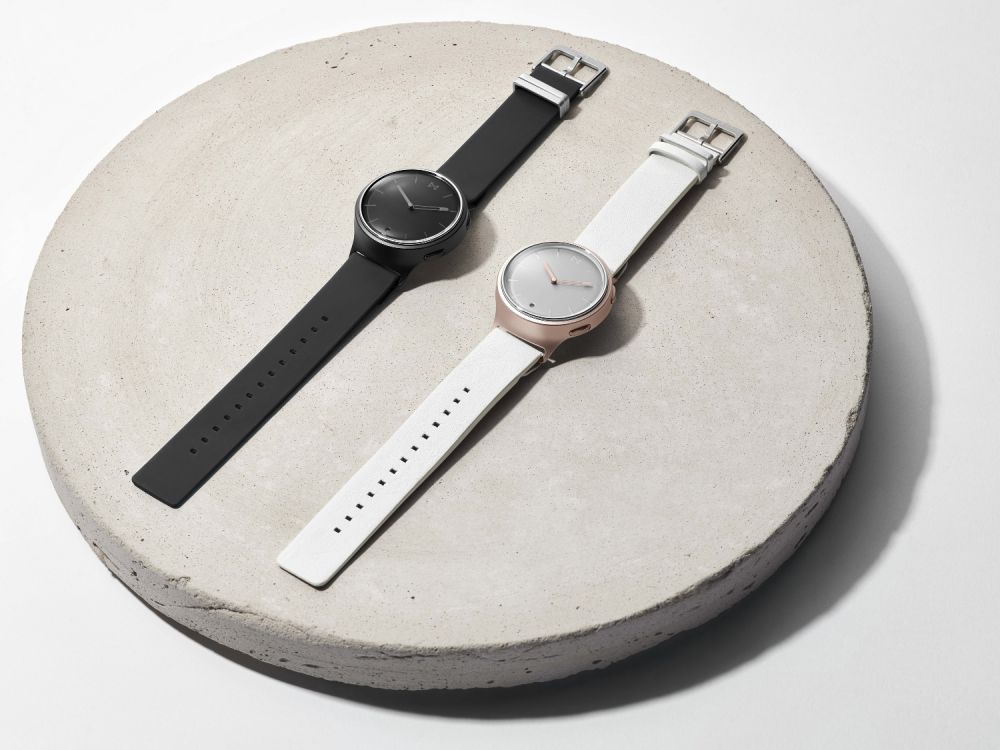 We remind you that following us is very simple: through the official page

, through our news channel Telegram

, our group Telegram

or by subscribing to our magazine of Play Newsstand

. Here you will find the various news we reported on the blog. It is also possible to comment, share and create topics for discussion regarding the topic.