Over the past few months, we have updated you on the acquisition of LinkedIn by Microsoft. Salesforce, through its CEO, has announced that it is concerned about possible unfair competition.
Microsoft's acquisition of LinkedIn was the biggest so far in Redmond's history. It was made official last June to the mind-boggling figure of ben 26.2 billion dollars.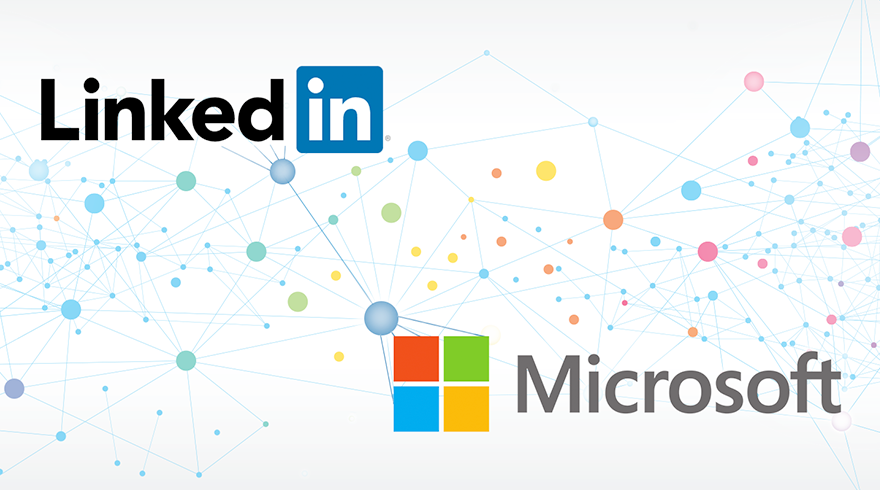 Microsoft-LinkedIn, Salesforce fears possible unfair competition
The final price was also determined by a fierce upside battle between two opponents, Microsoft and Salesforce, which today publicly expresses its concern about the possible anti-competitive regime that will be introduced by the new power.
The CEO of the company Marc Benioff, who believes that Microsoft will deny competitors access to LinkedIn data from over 450 million professionals in over 200 countries, thereby gaining an advantage that is impossible for competitors to challenge.
According to the latter, in fact "Salesforce believes that this situation creates important antitrust and data privacy issues that need to be carefully investigated by the relevant authorities in the United States and the European Union. We intend to work closely with the authorities and other interested parties to prove that it is unfair competition".
The response from Microsoft's legal division was not long in the person of its manager Brad Smith, who stated that "Perhaps Salesforce is not aware of this, but the acquisition has already been approved in the United States, Canada and Brazil. We are committed to bringing greater competition in the CRM sector, where Salesforce is in a dominant position and with the highest prices".
And what do you think of the acquisition of LinkedIn by Microsoft ?.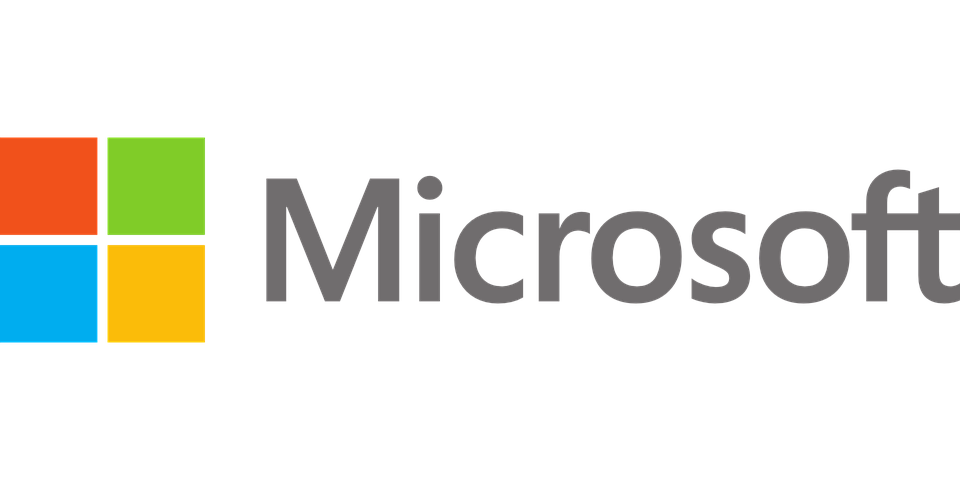 We remind you that following us is very simple: through the official page
, through our news channel Telegram
, our group Telegram
or by subscribing to our magazine of Play Newsstand
. Here you will find the various news we reported on the blog. It is also possible to comment, share and create topics for discussion regarding the topic.