LG, a company that has always been attentive to the needs of its customers, would be working to develop a folding display and transparent.
This is what emerges from a patent filed by the Korean company, which continues its two-way race with Samsung to present flexible devices as soon as possible. What emerges from the documents, however, is not just a smartphone.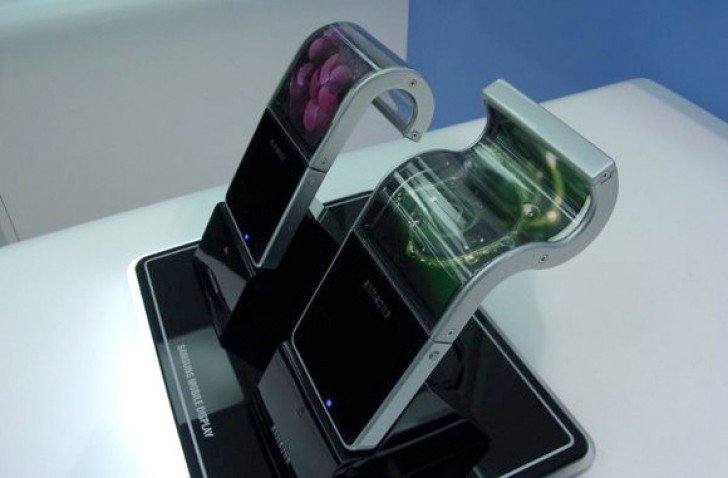 LG at work on a folding display
It is, in fact, a panel that can be folded in two like a book. One of the two lines would be equipped with a transparent and touch-sensitive screen, so that the user can interact with the software on both sides.
At the moment no precise dates have emerged, but LG's roadmap could include the arrival of the first consumer products equipped with this technology already in 2017. Perhaps these will not be like the prototype described above but they should still be equipped with a folding display .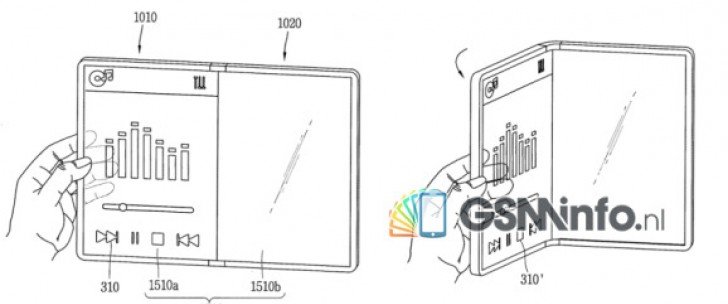 Recall that LG has already brought two curved screen smartphones (G Flex and G Flex 2), but achieving less success than hoped for. Perhaps this is the reason that leads the company to be more patient before marketing a product that could prove to be very important for the future development of the company.
For the moment there is no further news about a possible implementation in the next top of the LG G6 range which should, in the company's intentions, redeem the non-exceptional sales of theLG G5. Having launched the idea of ​​a modular smartphone, is the company preparing for a new revolution?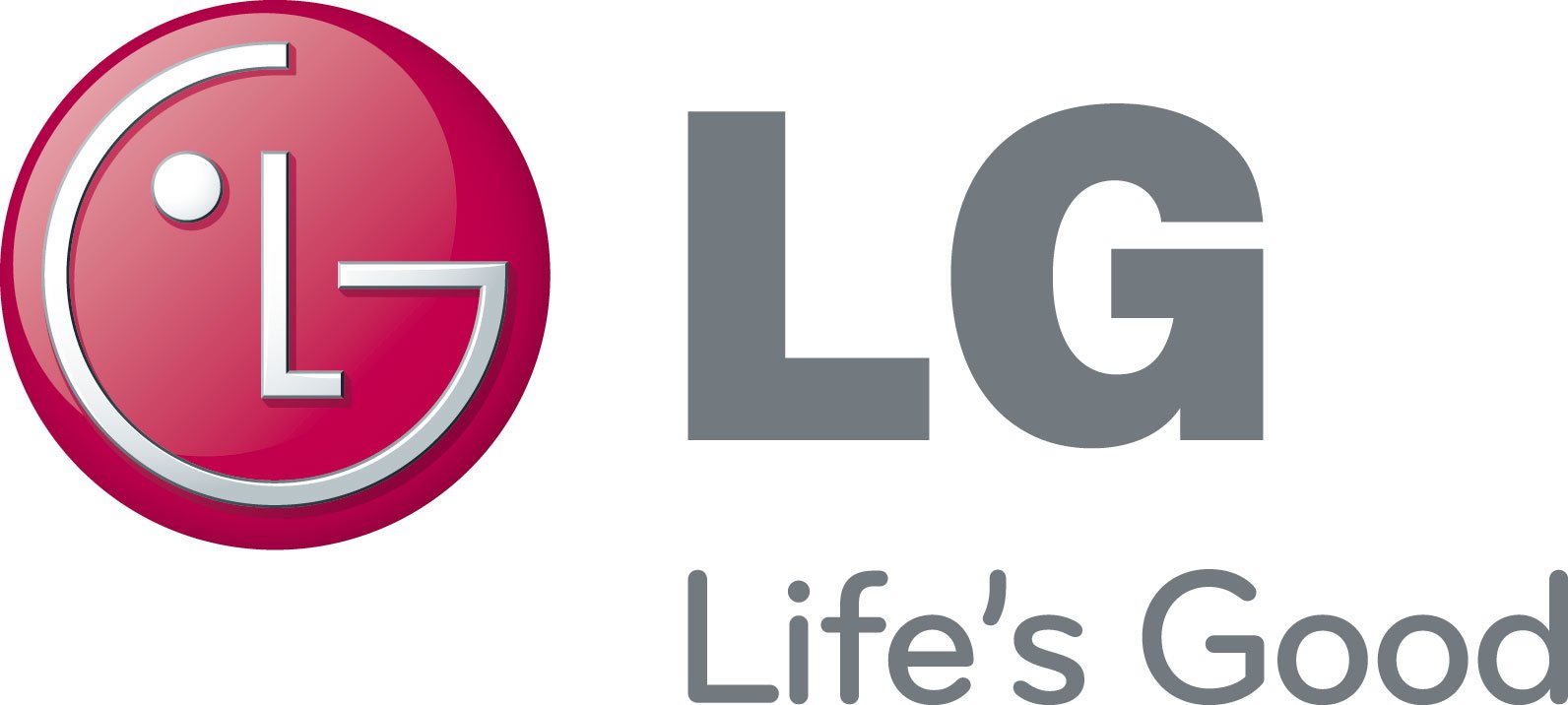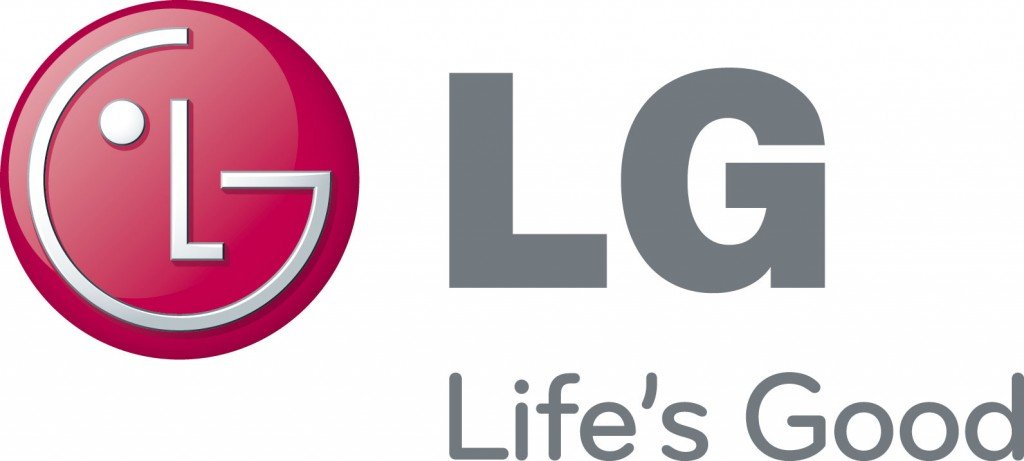 We remind you that following us is very simple: through the official page
, through our news channel Telegram
, our group Telegram
or by subscribing to our magazine of Play Newsstand
. Here you will find the various news we reported on the blog. It is also possible to comment, share and create topics for discussion regarding the topic.