Over the last few days, rumors increasingly insistent we have revealed the possible new features of Google Home. Today it has been announced that this device will be compatible with smarthings.
Google, during the next event, should also officially present Google Home, Wi-Fi speaker able to function as voice assistant e smart hub for the home that, in addition to full support to the platform SmartThings di Samsung, will have full compatibility with the products Nest.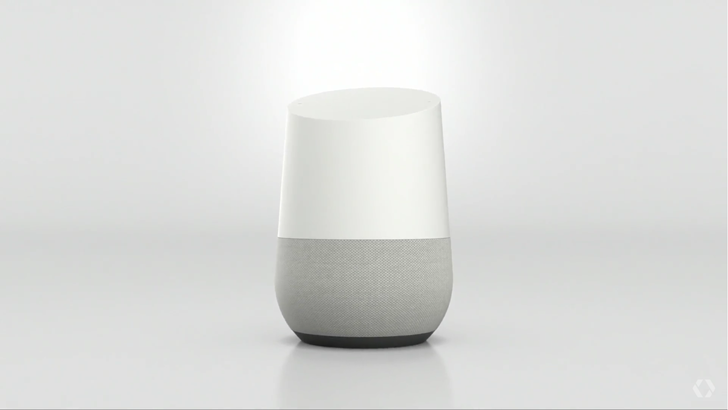 Google Home will be compatible with Samsung's SmartThings
Thanks to these compatibility, you can immediately compete with the speakers Echo di Amazon, as it will be possible to interface it with different appliances such as fridges or washing machines, light bulbs, thermostats, TVs and many other products.
In addition to the new intelligent speaker, we remind you that the 4 October the new smartphones will be presented pixel e pixel XL Chromecast 4K, a new operating system called provisionally Andromeda and the new platform based on the virtual reality called will also be launched DayDream.
And what do you think of the new Google?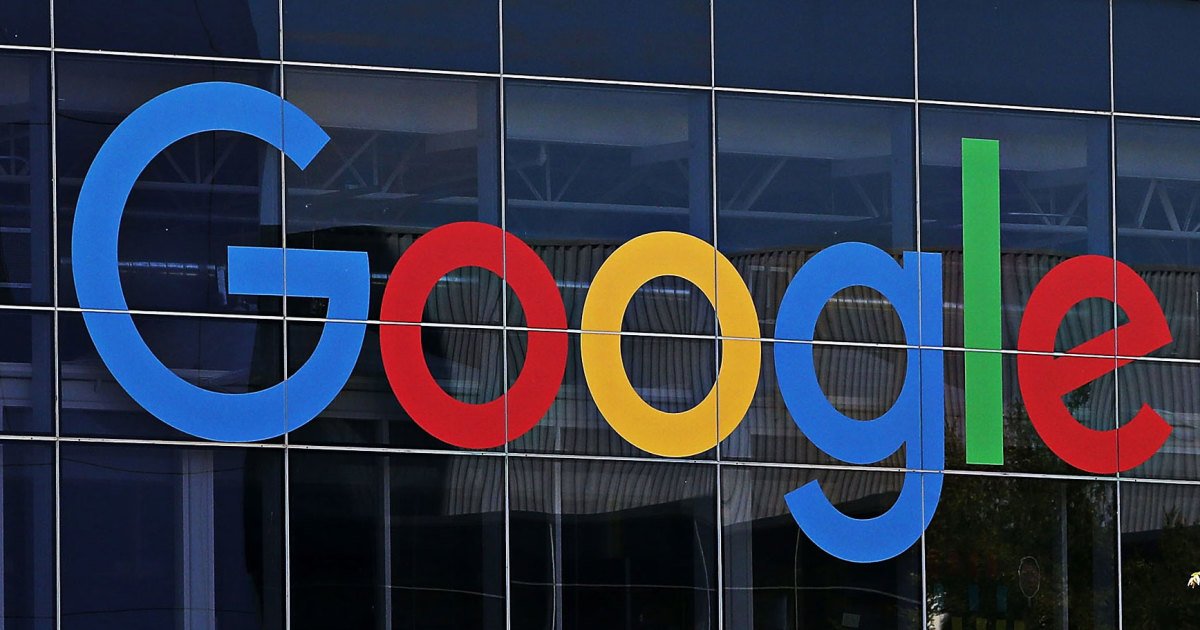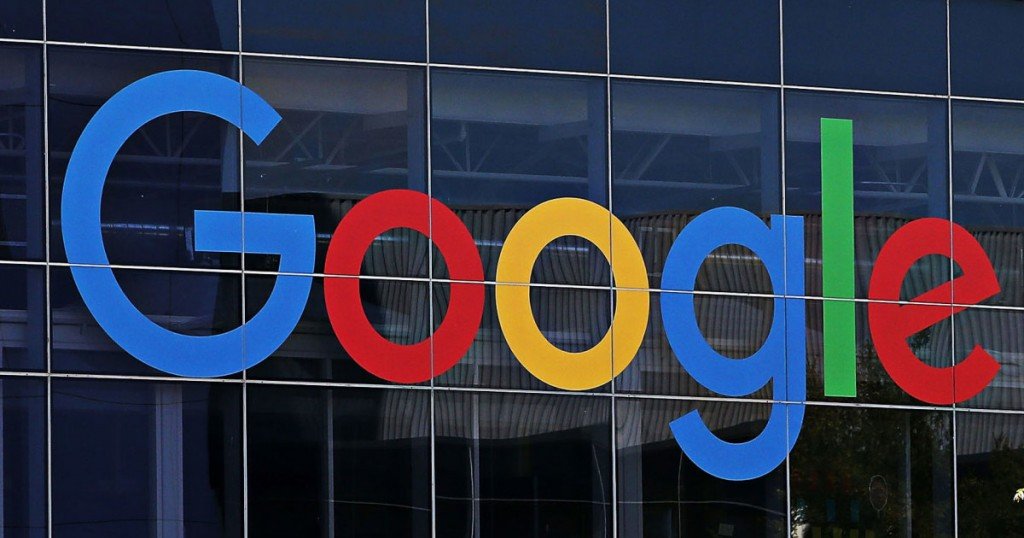 We remind you that following us is very simple: through the official page
, through our news channel Telegram
, our group Telegram
or by subscribing to our magazine of Play Newsstand
. Here you will find the various news we reported on the blog. It is also possible to comment, share and create topics for discussion regarding the topic.