Apple, a company that has always been careful in developing new technologies, is working to improve the user experience of its customers, trying to find innovative solutions that speed up and simplify the typing of text using the keyboard. It would seem, in fact, that the company is thinking of launching a new keyboard with e-ink buttons.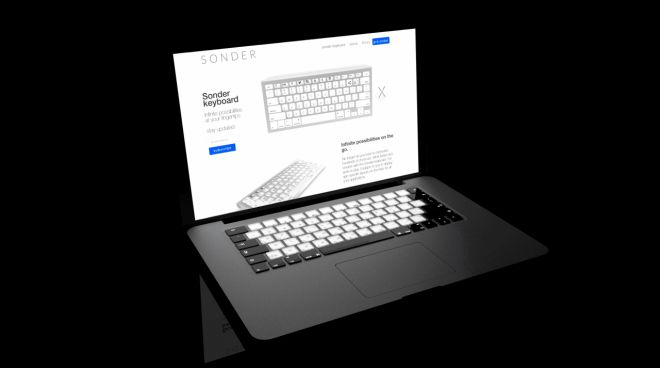 Apple may soon launch a Mac with e-ink buttons
According to new rumors, in fact, the Californian company would be in contact with the Australian startup Sonder Keyboard, part of Foxconn International Holdings, for the implementation of a dynamic keyboard capable of modifying the keys based on the content to be typed.
The product made by Special, currently available at the price of dollars 199, consists of a series of dynamic keys made with e-ink technology which can modify the symbols according to the user's needs.

Apple would be specifically interested not so much in the implementation of a single keyboard, as in the development of a solution to be integrated into laptop computers.
According to the leaked, it seems that the solution shown by Sonder to the managers of Cupertino is a fully dynamic keyboard with backlit keys.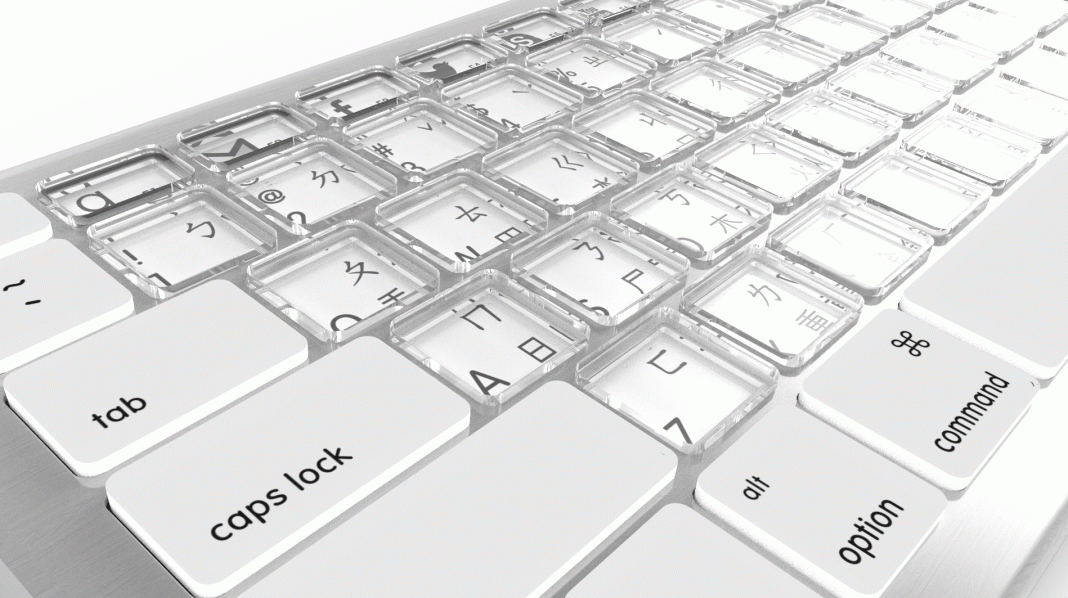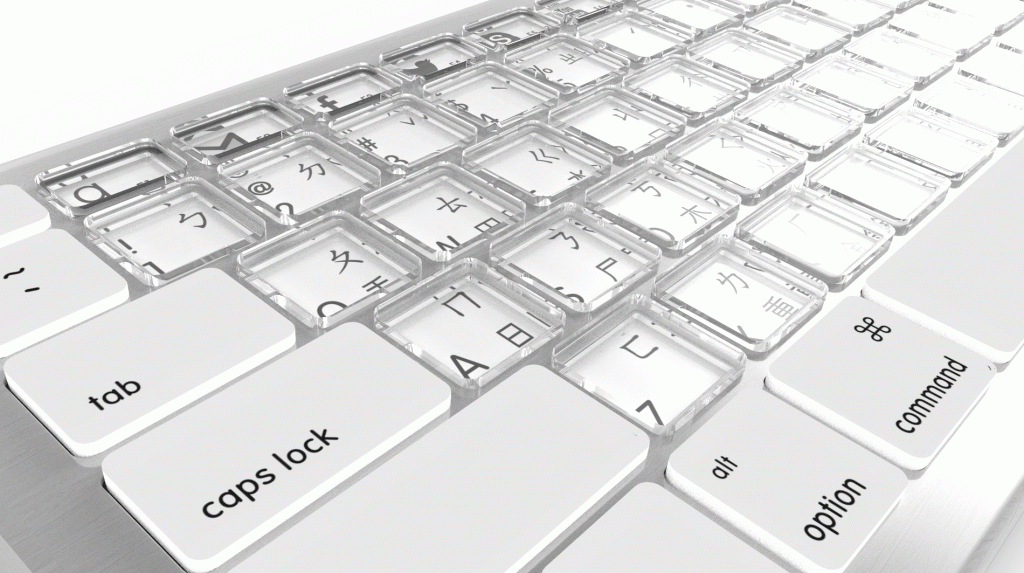 At the moment, however, we don't know if we will actually ever see that technology in future Macs, in fact these rumors do not yet have a real response. For now we just have to wait and hope that this useful technology will be implemented in the next Apple devices.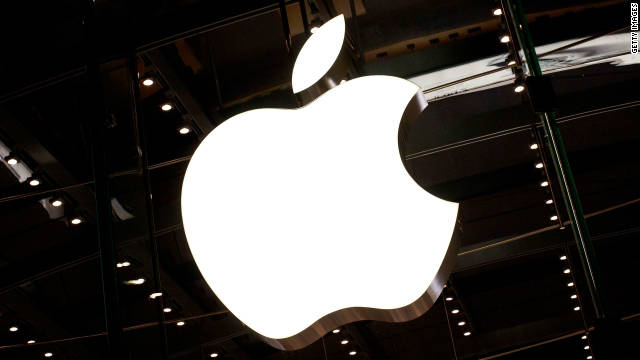 We remind you that following us is very simple: through the official page

, throughour news channel Telegram

, our group Telegram

or by subscribing to our magazine of Play Newsstand

. Here you will find the various news we reported on the blog. It is also possible to comment, share and create topics for discussion regarding the topic.