Apple, according to what the CEO said last September 7 Tim Cook, is close to launching new ones MacBook. Today the company, as expected from the latest rumors, has launched an invitation to the second Apple event of 2016, which will be held precisely on 27 October.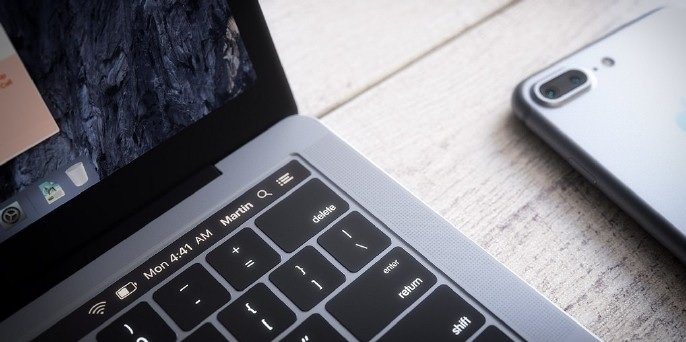 Apple delivers invitations to the October 27th event
This second presentation will not be held, as previously, at the Bill Graham Civic Auditorium in San Francisco. Apple has in fact decided to play at home and invites everyone interested in his Campus a Cupertino, in California.
The digital invitation card is very simple: the logo of the bitten apple fades into a thousand colors against the black background and, below, the words "hello again", Then the place of the appointment and some information for the press. Currently there are no news on it but, probably, all those who are not among the lucky few who will attend the event can still follow it streaming or on Apple TV.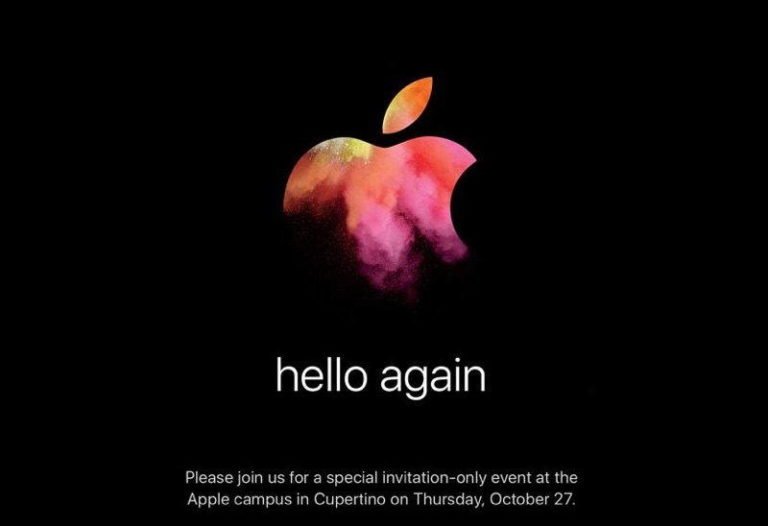 New MacBook Pro and iPad Air 3 coming soon?
The focus will be on the new MacBook Pro, which is expected to be completely redesigned, but also the rest of the Mac range could be heavily renewed, since the entire line needs a refresh.
Likely news is also expected on theiPad Air 3 on which rumors have long been chasing about a possible launch. Certainly an event not to be missed, during which we will discover all the news that Apple has in store for its consumers.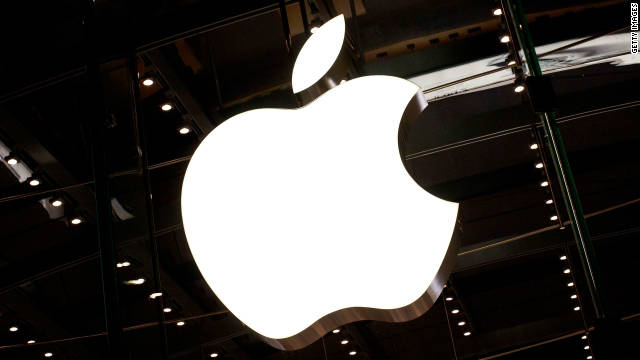 We remind you that following us is very simple: through the official page

, through our news channel Telegram

, our group Telegram

or by subscribing to our magazine of Play Newsstand

. Here you will find the various news we reported on the blog. It is also possible to comment, share and create topics for discussion regarding the topic.