In recent days we have spoken to you several times about the problems related to the new Samsung Galaxy Note 7 and a news item of a while ago would register a further one esplosione of the top of the range Korean smartphone, this time in China.
A Chinese user reported the explosion of his new one phablet during charging: the device would not be among those with the batteries on board that turned out to be defective, therefore deemed safe by the company same. The units sold in China, in fact, mount batteries made by a different manufacturer from the "indicted" one.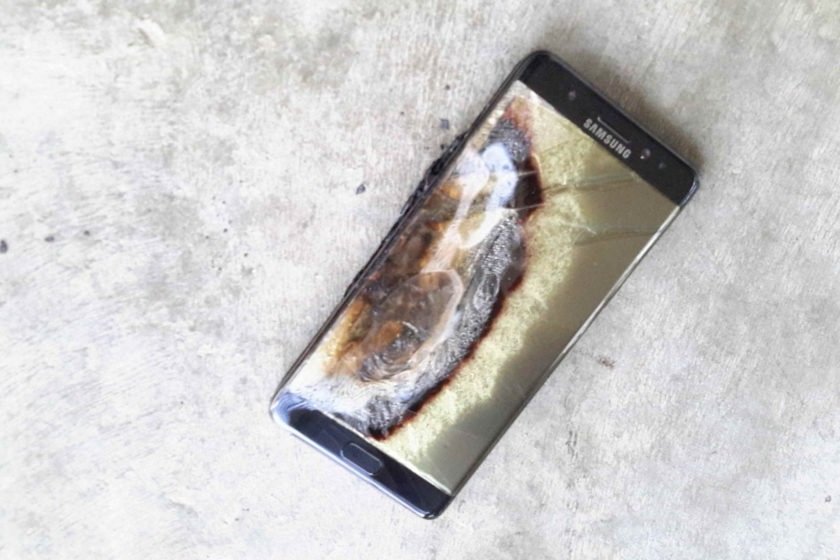 Samsung Galaxy Note 7: new explosion, this time in China
The unfortunate said that his newly purchased Galaxy Note 7 is exploded while he was in charge, bringing him back damage is physical and materials. The consumer also claimed to have received a visit from a Samsung representative, to try to understand what had happened and to withdraw the exploded device, a request that the user denied.
Samsung has not yet released any official comment about what happened, although this would be the second Chinese Note 7 exploded in a short time
After the drastic decision to withdraw all risk units from the market, the Galaxy Note 7 continues to explode: we spoke to you a few days ago of new problems related to the battery found on replacement models in South Korea, on which anomalous overheating of the same would have been found.
We remind you that Samsung has put in place a withdrawal system of defective units at no cost, so as to meet the needs of its customers.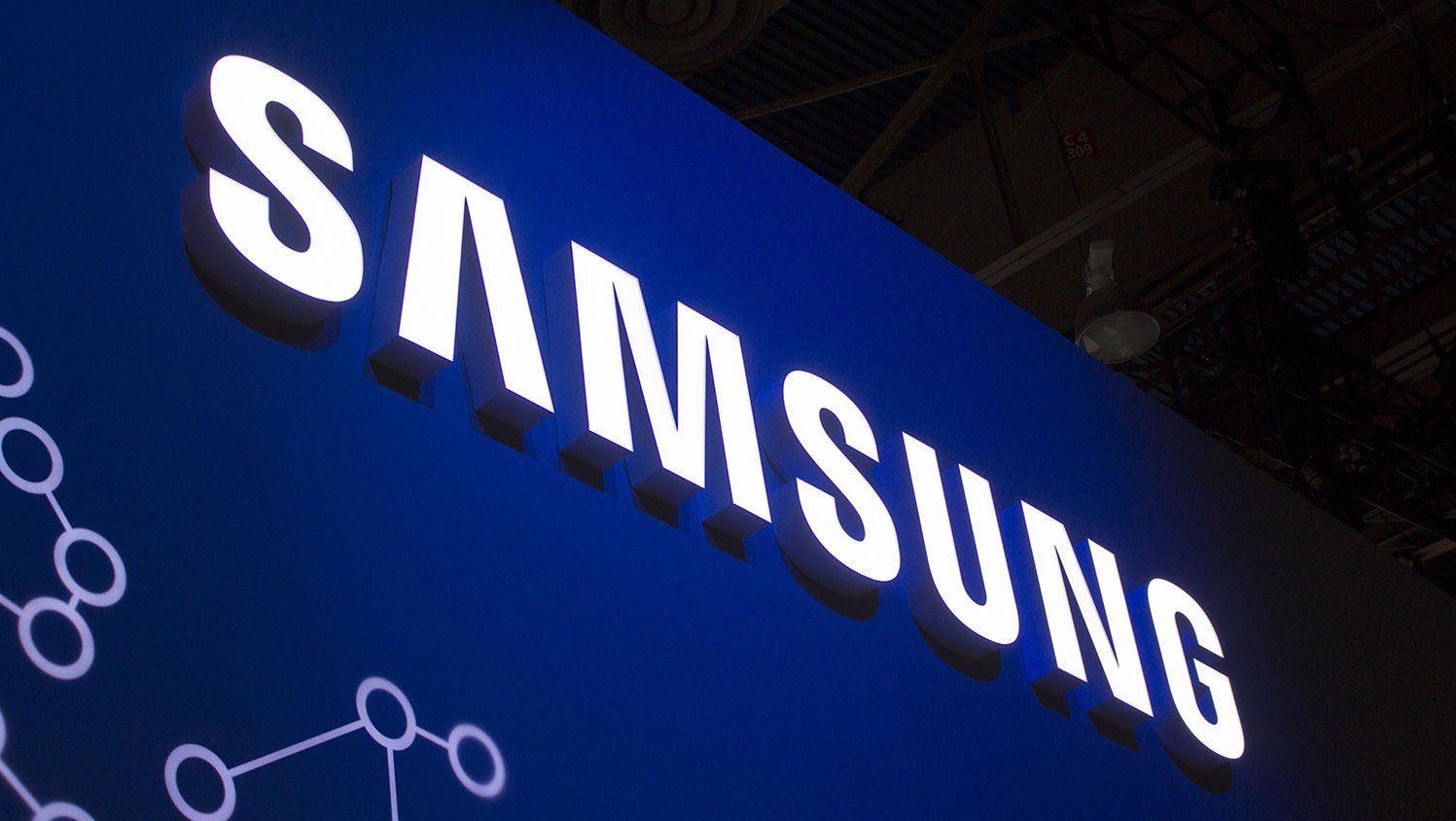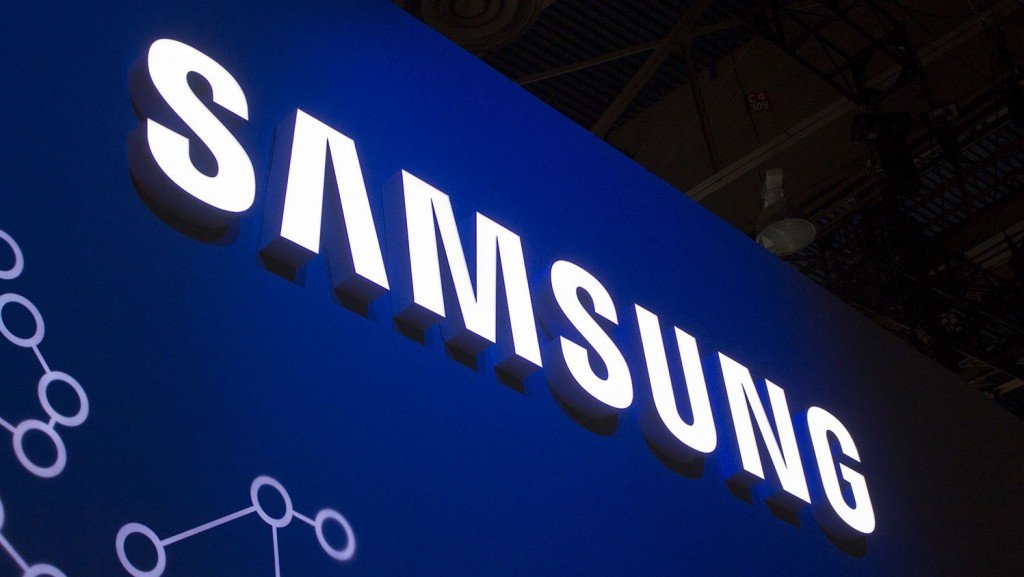 We remind you that following us is very simple: through the official page
, through our news channel Telegram
, our group Telegram
or by subscribing to our magazine of Play Newsstand
. Here you will find the various news we reported on the blog. It is also possible to comment, share and create topics for discussion regarding the topic.