In recent days a series of rumors had announced the possible launch of new processors by Qualcomm, today the company officially announced the two new processors, or Snapdragon 600E e Snapdragon 410E.
These have been expressly designed for devices connected to theInternet of Things, ensuring the best performance while keeping energy consumption low. The new processors will be marketed worldwide through the external distributor Arrow Electronics in order to guarantee full accessibility and availability to the producers.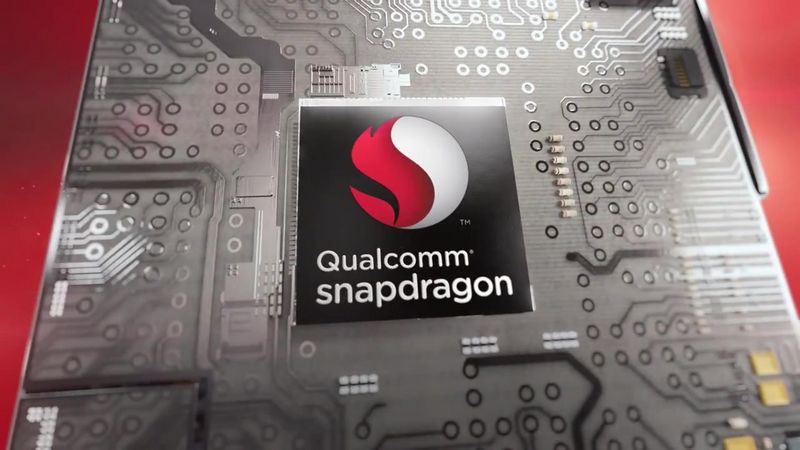 Qualcomm announces two new processors: Snapdragon 600E and 410E
Qualcomm Technologies Product Management, Raj Talluri, stated that: "the new Snapdragon are versatile and powerful processors that can have many potential applications in a wide variety of hemisphere products IoT and, thanks to their low cost, it will be possible to offer this technology to an even wider range of customers with the additional benefit of long-term support and availability "
According to the same manager: "The Snapdragon 600E and 410E bring together some of our best information technology for connectivity, in order to meet the needs through a wide range of integrated applicationsIoT"
The first, the Snapdragon 410E it's a quad-core clocked at 1.2 GHz able to offer high performance with low energy consumption. This is equipped with a Adreno GPU 306 and a Digital Signal ProcessorHexagon. Being focused on interconnectivity, this integrates the 4.1 LE, WiFi 802.11 b / g / n GPS and Bluetooth support.
The second processor announced today by Qualcomm, is it Snapdragon 600E, an quad-core from 1.5GHz with Qualcomm Krait 300 CPU with DSP Hexagon, it is able to guarantee good performance in 3D graphics, thanks to Adreno GPU 320. Also in this case there is no lack of support for Bluetooth 4.0 LE and 3.x, WiFi 802.11 a / b / g / n / ac and GPS.
As for the marketing period, the company stated that the Snapdragon 410E will be made available immediately, while it will have to wait for its big brother 600E.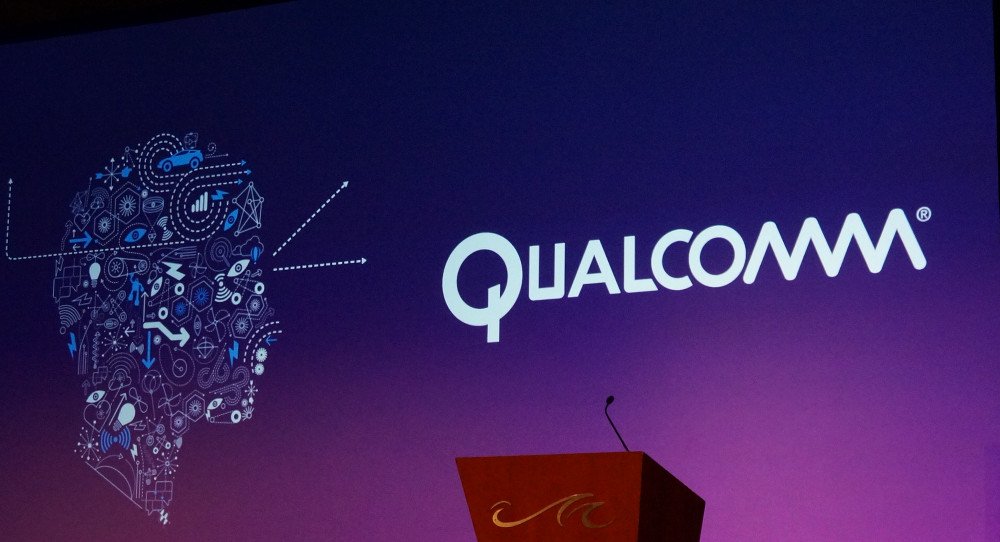 We remind you that following us is very simple: through the official page
, through our news channel Telegram
, our group Telegram
or by subscribing to our magazine of Play Newsstand
. Here you will find the various news we reported on the blog. It is also possible to comment, share and create ideas for discussion on the subject.