Rumors have been circulating about the possible for some time abandonment by microsoft was originally the smartphone production equipped with Windows 10 Mobile for users consumer.
A little while ago the company, through the new president of Microsoft France, Vahé Torossian, clarified that the company will leave the sector of consumer smartphonesfor a few years"And will focus only on the sector business.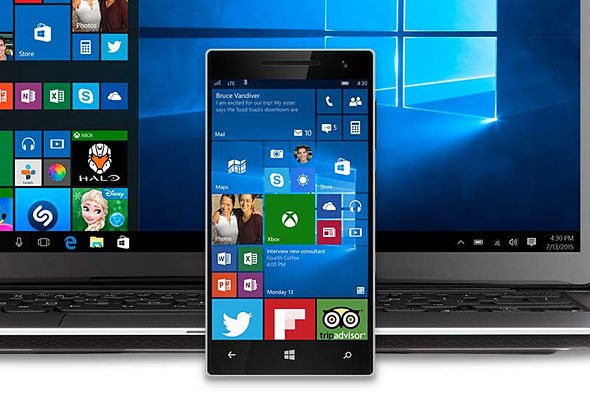 Microsoft ready to leave the mobile sector
He then stated: "Our strategy for Windows Phone is focus on enterprise customers, we are out of the mass market. The cost of the entry ticket to the mass market is too high now, and we are betting on a technology generational leap within a few years with a paradigm shift. In this transition period we will not remain in the consumer smartphone market."
In the past also the CEO of Microsoft, Satya Nadella, had already stated this concept, but never before had it been expressed with such clarity.
However, 10 Windows Mobile I will continue to be developed by the company. Terry Myerson during the conference Ignite 2016 he stated that: "Microsoft is committed to the operating system exactly as before, both in terms of supporting old smartphones and developing new devices for the first time". In addition, various third-party manufacturers remain in the game, such as HP, with which Microsoft continues to collaborate. So goodbye to the hardware, but not to the operating platform.
Currently there is no precise information about the launch of a possible one Surface Phone, although it would seem, however, that the latter is intended only for use by business users.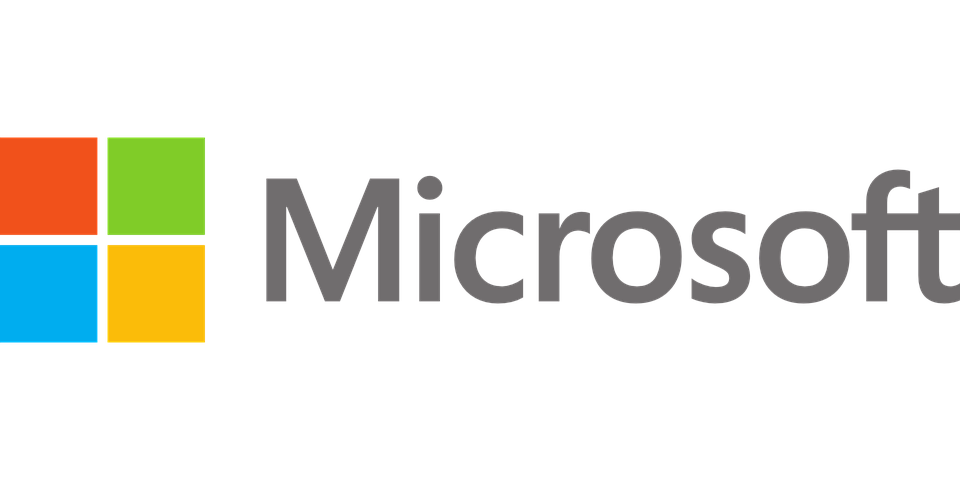 We remind you that following us is very simple: through the official page
, through our news channel Telegram
, our group Telegram
or by subscribing to our magazine of Play Newsstand
. Here you will find the various news we reported on the blog. It is also possible to comment, share and create ideas for discussion on the subject.