In the days ago we talked about how Apple has patented a new brand in the shape of an "8" in China. Today they arrive new rumors who would like Apple to work for the development of the next iPhone 8 at the expense of a more likely iPhone 7S.
As reported by Business Insiderin fact, the first components hardware they would already be in development phase at the plants of an Israeli supplier in Herzliya, near Tel Aviv.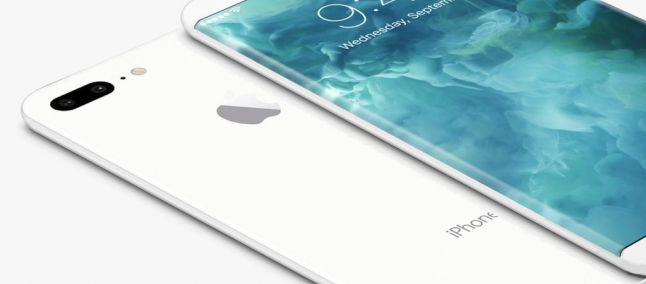 Will Apple launch iPhone 8 directly next year?
An employee of the company would also have stated that the model scheduled for 2017 will not be an "S" variant of the current device and will instead feature a new design and a camera ancor more performing than the current one.
The next device should therefore be marketed as iPhone 8, as confirmed by the same employee of the Israeli company. Considering that each iPhone model has so far been characterized by a cycle of two-year development, it seems that to celebrate i 10 years since the launch of the first iPhone the release of a major update hardware, initially expected for the 2018.
Other rumors report that iPhone 8 will be realized Glass and will be characterized by the presence of a OLED display "edge-to-edge"Which will allow Apple to maintain the current diagonal of the screen while reducing the size of the body, while the Home button, the sensor touch ID and front camera will be integrated under the screen.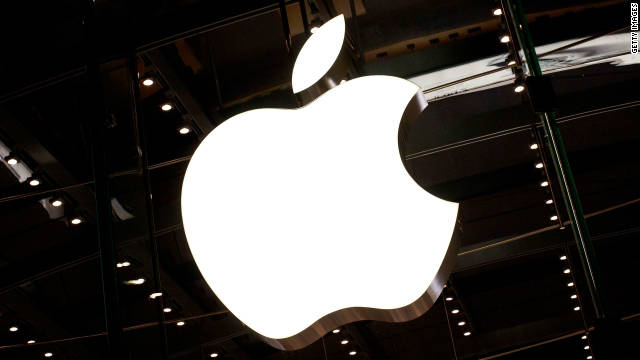 We remind you that following us is very simple: through the official page
, through our news channel Telegram
, our group Telegram
or by subscribing to our magazine of Play Newsstand
. Here you will find the various news we reported on the blog. It is also possible to comment, share and create topics for discussion regarding the topic.
---