The benchmark apps are among the most reliable sources from which to draw details on the technical specifications and the performances offered by the devices coming to the market. An example is the application GeekBench which was recently released in a new version, the fourth to be precise.
GeekBench 4 is available for several platforms including Android, iOS, Windows, Mac OSX e Linux. The previous version of the software, GeekBench 3, was released exactly in theAugust the 2013.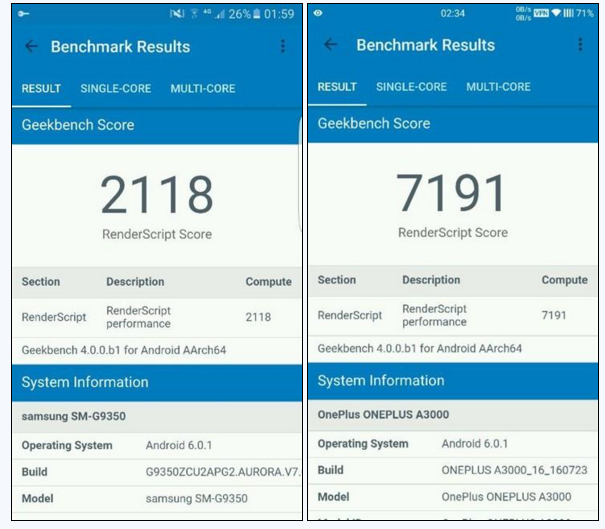 GeekBench 4: new version of the popular benchmark app
Most of the devices tested in the "technologically distant" 2013, had 32 bit processors, RAM memories alone 512 MB and so on. GeekBench 4, therefore, had to update its evaluation criteria and it will surely allow, now, to test in a more adequate way the new devices characterized, by now, by 64 bit processors, RAM memories up to 6 GB and other technological innovations.
Therefore, the new version of the benchmark app adds new parameters to adequately assess the services offered by the CPU and from GPU. Furthermore, the software interface is updated taking its cue from iOS 9 and from Material Design di Android.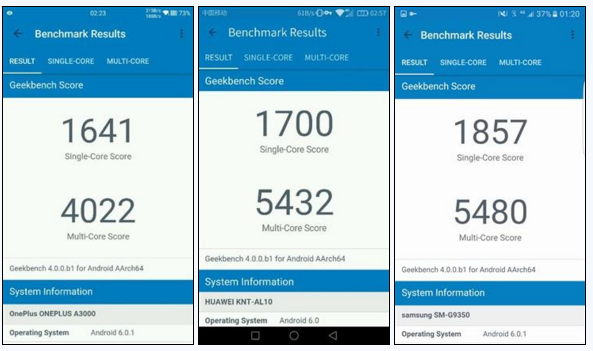 You can download GeekBench 4 in free version or buy the various paid versions with a starting price of 7,19 € which arrives, in the version Pro, to reach the cost of 71,99 €.
As for the testing of mobile devices, it is possible to download GeekBench 4 for Android su Play Store al following address while for devices iOS the application will soon be available on theApp Store.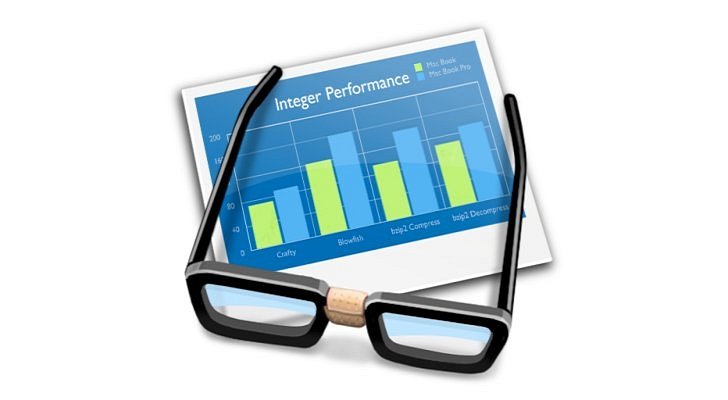 We remind you that following us is very simple: through the official page

, through our news channel Telegram

, our group Telegram

or by subscribing to our magazine of Play Newsstand

. Here you will find the various news we reported on the blog. It is also possible to comment, share and create ideas for discussion on the subject.
---