According to a report published by Bloomberg - an authoritative and reliable source - the e-commerce giant would have in mind to stand out even more in the field of tech products, creating a device ...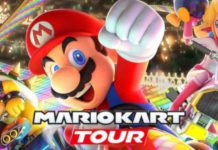 During the summer 2019, Mario Kart Tour will debut on Android and iOS to entice nostalgics and Nintendo fans. You are curious to find out what the new title of the ...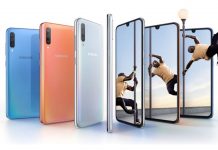 With the advent of the Sony IMX586 sensor, the market is slowly filling up with smartphones with 48 mega-pixel cameras. And if you thought that was enough to beat the previous record of ...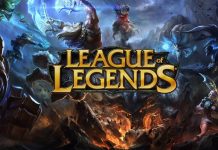 LOL has rewritten, in its own way, the rules of online gaming. The MOBA, although not the first of its kind, has been appreciated by millions of users and, according to ...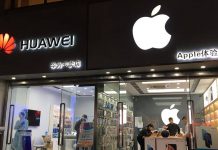 Not a day goes by that does not bring with it news to say the least negative for Huawei's future. The Trump government's willingness to ostracize it from the US has had ...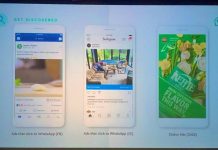 From being a simple rumor, the debut of advertising on WhatsApp has become increasingly concrete in the 2018, being confirmed by the company itself. But if at first a possible debut was cited in ...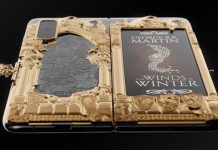 When it comes to extravagance and smartphones, one can't help but think of Caviar. The Russian company has become known in the past for the production of variations that are nothing short of extravagant. Just ...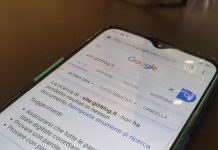 Whenever content is created on blogs, websites and more, Google immediately indexes them to allow the content to be found on the web. However, starting with ...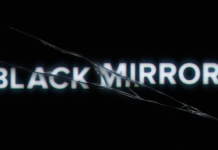 The anthological series will be back with three new episodes the next 5 June and the official Netflix channel has released some trailers that allow us to take a look at that ...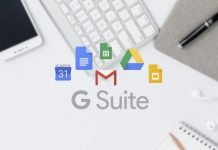 Through the official blog, the Mountain View company - recently in the eye of the storm because of Huawei's events - announced the discovery of a bug due to ...